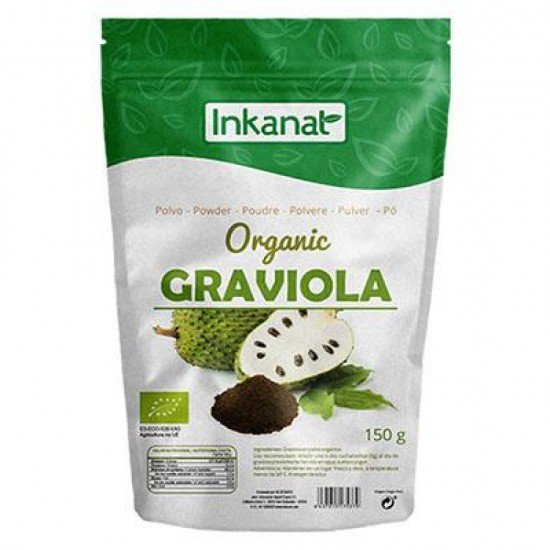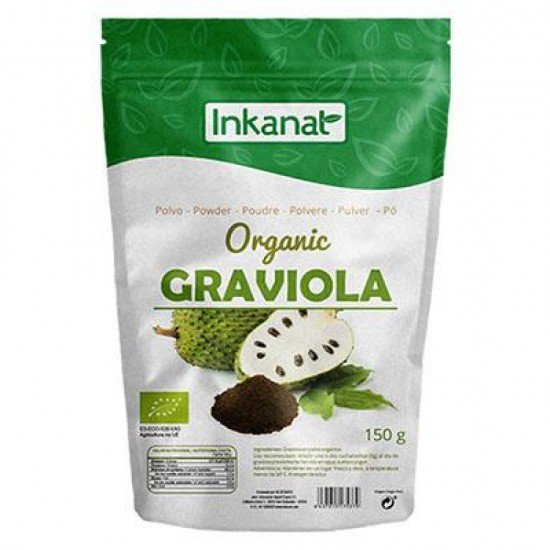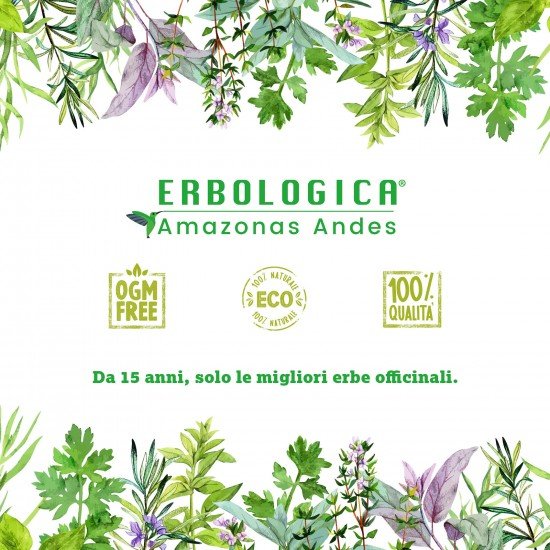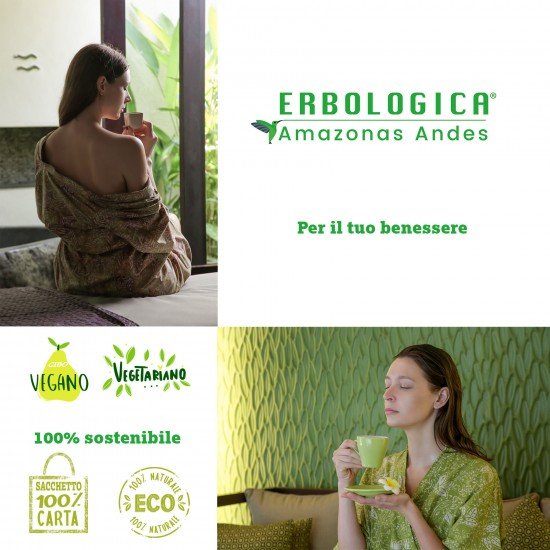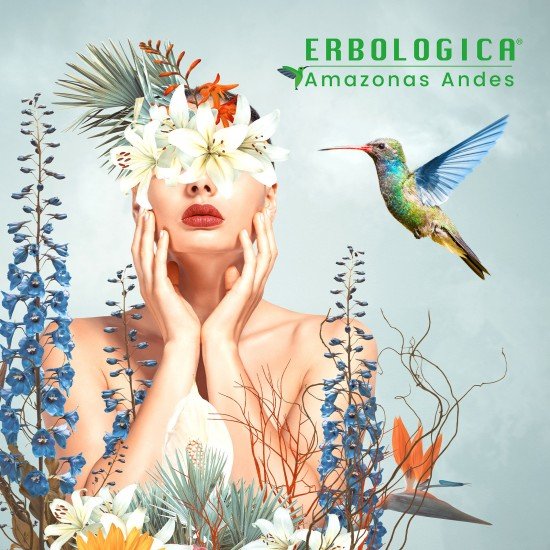 Graviola leaves powder
Graviola leaves powder
Properties and benefits Graviola leaves

Graviola, or annona muricata, is an evergreen tree found in the rainforests of Central and South America, generally 5 to 7 meters tall. The green, pungent fruit of Graviola (usually called Brazilian papaya) is widely consumed by native groups. The pulp of the fruit is described as custard-like, with a strawberry and pineapple-like flavor.

Different parts of the Graviola tree have medicinal properties, such as bark, leaves, roots, seeds, and fruits. Commonly treated conditions include asthma, liver and heart disease, arthritis, diarrhea and stomach ailments and most importantly to strengthen the immune system.

Graviola fruit is consumed in Mexico, Colombia and Brazil as a dessert or liquefied in the form of juice. Graviola fruit and its juice are consumed for the purpose of fighting worms and intestinal parasites, reducing fever and increasing the production of breast milk after childbirth. Inedible Graviola seeds are usually ground and used to treat parasites, infections, and lice. Graviola tea (made from the bark, seeds or root) is often consumed for its sedative and antispasmodic properties.

Where does Graviola come from?

Graviola has been part of the natural and traditional medicine of Central America, South America and the Caribbean for centuries.

In modern times, Graviola extracts are sometimes used to strengthen the immune system, especially in South American countries.

What is the use of Graviola? What are the Health Benefits of Graviola?

Graviola has an extremely wide range of medicinal properties, which are distributed in different parts of the plant. Fruit or fruit juice is taken to reduce fever, diarrhea and dysentery, counteract it, and kill worms and other parasites. The seeds are also a powerful pesticide and traditionally used as a remedy for head lice. The bark, leaves and roots are used to make a relaxing medicinal tea, which is taken with a sedative or antispasmodic. Investigations also carry on the traditional use of Graviola as a hypotensive (a remedy for hypertension). The bark can also be used to treat fever, and the leaves are used today to speed up wound healing. Unripe fruit is especially popular as a digestive aid.

Other uses of Graviola have been documented in specific native healing traditions. In the Andean ranges of Peru, Graviola leaves are used to make concoctions to discharge mucus and soothe inflamed mucous membranes. To the east, in the Amazon region, bark, leaves and roots are used to stabilize the blood sugar level of diabetics. Tea leaf is taken as a heart tonic in Guyana, as a liver remedy in Brazil, and as a treatment for asthma, cough and flu in the West Indies. It is also used for arthritis and rheumatism, and some mothers eat and drink Graviola fruit to improve breastfeeding.

Contents: 150 grams of Graviola leaves in powder

Inkanat brand