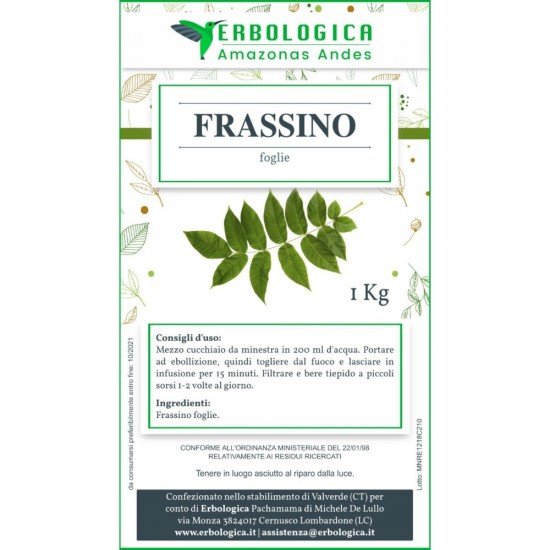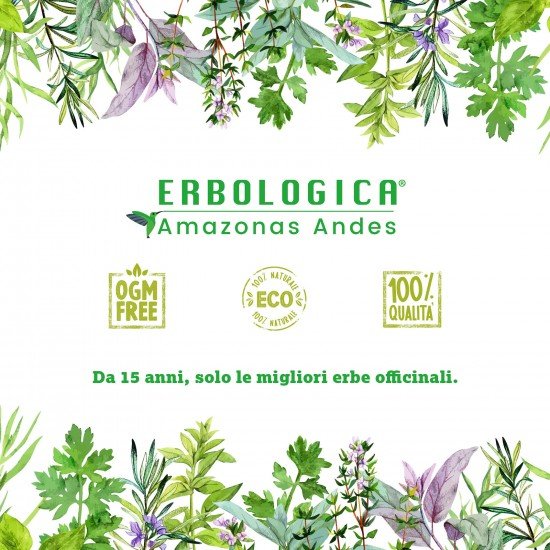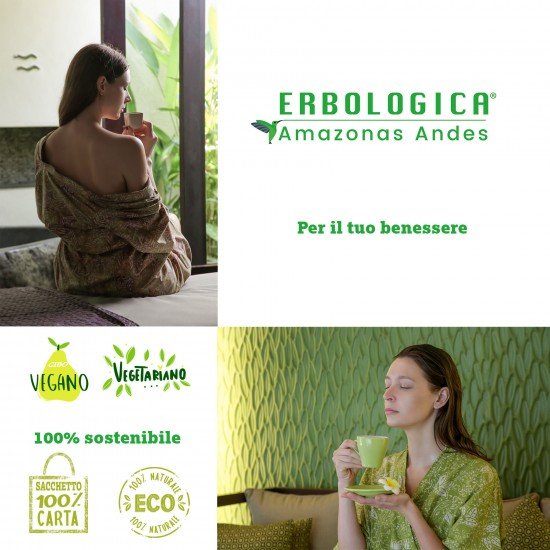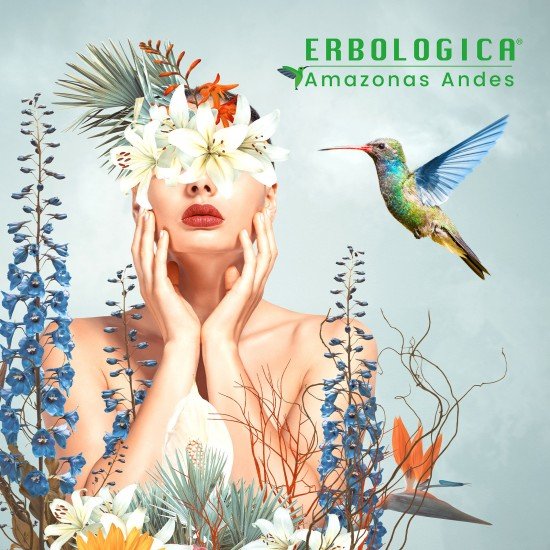 Ash cut herbal tea formed by 1 kg
Ash leaves herbal tea 500 grams
Properties: they are antirheumatic, laxative, diuretic, febrifuge.

Preparation of the herbal tea: 3 grams in 100 of water, drink 2 cups a day, morning on an empty stomach and evening, as a laxative.

Decoction: 8 grams in 100 of water, is used against kidney stones, cheek arthritis:

drink one cup in the morning and one in the evening. Infusion particularly suitable for the elderly.

The leaves are tinged with green and enter the compositions of soft drinks with water and sugar.

A fresh ash leaf, chewed slowly, purifies the breath and strengthens the gums.

Content: ash leaves herbal tea cut 500 grams

Sold by Erbologca Amazonas Andes international herbalist