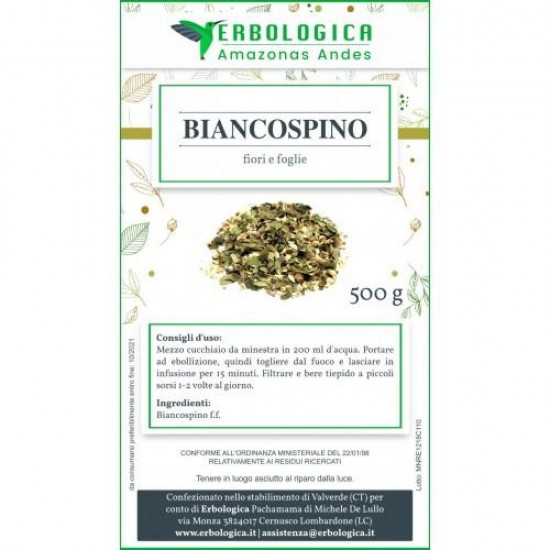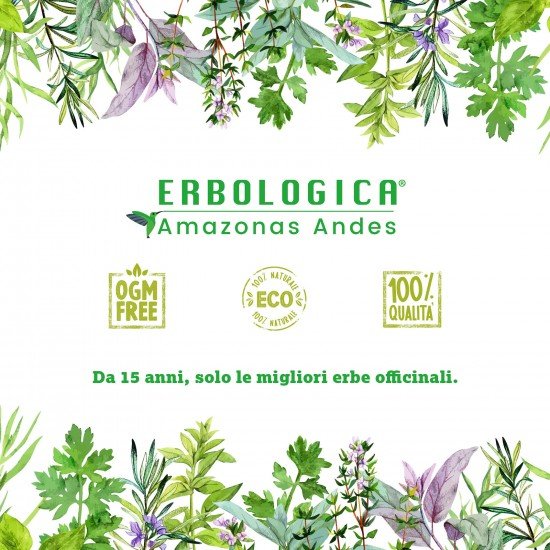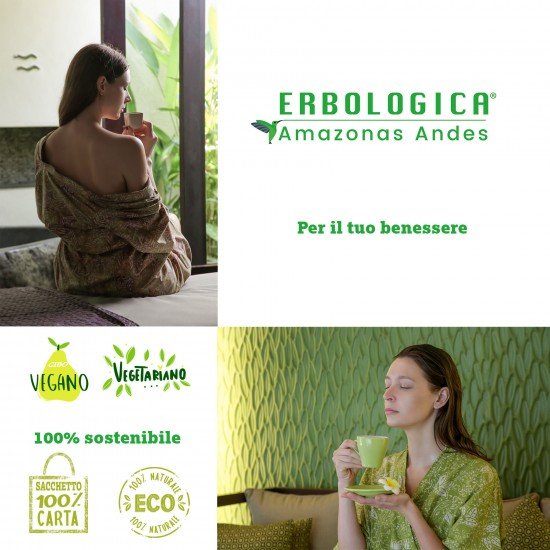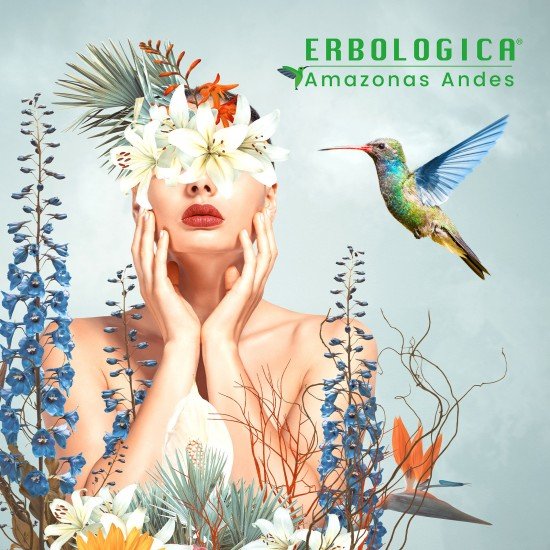 Herbal tea with hawthorn flowers and leaves
Hawthorn herbal tea
Also beautiful to look at, but very good to taste, the hawthorn herbal tea immediately entered the food "diets" of many people. It is not a drink that must be abused because it has "sedative" characteristics, similar to chamomile, but undoubtedly it is liked.

You can use both the flowers and the fruits, in some types of herbal tea with hawthorn the leaves are also used, especially in the winter "formula". A flower that is almost romantic in its beauty, but which is actually used in the same way as medicinal plants.

In fact, in its main characteristics we find an aid to rebalance the arterial pressure of the heart, but we can say that, in general, the hawthorn herbal tea is also excellent as a drink to drink with friends.

Hawthorn herbal tea for sale

The sale of these herbs, to be used for decoctions and herbal teas, must be particularly careful. Unfortunately, also based on a foreign export, which is not even controlled, the customer never knows exactly who to contact, but for the hawthorn herbal tea on sale in herbalist's shops, pharmacies and on a website specialized in the herbal market, yes it has just the exact guarantee you need for quality.

The best advice, which you will also find in the opinions of users who have provided themselves in these e-commerce, is to rely on websites. We advise you to check the information features to purchase a hawthorn herbal tea for sale online.

Hawthorn property

Using herbs, flowers and plants to create herbal teas, decoctions and recipes is one of the most trendy practices. In choosing the properties hawthorn draws on its active ingredients which are:

- Flavonoids

- Quercetin

- Glycosides

- Oligomer

- Phenolcarboxylic acids

- Essential oils

They are all tonic for the heart. In general we can say that hawthorn properties have calming effects for the heart, even better than chamomile, and that they are also invigorating. In addition, it also gives excellent help to the veins, with particular reference to the main arterial veins.

Benefits hawthorn herbal tea

In the end, hawthorn tea real benefits, what are they? We list them in order to highlight the "goodness" of this "herb". Practically, by periodically using hawthorn herbal tea, it benefits the heart, decreases arterial hypertension, lowers any muscle spasms.

In addition to this, it is an excellent aid for the liver and for the entire digestive system. In fact, for those suffering from reflux or in any case also nervous cramps, the herbal tea with hawthorn calming and sedative benefits, but which also helps to regenerate and produce a good amount of gastric juices.

For those who are particularly anxious, unable to sleep, suffer from insomnia or even have anxiety and breathing attacks, the herbal tea with hawthorn is ideal for this type of ailment.

In summary, we advise you to try it, you might fall in love with hawthorn.

Hawthorn herbal tea in herbal medicine

In herbalist shops we can always find many types of "herbs", flowers and natural blends that exploit, help and stimulate our body. While on the one hand we can find many fresh herbs, on the other hand they need to be particularly well supplied.

The hawthorn herbal tea in herbal medicine is certainly optimal, also in consideration of all the checks that are carried out by the competent authorities for the protection of the customer. When we turn to buy hawthorn herbal tea in a herbalist's shop, we are not wrong, but we could also have a cultivation that we do not "like" in taste.

The herbs purchased fresh offer immediate help to our body and therefore a much faster effect, so much so that, once we use the hawthorn tea in herbal medicine, we will feel relaxed and very calm.

Hawthorn flowers and leaves 500 grams

Properties: indicated against menopausal disorders, arteriosclerosis, tone up the nervous system,
calming for those who suffer from ringing in the ears, they treat nervous and heart ailments.
Preparation: Infusion: 4 grams in 100 ml of boiling water, drink 2 cups a day.
External use: infusion is used for antispasmodic gargling.
Brand: Erbologica amazonas andes