19 Aug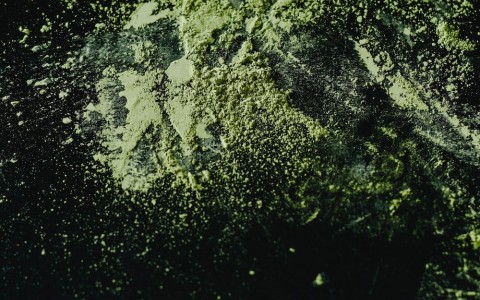 Posted By
0 Comment(s)
236 View(s)
The common name of damiana is also known as sacred tobacco or sacred sage.
It refers to a plant of the mint family, native to Mexico and Central America.
The leaves of this herb are often used for spells and spells due to their powerful aroma.
Damiana can be made into tea or taken as a supplement to treat anxiety, depression, insomnia and cardiovascular problems.
It can also be used as an aphrodisiac or as an alternative treatment for erectile dysfunction.
The leaves have a minty flavor and aroma, similar to that of mint or lavender.
Some studies have found some medicinal properties of damiana, such as antifungal, antibacterial and anti-inflammatory properties.
Other studies have shown that essential oils extracted from the leaves have antidepressant effects on mice.
How to prepare the herbal tea
Prepare a strong decoction by adding a teaspoon of dried leaves to each cup of boiling water.
Damiana contraindications
Damiana leaves are used in herbal medicine as a mild sedative, antidepressant and pain reliever.
The plant is also used to relieve stress and anxiety and to improve sleep quality. It is also used to reduce fever and relieve muscle aches.
However, tinctures made from the leaves can cause liver damage if consumed in large quantities over time.
There are also some contraindications to the use of Damiana leaves:
If you have low blood pressure, consult your doctor before taking these herbs, as they may lower it further.
Also consider other herbs that can help regulate blood pressure, such as hawthorn berries or nettle.
If you are pregnant or breastfeeding, do not use Damiana leaf before consulting your doctor about any contraindications to this herb and its possible benefits for your body.
According to reliable sources, Damiana leaf should not be taken by people under the age of 18 or by pregnant women.