17 Dec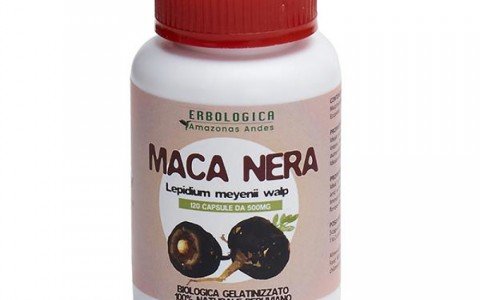 Posted By
0 Comment(s)
2006 View(s)
Healing herbs of Peru
Each nation has its own traditional medicine. Take for example the healing herbs of Peru which are also those that offer a wide range of herbs unknown in the Mediterranean scrub.
The healing herbs of Peru are now available on the internet and therefore we can all easily find and use them at home, even on a daily basis. We try to have a good knowledge of their benefits, essential oils and active ingredients, also to better take care of our health and beauty.
Uncaria tomentosa
One of the plants that belong to the nature of Peru is the Uncaria tomentosa. Also used in traditional medicine and by various tribes, it offers a number of health benefits that are absolutely perfect.
Uncaria tomentosa is an excellent immunostimulant, anti-inflammatory and also antioxidant. Imagine that Uncaria tomentosa is also used as a contraceptive, again for certain methods of processing and assuming its properties
Graviola leaves
A very strong anticancer, which is often also used to create a very effective medicine, is Graviola leaves. It is a very particular plant that contains properties that are truly anticancer and antiviral. Graviola leaves have a large amount of cis-annonacin which is useful for destroying and shrinking tumors of the liver, colon, lung and pancreas.
However, taking the Graviola leaves also in the form of herbal tea leads to a preventive action useful for one's health.
Camu camu
Ideal for diets or even to control and reduce body fat, camu camu offers properties that are useful in eliminating this fat. Camu camu is also used in the form of decoctions and herbal teas that are able to reduce appetite and draw on existing fat reserves.
In fact, the camu camu is really useful for following a diet. It is a Peruvian plant that today can be found in the best herbalists or on the internet.
Aguaje
Useful for eyesight and also for skin care is aguaje. It is a plant that produces a fruit that offers the amount of carotene higher than 5 cultivated to the carrots themselves. In the aguaje we also find a good presence of vitamin A which helps to rebalance the production of hormones and collagen in the body.
Clavo huasca
A well known plant in traditional Peruvian medicine is the clavo huasca. Known to be a natural plant that is an excellent aphrodisiac, in reality the clavo huasca also offers the possibility of being an excellent painkiller, in reference to rheumatism. Anti-inflammatory and rebalancing for the production of female hormones, clavo huasca is highly recommended.
Black maca
For male fertility problems, a natural remedy is proposed which is considered ideal for increasing sperm production, namely black maca. In Peru this fruit, that is the black maca, is also used in various holidays for the fertility of the population.
In fact, black maca is not only useful for increasing male fertility, even if it is one of its main properties, but it also helps women in menopause, balancing hormonal imbalances, and then to be able to prevent the problems caused by osteoporosis. . Its intake can be in the form of herbal tea or decoction.
Huanarpo macho
Widely used in Peruvian medicine, today there are a series of benefits that have also been highlighted by many scientific researches, huanarpo macho is a full-fledged aphrodisiac that increases sexual desire simply by regulating the production of hormones in both women and men. .
Useful for couples who need a little bit of pepper, indeed in this case a little huanarpo macho, it is recommended as an herbal tea for two. A little curiosity concerning the macho huanarpo is also to be able to guarantee excellent erections for men.