20 Aug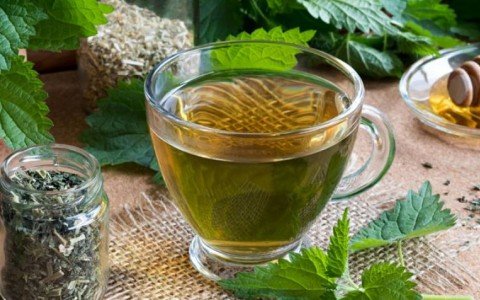 Posted By
0 Comment(s)
96 View(s)
Nettle herbal tea is an excellent drink for those suffering from insomnia, sleep disorders or even for those who have difficulty sleeping.
Nettle herbal teas are widespread and there are quite a few varieties on the market, all with different characteristics.
Some of these can have sedative effects, others stimulant, and still others can reduce heart rhythm and other disorders related to blood circulation.
However, due to their composition, not all herbal teas contain nettle.
This type of herbal medicine is widely used by scholars to improve sleep disorders and states of anxiety.
Daily consumption of herbal tea can help prolong life.
The benefits of using nettle as a supplement are many.
It has been shown to improve immune function, reduce inflammation and help in various skin conditions.
Nettle is also rich in vitamins A and C, which can contribute to skin health.
The greatest benefit of nettle is that it is an immune booster.
Nettle contains chemicals called salicylates, which are responsible for increasing the body's natural resistance levels to infections.
Nettle is probably one of the most popular herbal teas for several reasons.
The main reason is that it is an excellent source of many vitamins and minerals, including iron, calcium, magnesium and potassium.
It also contains plant-based antioxidants called flavonoids, which have been shown to help protect cells from damage caused by free radicals.
Additionally, nettle leaves contain a group of chemicals called terpenes that have been shown to help reduce inflammation in the body.
To make nettle tea, simply brew a cup of hot water with a handful of fresh leaves.
You can add a few drops of lemon or honey to add flavor and sweetness.
Some people like to add a pinch of sugar or stevia to make the tea even tastier.
Nettle tea can be drunk hot or cold, but it is best consumed within 2-3 hours of brewing. In this way, the body becomes more effective in fighting diseases and ailments.
Nettle has also been shown to have anti-inflammatory properties.
This means that it can help relieve pain, swelling and other symptoms of inflammation caused by conditions such as arthritis or eczema, as well as by conditions such as diabetes.
Nettle is also very rich in antioxidants, which can help protect the skin from sun damage.
This helps prevent further damage if you already have acne or wrinkles.