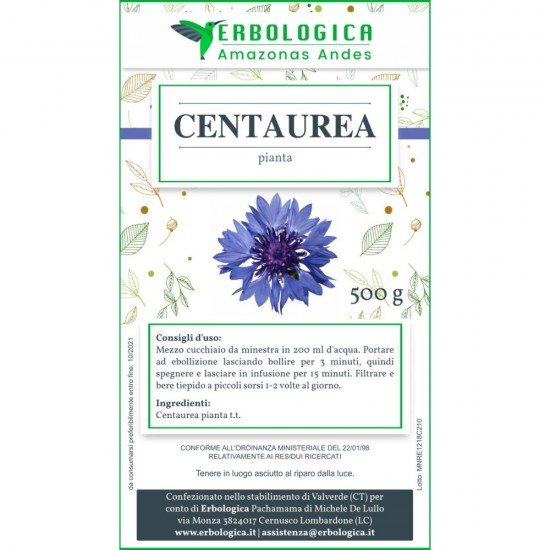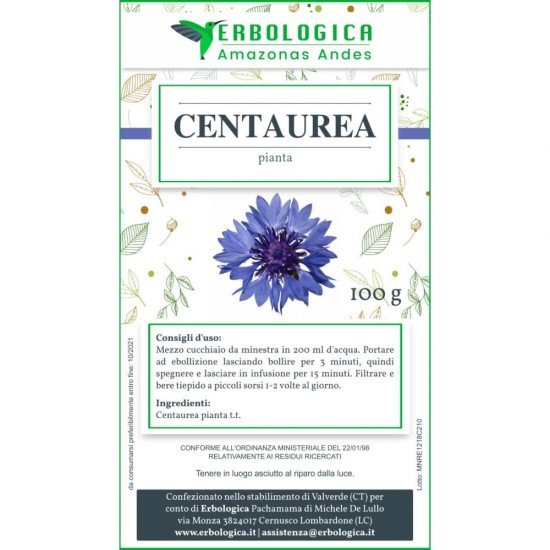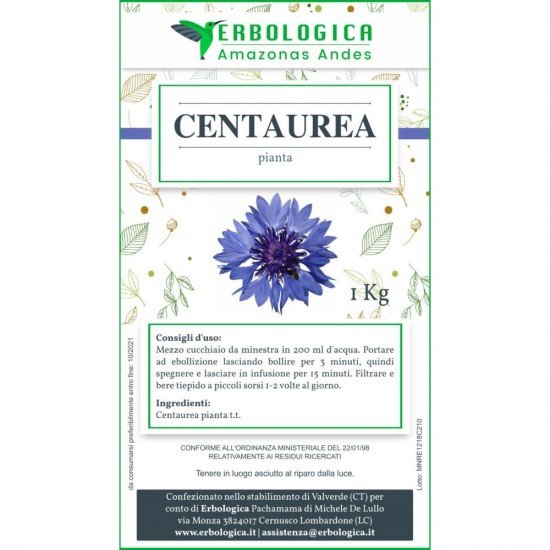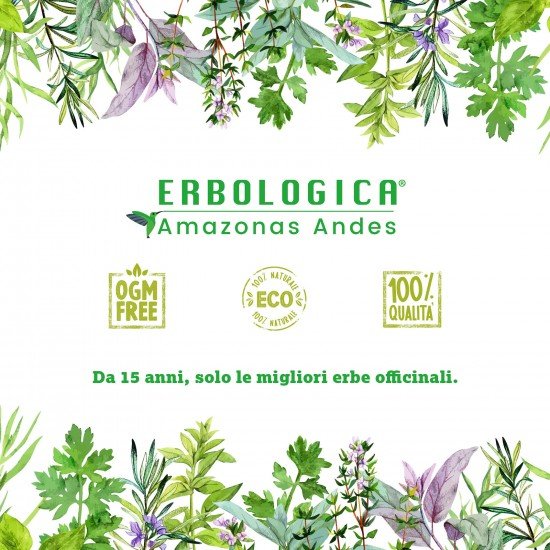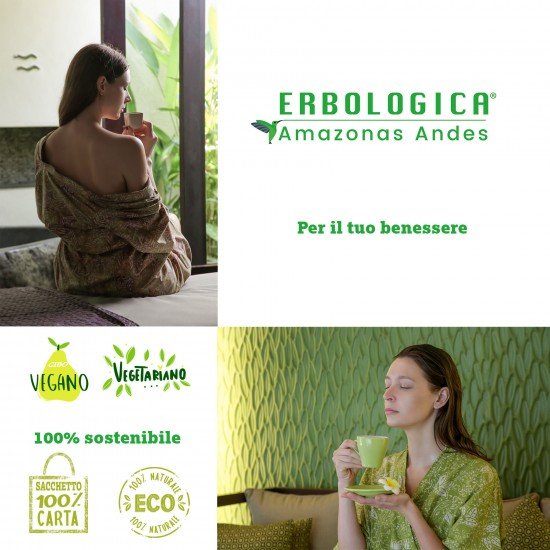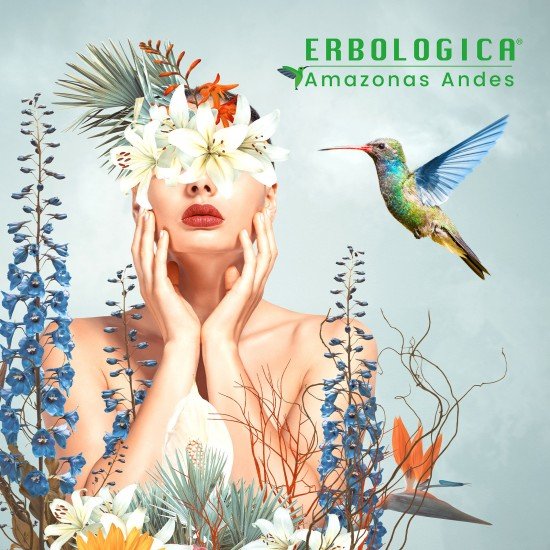 Centaurea plant cut herbal tea 500 grams
Centaurea herbal tea plant
A flower that is very pretty and delicate to look at, but also good to "drink", is the Centaurea herbal tea plant. In fact, when we talk about a herbal tea that is floral, with a delicate but still sour flavor, without exceeding in taste, the Centaurea herbal tea is definitely an herb to try.

It is not easily found on the market and, at the same time, it is not very well known because it is a herbal tea that is particularly loved by those who use homeopathic or natural cures a lot. At this point we must try to evaluate what are the advantages of tasting the Centaurea herbal tea plant in consideration of what are the treatments it offers.

If we go to have a herb that is excessively "flowered", in the sense that the plant is already over-exploited due to flowering and therefore it could be very bitter.

The herbal teas that are usually on sale are in any case collected before the bud opens completely, only in this way can the flavor be controlled which is then decreased with the cooking of the herbal tea.

Either way, the Centaurea herbal tea is one of those drinks that you should try anyway.

Centaurea plant property

What are the Centaurea plant properties? Why take this herbal tea if it still has a sour taste, even if not excessively.

In the tops of the flowers, that is, in the buds, there is a series of flovonoids, fatty acids and phenolic acids which are useful for helping digestion. In fact, those who need help with digestion can have absolutely perfect care.

In fact, the Centaurea plants useful properties also to help those who have suffered from a stomach flu and still have many painful cramps.

Among other things, those who suffer from loss of appetite have optimal help to develop gastric juices which still develop a certain "hunger" which is then satisfied by the centaury itself. Last but not least the Centaurea plant useful properties for those who suffer from reflux problems.

The latter "disease" is very widespread nowadays, especially among the very young.

How to prepare the Centaurea plant herbal tea

The petals concerning this plant are particularly "fleshy" this means that there must be a different method for how to prepare the Centaurea plant herbal tea.

The best thing for how to prepare the Centaurea plant herbal tea is to boil it for at least 5 minutes. Pour a spoonful of petals together with a cup of water into a saucepan, then turn the fire on

low and is expected to boil. Once it bursts to boil you must wait at least 5 minutes. Furthermore, to have a good less bitter taste, it is advisable that it is then left to cool without covering it to disperse the most bitter part that is contained in this herb.

Only at this point must it be filtered and drinkable.

Centaurea herbal tea plant for sale

As we have also mentioned before, the Centaurea herbal tea plant for sale in physical premises is rather difficult to have because it is a herb that in any case is required only if known. Not even the most well-stocked herbalists can have it available, so you have to book.

If you intend to buy the Centaurea herbal tea plant for sale on the internet, make the best choice since you can opt for a wide choice of product, conservation and, in some products, it is also possible to have a choice based on the collection.

Among other things, you can have lower costs when it comes to purchasing this product because in the online world there are very affordable prices.

Centaurea plant cut herbal tea 500 grams

Other names: biondella plant, erytreae centarium

Properties: digestive, purifying, febrifuge, aperitif, treats liver failure,

gastric disturbances, loss of appetite, menstrual disturbances, febrile states, skin irritations.

Preparation: 3 grams in 100 of water, drink two cups a day after meals.

The decoction restricted in 10 grams to 100 of water, is used to wash eczema and herpes.

The decoction with 50 grams in a liter of water is used to lighten the hair.

Content of 500 grams

Sold by herbal amazonas andes international herbalist