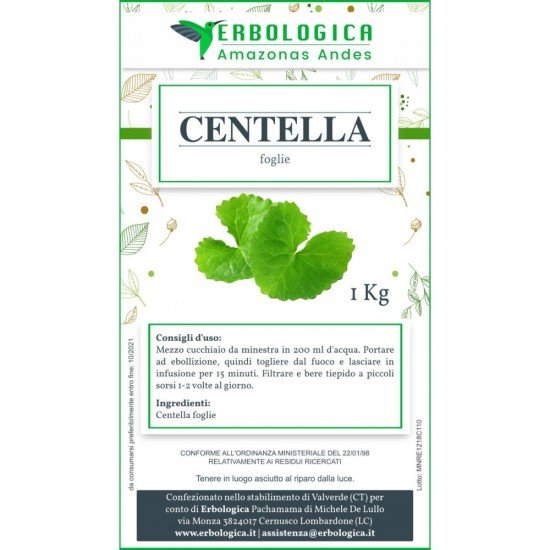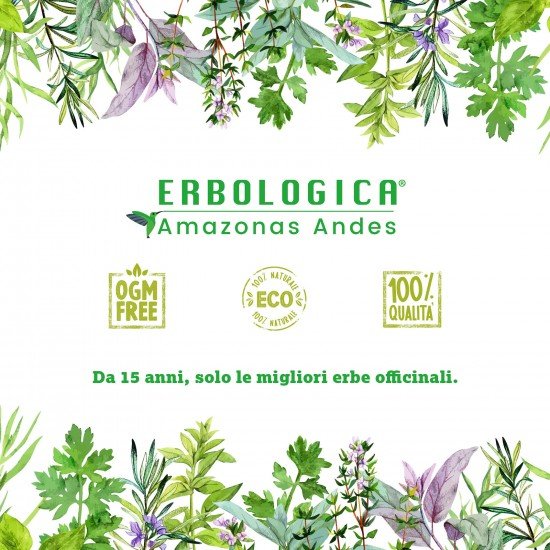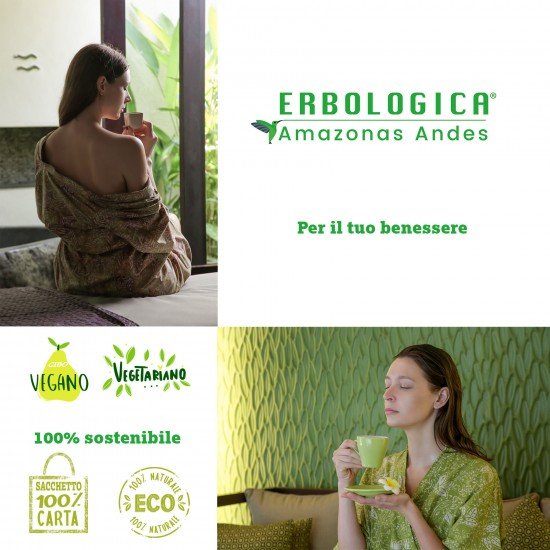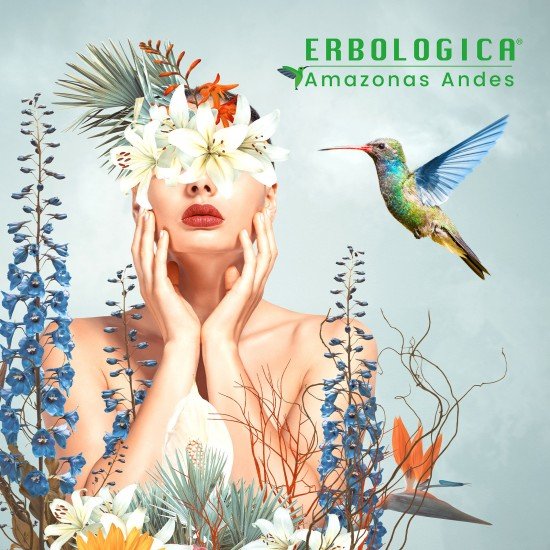 Gotu kola herbal tea 1 kg pack
Gotu kola herbal tea
For some years the Centella asiatica herbal tea is becoming very well known and above all much used also in the Italian context. It is a herb that has different characteristics and therefore should also be used for the treatment of certain diseases.

Centella asiatica herbal tea has a taste that is very sweet and vaguely reminiscent of licorice combined with the flavor of lemon balm. This allows it to be loved even by people who are greedy and by children. For this reason it is advisable to try not to damage its nutrients and active ingredients in the boiling phase.

In the current market, Centella asiatica herbal tea is also for sale in supermarkets, although we do not recommend it because the flavor becomes particularly delicate, almost zero, and there is a scarce presence of internal substances.

Commercial products, that is, those that we find at low cost in various supermarkets, have a product that is excessively "processed" and therefore heavily shredded to the outside.

For a good Centella asiatica herbal tea you must absolutely buy it on the internet or in herbalist's shops to have a good quality and also an excellent product to "boil".

Gotu kola property

Suffering from hemorrhoids is certainly very annoying and it is a "disease" which however becomes painful especially for those who have been sitting for a long time and have an incorrect diet. If you do not take quick measures and also adequate treatment, the problem degenerates to the point of giving rise to the appearance of octopuses in the colon and so on.

At this point what do you think of proposing a cure that is completely natural through the Centella asiatica potted astringent properties? Centella asiatica useful properties for intestinal care with particular attention to hemorrhoids.

It is about having a herb that is anti-inflammatory and which also helps to heal blood vessels that tend to lose blood. At this point it should be known that Centella asiatica properties are one of those herbs used a lot in traditional Chinese medicine.

To this we can also add that it has an "anti itch" effect which is certainly one of the best features that are part of this herb.

How to prepare Centella asiatica herbal tea

This herb, that is, gotu kola, is very delicate. When it comes to how to prepare Centella asiatica herbal tea, you must try to best treat the delicacy of the herb itself. Nutrients can be totally crumbled with too much flame. In fact, when preparing the herbal tea or the decoction, the water must be boiled over low heat and, when this product is poured, the heat must be lowered.

In fact, for how to prepare Centella asiatica herbal tea, it should be noted when it begins to lose color and then goes out. There isn't exactly a time for its "cooking". Once you start to "bleach" the herb, it turns off and is left to infuse. This allows you to release all the nutrients that are there without being damaged by the heat.

Gotu kola herbal tea for sale

Centella asiatica herbal tea for sale on the internet offers a product that is of good quality because it is an element that is produced in different crops. Since it is not a typical Mediterranean plant, if it is produced in Italy it has to do with a cultivation that is controlled.

At the same time, always providing us with an online trade, here you can have the Centella asiatica herbal tea for sale directly from the Nation that uses it in its traditional medicine. The advantage is that it is a product that is still controlled and safe for direct use by end consumers.

Gotu kola herbal tea plant 1000 grams

Properties: healing, stimulating, purifying, tonic.

Preparation: one teaspoon in 200ml of boiling water, drink 2-3 cups a day.

External use: its active ingredients are widely used in pressure ulcers, delays in healing and in the treatment of cellulite.

Content of 500 grams

Sold by herbal amazonas andes international herbalist