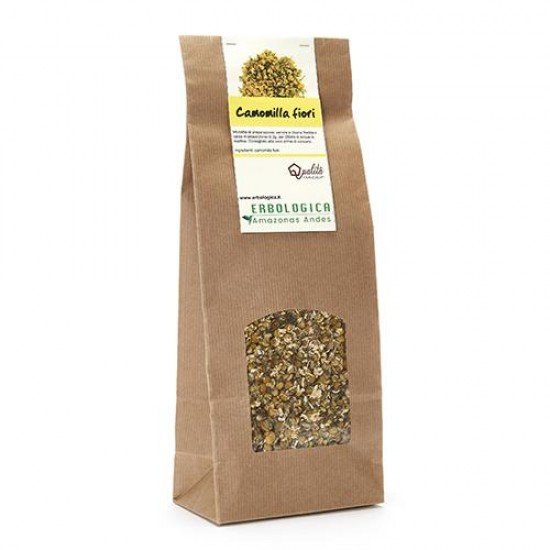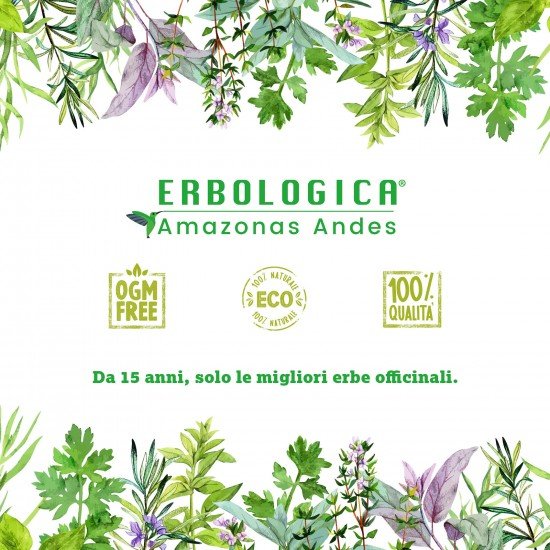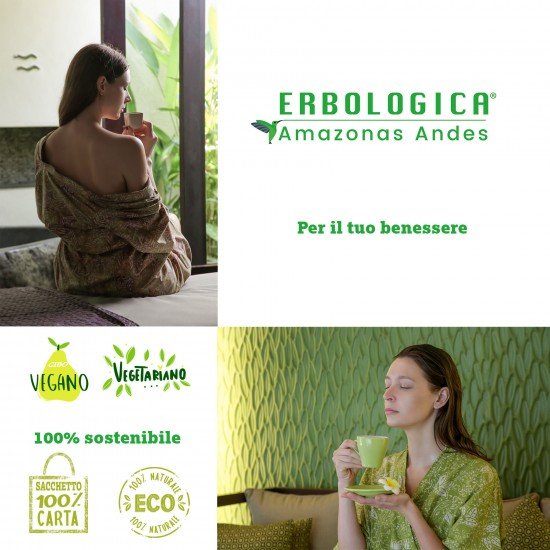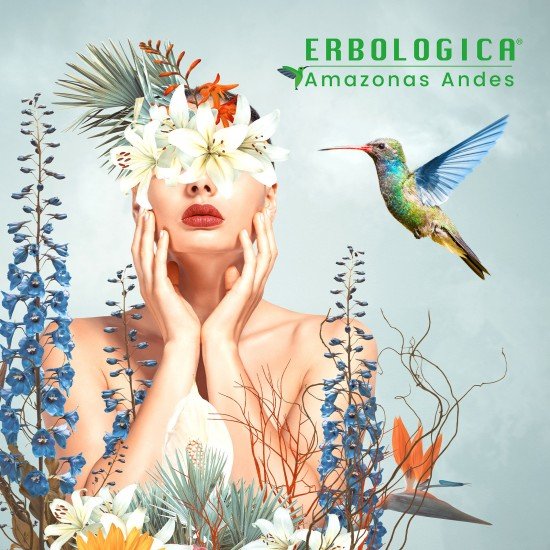 Chamomile flowers herbal tea 200 grams
Chamomile flowers herbal tea
Benefits and features

Chamomile, better known as chamomille, from the Margarita family (Asteracea or Compositae).

It is a flower of thin white petals, with a notoriously yellow cone-shaped pollen.

Although it is a female plant, which can be seen with growing humility, it is very strong, supports any climate and is designed to survive and grow in all types of environments.
This flower was already applied and served as an infusion in ancient Greece, Egypt and the Roman Empire, for the treatment of various ailments.
However, it became more popular in the Middle Ages when it was consumed for asthma, nervousness problems, nausea and skin conditions such as irritations and joys.

Chamomile is the typical infusion suitable for children and adults it helps to induce sleep.
Discover: the properties and benefits of chamomile tea
Chamomile infusion is one of the most popular medicinal drinks, at the same time it is the most accessible on the market and is the most common form of preparation.
Once the flowers are dry, of course, they can be placed directly in hot water at no more than 80 degrees, so as not to lose their properties. You can leave it in the water for as long as you want, starting from 7 minutes onwards, you can drink it cold or hot.
It is known for a myriad of benefits, antiallergic, antibacterial and sedative.
It is always recommended to take it after meals, for its properties that help the digestive system, soothe heaviness, pain and even in the most extreme cases for ulcers and gastritis.

Especially it is a great help for women when they are in their days, whether premenstrual or menstrual, as it helps to deflame the uterus and to soothe those unpleasant cramps. Also with the steam in the form of a seat, it can relieve the pains of urinary infections.
Best of all is that there is no research or study that says that it may have any side effects or side effects, it is a healthy, natural infusion that does not deliver more than benefits to our body (always consult your doctor if you are Pregnant or breastfeeding)
Although the infusion is the best known, it is really interesting to use in cosmetics or beauty. Chamomile can be used as:
Chamomile infusion compresses: used for dark circles, eye inflammation, even conjunctivitis. You can find it:
Chamomile as a shampoo, conditioner or creams for damaged hair - keeps hair shiny and strong, great for oily hair. For people who want lighter hair.
Chamomile as creams, lotions, soaps and facial tonics: for skin problems such as acne, psoriasis, inflammation, cereals, sunburn, irritation and abscesses. Generates tissues in the skin. Remember never to use soap in intimate areas, eyes and face in general.
Chamomile in capsules: used for gastric diseases or digestive problems.
Chamomile oils: aids in healing, dermatitis or blemishes on the skin. It is also used for hair treatments.
Content: 200 grams of first quality chamomile

Sold by erbologica amazonas andes