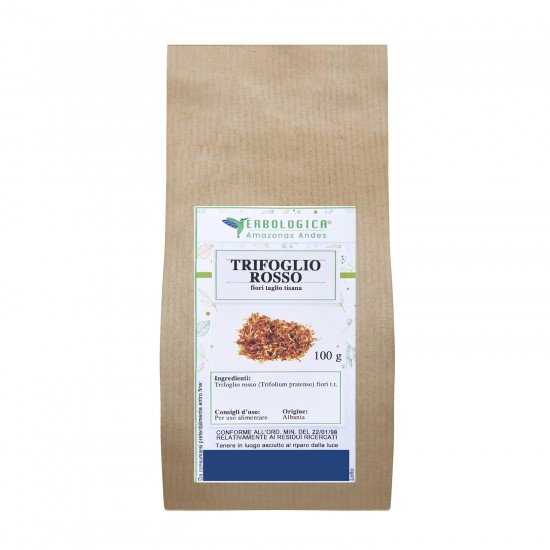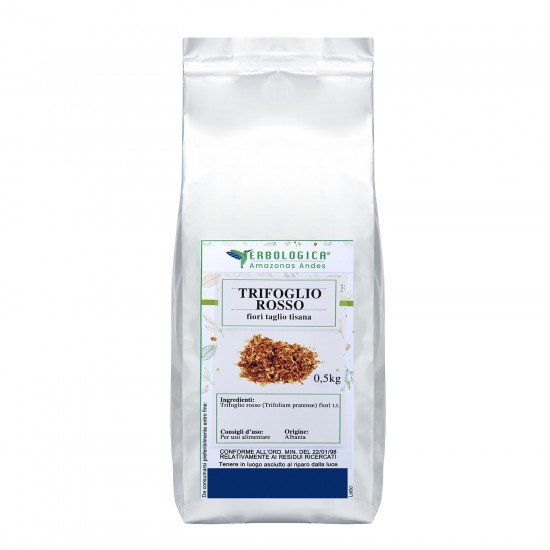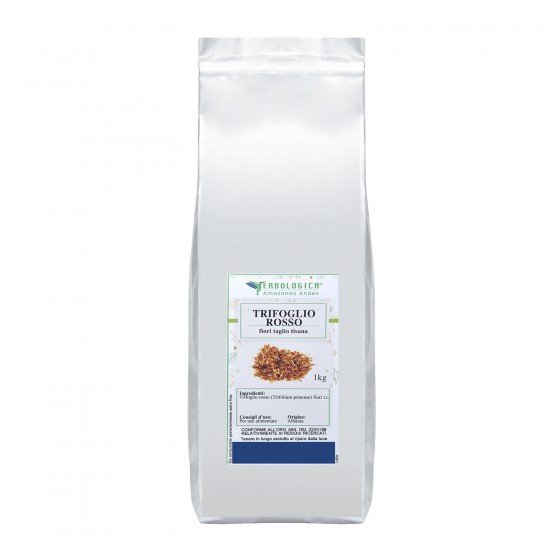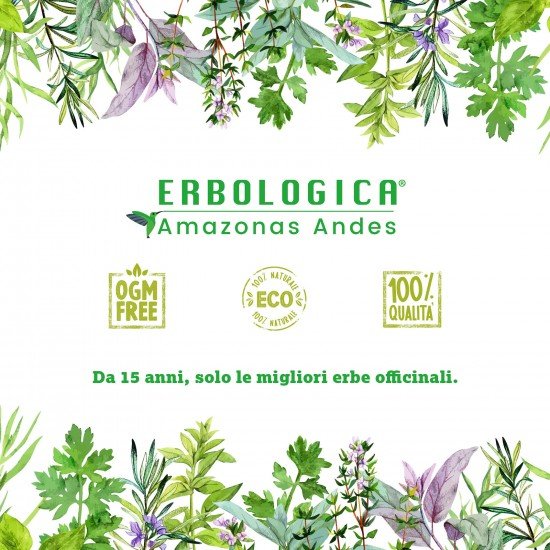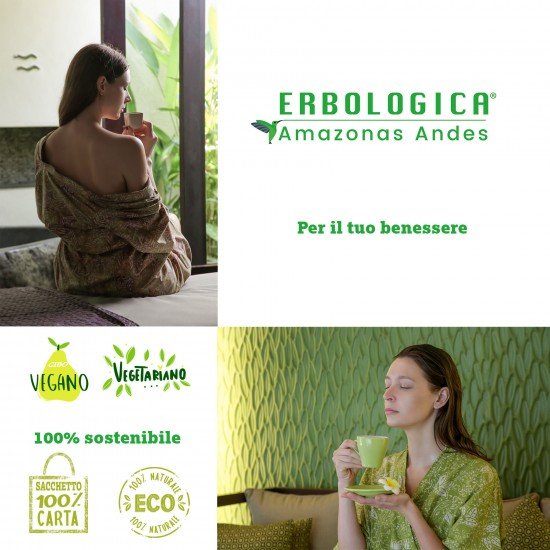 Red clover flowers cut herbal tea
Red clover flowers herbal tea cut
The red clover gives us a crown flower, from which many other flowers are born that make it similar to a lilac cloud. This herb, which we can also find in the fields, but which is not recommended to be collected to use as a herbal tea or even as a food, because it is not known what degree of pesticides it possesses, has a beautiful flower, but it has a use that classifies it. as a medicinal herb.

Until the 1970s, the properties of the herbal tea red clover were in common and traditional use. In fact it is a remedy still very used by our grandparents, but which is becoming very fashionable today. Herbal medicines are part of alternative treatments that have many benefits and zero side effects.

Its flavor can vary from particularly sweet, which occurs with the very dried product, but which however also contains floral notes. Another "taste" of the red clover herbal tea is the herbaceous one with spikes that are sour, given by a product that is fresh. Even when dried it has a certain softness under the fingers.

Red clover benefits

The beneficial red clover is useful for relieving the famous "female pains". In the premenstrual phase, by taking this drink, there is a reduction in stomach swelling, acute pains in the lower abdomen and even nausea problems. While drinking it during the menstrual cycle, muscle relaxation occurs.

Continuing the discourse of female problems, we see that red clover also benefits useful for women in menopause. The active ingredients that it contains are very useful as regards the stimulation of hormones which, after the age of 50, begin to be produced in smaller quantities.

Hence it is quite renowned as a herb for female problems. However, among its benefits, we see that it allows you to have an excellent help against:

- Colds

- Irritations of the mucous membranes

- Allergies

- Asthma

We are talking about problems that are also seasonal and annoying to have, but where you can have herbal medicines that then have no side effects, but only many benefits.

Red clover herbal tea for sale online

The problem of herbal teas, that is, of products that are already packaged, is that of mixing with other herbs. In commercial premises, used daily, there are many types of herbal teas, which have written, in large letters, that we speak of a type of herb. Only by checking the ingredients, you notice that there are a lot of diversity of herbs and fruits.

The red clover herbal tea for sale online is instead a product where you have the certainty of buying only that type of herb. There may always be mixes, but they are clearly evident in the product description.

Buying red clover herbal tea for sale online you also have very affordable prices, with a wide choice of brands or herbal products. Obviously it is always better to turn to websites specialized in herbal medicine, instead of preferring those that are of the "food" type.

Red clover herbal tea preparation

As for the red clover herbal tea preparation, you have two methods that are recommended to make the most of the active ingredients and vitamins that are present within it. The first requires first to "revive" the product by pouring it into a cup of water at room temperature. It must be left on for at least two hours and then poured into a saucepan to bring to a boil. As soon as it boils, it goes out and left to cool.

The simplest red clover herbal tea preparation, with a much sweeter taste and without acidic elements, as happens in the first preparation, is to pour boiling water over the product. It is left to infuse until it is completely cooled and then drunk when desired.
Pack di 100 - 500 - 1000 grams
Total Reviews (0)
click here write review to add review for this product.