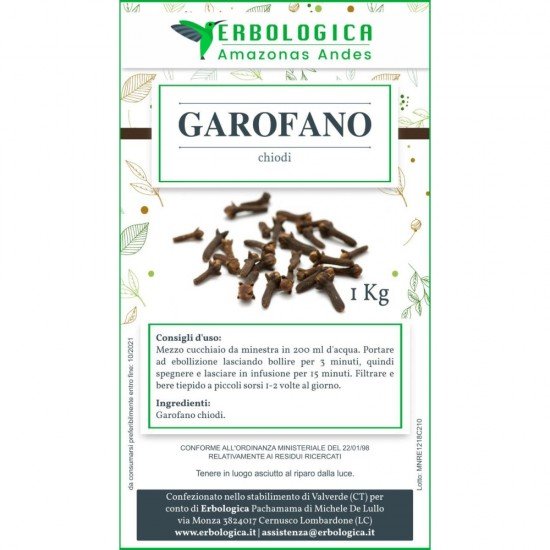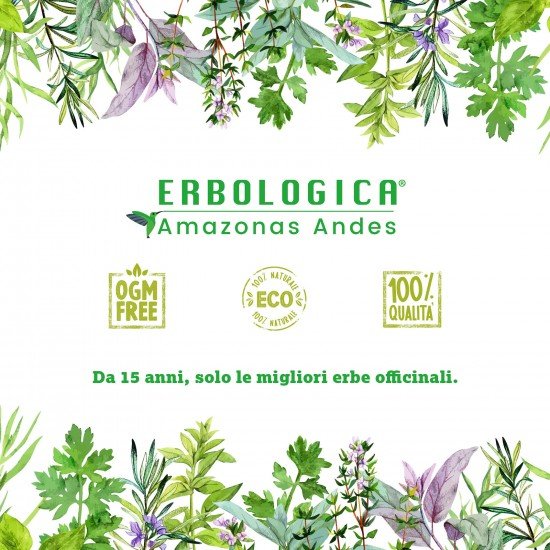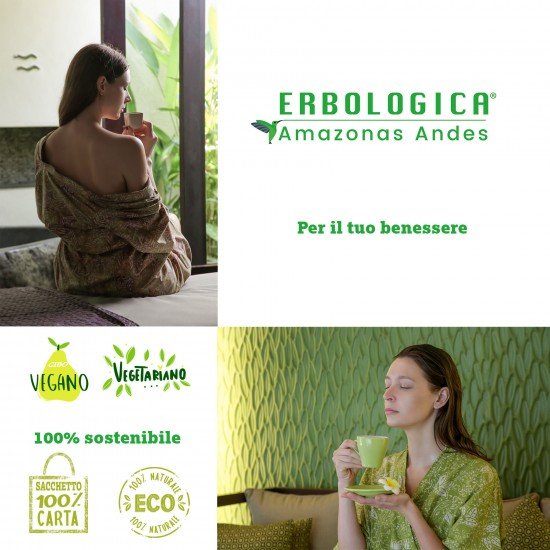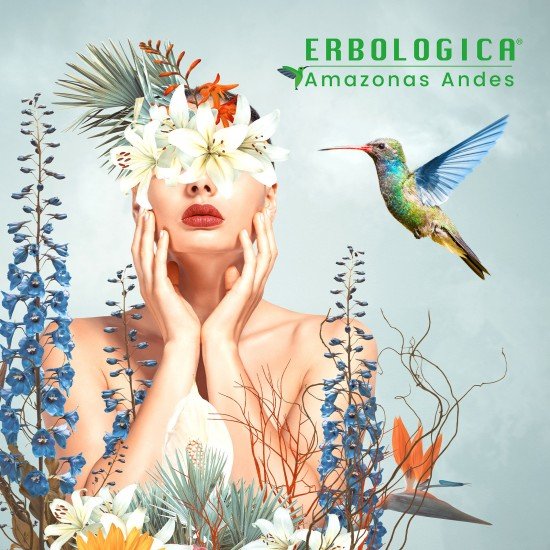 Cloves herbal tea cut 1 kg
Cloves herbal tea
A seed with many qualities and which is also known as a remedy in traditional African medicine, are the Cloves herbal tea!

It is a herbal product, given to us directly by nature and which dries very easily, with enormous properties, but which also has some contraindications.

We emphasize that the herbal tea cloves are the only method to have and reap the benefits offered by this seed, but in its collection there must be a good choice between the "good" seeds and those that are empty or otherwise damaged, perhaps moldy. .

For the rest, the seeds used for the herbal tea cloves are very safe and it is really very tasty and tasty as an herbal tea.

Its flavor also varies according to the state of harvesting and drying. In the Cloves herbal tea with a drying of 3 months, there is a sweetish, not very floral flavor, which has a taste similar to "hay", with a pungent note.

While if you use a drying of a month, it has a sour taste that can be sweetened with honey, so as not to excessively disguise this taste.

Benefits Cloves herbal tea

In some ways and also for different legends, the beneficial Cloves herbal tea was thought to be a magical herb that was used by knights before a battle to have superhuman strength.

Like all legends, which could not be explained because it was not known what the herbal benefits were in detail, it is noted that they have internal properties that are energizing.

The benefits Cloves herbal tea are useful for stimulating blood circulation, but also for increasing the immune system. One of its distinctive elements is that which concerns the healing action on small wounds.

Rich in vitamins, for this reason it quickly helps the body, the beneficial Cloves herbal tea also help stimulate the regenerating action for the cells. It is no coincidence that packs and beauty masks are also used to help the skin, being able to eliminate any skin spots simply with a cell regeneration action.

How to prepare the herbal tea Cloves

How to prepare the Cloves herbal tea? There are two methods to be able to obtain certain nutritional actions.

The first is to be able to recover all the nutrients that are there and therefore for, How to prepare cloves herbal tea, you must follow a very simple procedure. The product must be poured into boiling water, which is not yet fully boiling, and then let it come to a boil over a high flame. It is boiled for up to two minutes and then turned off and allowed to cool.

In this first procedure we are dealing with a very sour taste that must be sweetened simply with honey.

Do you want to eliminate the sour taste? So, for How to prepare the herbal tea Cloves the boiling times must be lengthened because only the heat can guarantee a good destruction of the bitter particles.

In this second case there is a decrease in nutrients.

Cloves herbal tea for sale

Cloves herbal tea for sale in herbal medicine or on the internet, offers products that are dried differently.

Depending on the type and drying time, you have a product that is rich in active ingredients, but where you must also pay attention to the opening of the distribution package. Excessive airing of a dried product, such as the Cloves herbal tea for sale, leads to the product decomposing and developing mold.

If you find yourself buying such a blend, you have to throw it away because you risk food poisoning. At this point, when it comes to Cloves herbal tea for sale, try to buy a packaged product or check the product in bulk.

Carnation nails 500 grams

Properties: they are aromatic, antiseptic, anesthetizing dental pains,

stimulate the appetite and improve digestive functions.

Preparation of herbal tea: a teaspoon in 200 ml of boiling water, let it rest and drink 2 cups a day.

Excellent aromatic condiment for meats and sauces and are used for the preparation of compound drugs.

content of 500 grams