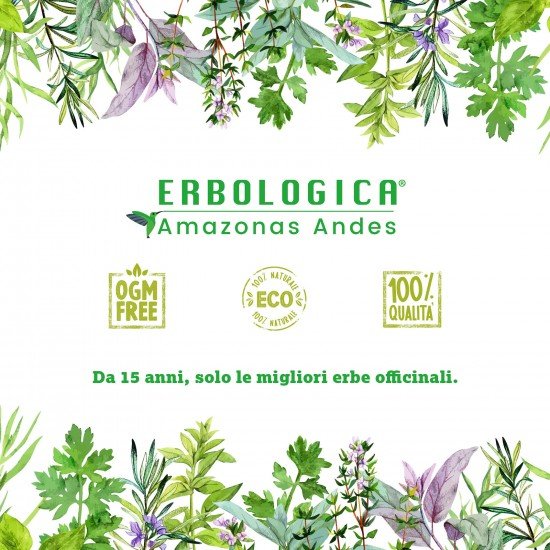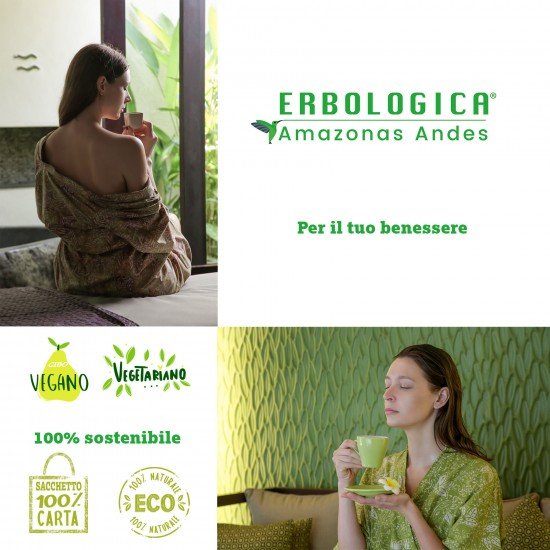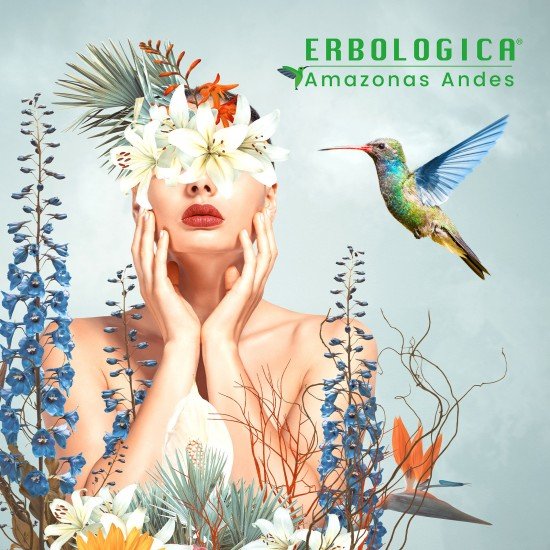 Curry powder spice 1 kg
Curry powder spice
We know it, at least for its famous name, curry powder spice is found in many recipes. Although well known, not all of us use it, especially in traditional recipes.
Spices landed in Italy as early as the 1000s, but it is a food that is widely used in the East and on the African continent. The reason for their birth was to be able to exploit some characteristics that are very important for our body.
Even today it is not known that curry powder spice is a natural antibiotic, useful for preserving some foods and reducing or eliminating their decomposition, but it is also perfect for our body.
Immune defenses can be greatly aided by curry powder, but how do you use it? Well, in India curry powder is also used as a main ingredient in a decoction or herbal tea that is used to welcome guests into the house.
Obviously, however, it is a mixture that also mixes other spices and flowers, which our cuisine hardly likes, but luckily we find the curry in spice powder in other recipes.
Benefits curry powder spice
The flavor of the curry is purely spicy. In the East it is also used in desserts, instead of cinnamon, and in the treatment of meats.
In any case, leaving aside a moment where it is used, here we want to talk about what are the curry powder spice benefits.
Perfect when you need to reactivate the body and metabolism. After an illness or advancing with age, the metabolism itself tends to change and therefore makes us gain more weight. The benefits of curry in spice powder are to balance blood oxygenation, heartbeat and also to stimulate the production of gastric acids. This allows for greater fat elimination.
In fact, among the curry powder spice benefits, we also find a product that is absolutely very useful as a digestive.
In addition to this, it relieves nausea or vomiting, but it also has another use. The curry powder spice benefits are to soothe the nauseous annoyances of pregnant women. A problem that often has no solution. Just smelling its aroma is enough to immediately reduce these ailments. The advantage is that it does not have any side effects.
How to use curry powder spice
Before we talk about how to use curry powder, we must also mention that there are different blends. Since it is a spice that combines more "spices", creating this unique blend, here are some of them that are perfect for second courses, while others are even used to create desserts, at least in the East.
For main courses, which are often meat-based, the best way to use curry powder is to sprinkle a little bit directly onto the meat. In fact, thanks to the juices of this food, the curry melts releasing its flavor.
While on fish or even in desserts, you can use a teaspoon of it during cooking or in the dough.
Curry powder spice for sale
Since there are so many curry powdered spice blends on sale, you must absolutely look for the one you like best '.
Quality is important for this reason it is appropriate that the curry powder spice for sale, is sought after in herbalists or even in some specialized websites that can also offer you a product that comes directly from oriental crops. Of course, also consider what the costs are.
1 kg pack of first choice curry.
Purchase this product first or wait for order to complete in order to give review
Total Reviews (0)
click here write review to add review for this product.