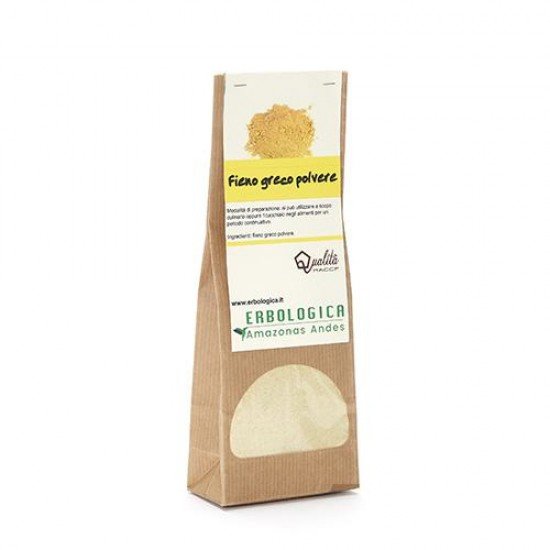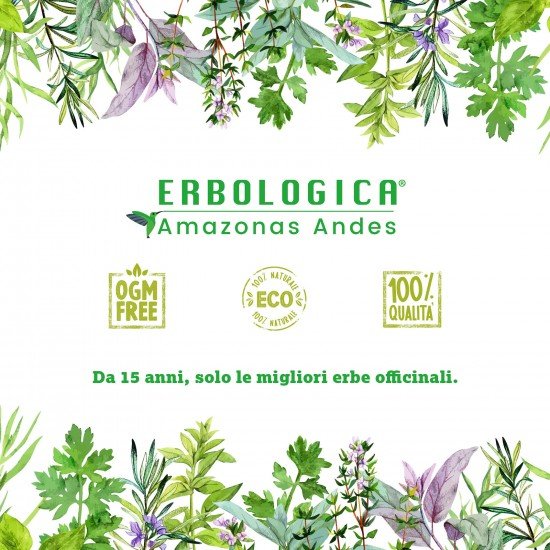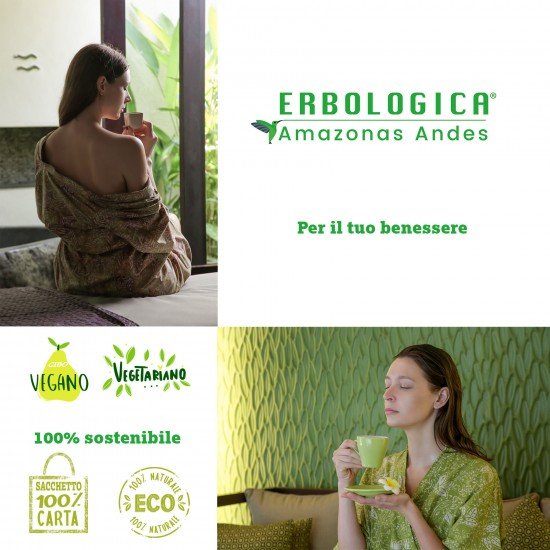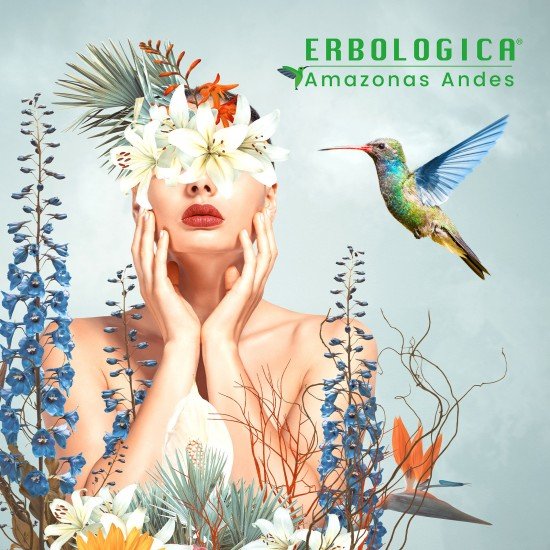 Fenugreek grains in powder (trigonella foenum-graecum) 200 grams
Fenugreek powder (trigonella foenum- graecum)
History

Today widely produced in the world, fenugreek is one of the medicinal plants cultivated for the longest time,

it was already part of the pharmacopoeia of the Egyptians.

Fenugreek is an annual plant 20 to 50 cm tall, native to northern Africa and the Middle East.

The whitish flowers give long pods full of small triangular seeds.

These seeds with a very aromatic smell, are bitter and slightly spicy, when roasted briefly they lose their bitterness.

Property'

Aperitif and fortifying

Against respiratory diseases

Against skin affections
Antidiabetic

Herbal tea

Two grams in half a liter of boiling water, let it sit for about 10 minutes, drink 1 to 3 cups a day.

Contraindications

Do not use if you are pregnant.

Contents: Fenugreek seeds powder pack of 200 grams

Sold by erbologica amazonas andes

Certified haccp quality product

Stock:

In Stock

Model:

fien200

SKU:

fi200-em

EAN:

7438021036051

MPN:

fien200