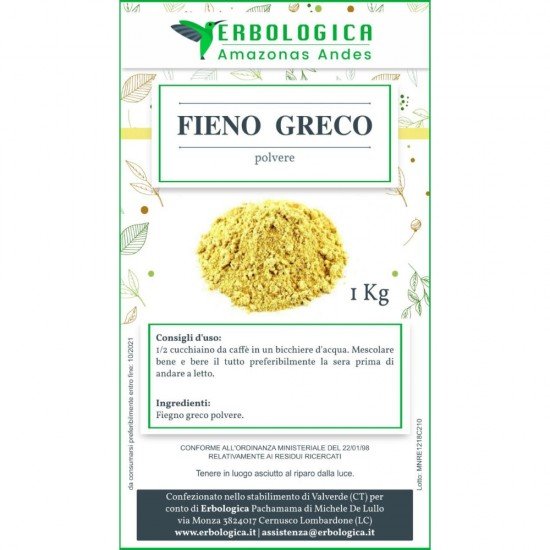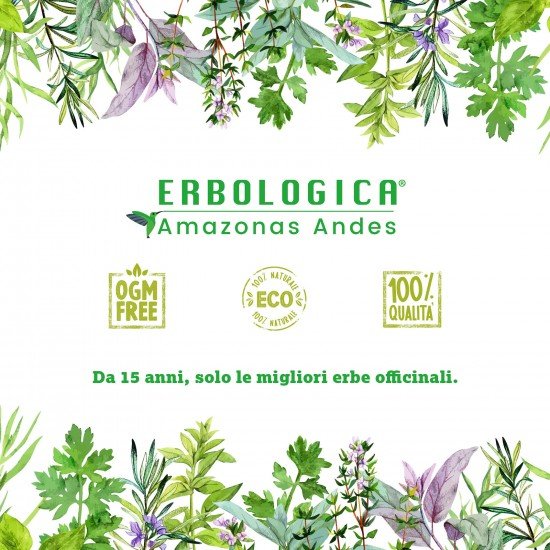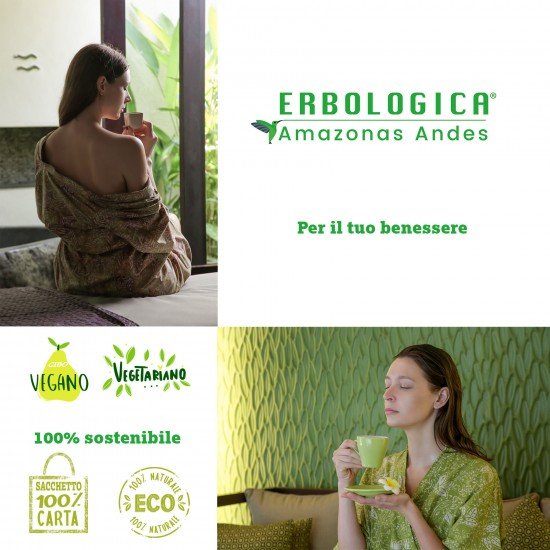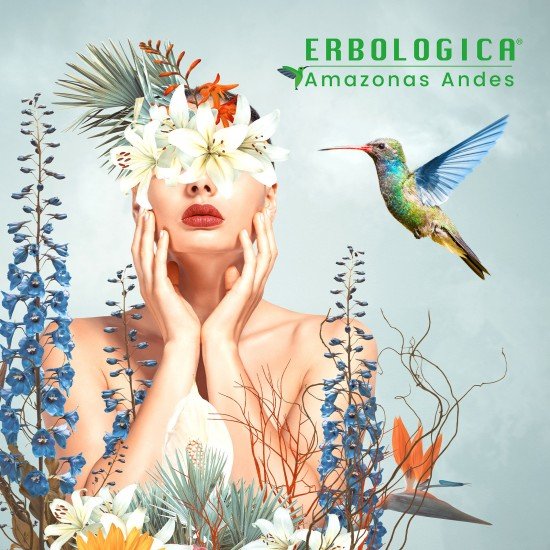 Fenugreek powder 1kg
BENEFITS:
Fenugreek is a plant that grows naturally in coastal areas, has a very particular shape, and its name, fenugreek, derives from the fact that it was often used to feed animals. It is possible to find fenugreek in capsules, to be used as a food supplement, or in powder form to flavor different dishes.

In this way you are sure of having a valid beneficial contribution of the properties of fenugreek in powder. Fenugreek powder is immediately absorbed by the body and the organism releasing only the beneficial properties that are typical of this plant.

Fenugreek powder helps especially in the period of breastfeeding by supporting the body of the new mother, giving certain vitamins and mineral salts. In detail, fenugreek has optimal benefits as it is rich in mineral salts such as iron, manganese and copper, in addition to the many vitamins, such as BB6, thiamin and riboflavin.

Fenugreek skin: it is an excellent supplement with high absorption that allows you to have toned, firm, shiny and very elastic skin. An ideal food for athletes because it allows immediate replenishment of the minerals that are lost during training.
METHOD OF USE:

Pour a teaspoon of fenugreek in 200ml of water, mix everything and drink 2 cups a day, preferably in the evening before going to bed. The herbal tea or decoction is useful for calming fever and intestinal ulcers. The decoction is used for enemas, to calm hemorrhoids and used in gargling, soothes inflammation of the throat and tonsils.

Fenugreek breast: Fenugreek powder sweetened with honey, in equal measure, two teaspoons a day, is a good tonic and firming for the breasts.

External use: it is considered a softener and is used in beauty masks for the skin.

Contents: 2 sachets of 500 grams of fenugreek powder

HACCP quality

Herbological Amazonas Andes