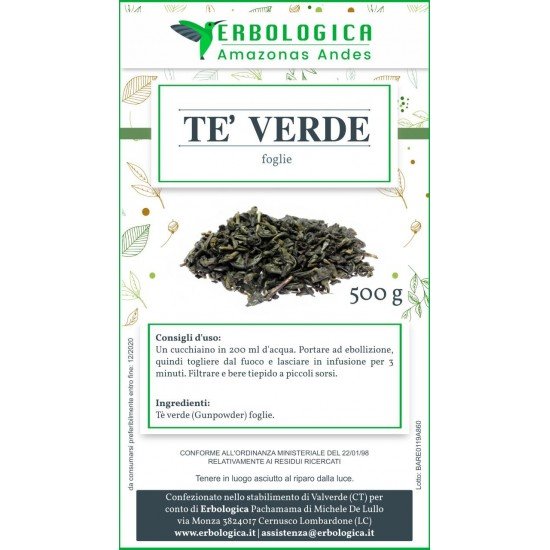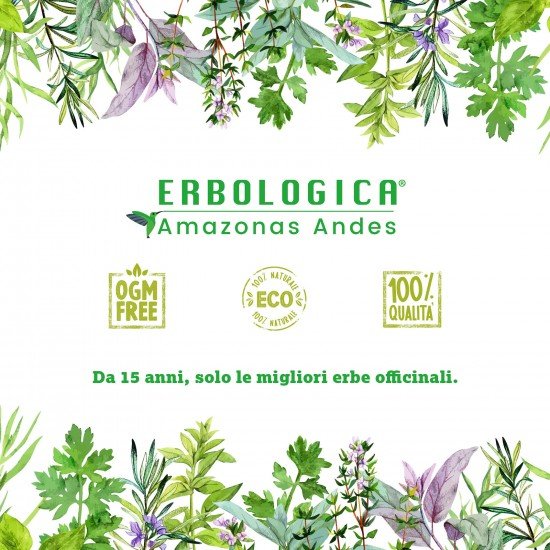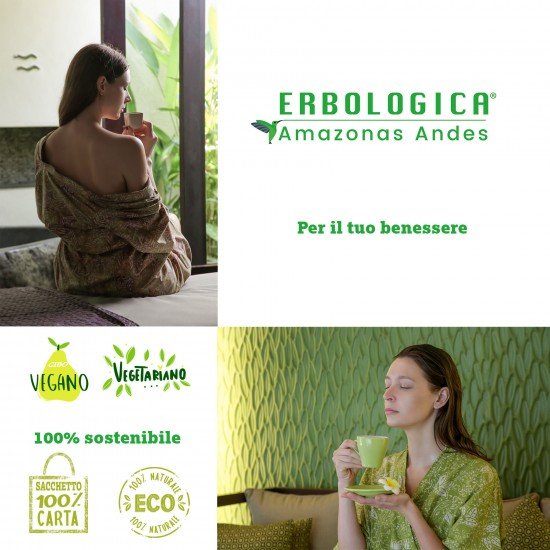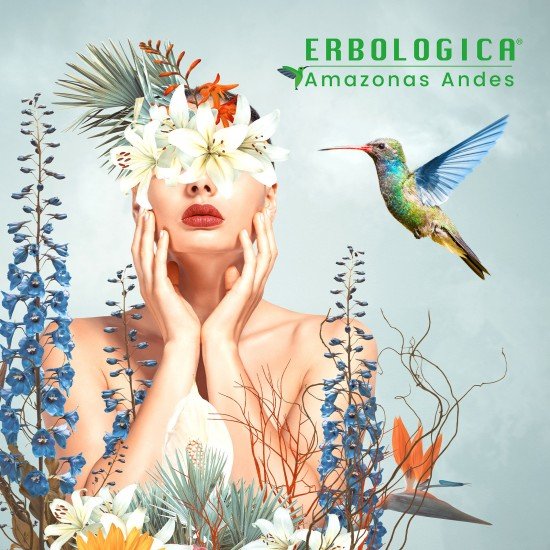 Gunpowder green tea
Gunpowder green tea
There are hundreds of thousands of tea varieties. The ones that are best known in the world are the oriental ones, imported from the English colonies that have also adopted the famous "tea time". However, we also cannot forget African, European and Peruvian teas which have completely different qualities, strong flavors and which also offer a number of benefits that are optimal for health.

Gunpowder green tea is a quality of green tea that is thrilling many users and direct consumers, but what is it actually? Why is it having so much success?
Gunpowder green tea has a particular processing feature that prevents oxidation and therefore the internal active ingredients, as well as essential oils, remain the best on the market. The best Gunpowder green tea is produced in Shanghai where the "older" leaves are differentiated, which are subjected to pulping, to give the possibility to grow the new ones, young and rich in antioxidant properties.
When these leaves are present, they are collected and treated so that they do not lose their quality and freshness. There are also the Gunpowder green tea varieties given by the largest leaves, which are still very young, but which offer a better quality that is even called "imperial".
Gunpowder green tea taste
A peculiarity that characterizes the Gunpowder green tea taste is the very bitter taste. We emphasize that it is not disgusting, it can sometimes have a delicate flavor, but only if you know how to prepare it. In fact, when you buy this product, namely Gunpowder Green Tea flavor, on the packaging, at least of serious companies, there is a little bit of history regarding this type of product. In the package there are practical tips for its "cooking".
In fact, when you do not know how to prepare Gunpowder Green Tea it tastes bitter when it is left to infuse for an excessively long time. At this point, when you are about to approach its preparation
know that, in the first few times, you could create a Gunpowder Green Tea with a bitter taste and at other times very light.
The advice to prepare it? Then be careful to boil the water, without pouring the product into the saucepan. Once the water boils you have to turn off and pour the product inside. At this point, wait a few minutes, mixing the product for at least two minutes. Now you have a mild-flavored Gunpowder Green Tea that you like and that is appreciated for its many properties.
If, on the other hand, you still love a very strong, bitter taste, then you can simply leave it to infuse until completely cooled.
Gunpowder green tea for sale
Gunpowder green tea for sale is hard to find. Being a very valuable quality, only the most well-stocked herbalists could have this product, but also in this case we must pay attention to the problem of cultivation, harvesting and also the quality of the soil.
At this point, gunpowder green tea for sale on the internet is certainly the most recommended. By contacting an e-commerce you will have the certainty of knowing what the origin is and also the cultivation. There are Italian producers and sellers who pay particular attention to guaranteeing an excellent quality of gunpowder green tea for sale.
Furthermore, when we turn to gunpowder green tea for sale on the internet, they also have lower prices than in physical stores. For the rest, be wary of a very commercial product such as the one found in supermarkets because, considering its delicacy and also the ideal quality, a perennially bitter taste is expected and that does not even offer the right amount of nutrients, active ingredients and essential oils that characterize it.
Gunpowder green tea
Description:
green tea is made from fresh leaves just heated and then left to dry.
Used for its tonic and purifying virtues.
It gets its name from the leaves rolled into small balls that resemble gunpowder,
when placed in water, the leaves seem to "explode".
The taste is metallic, sour, strong, fresh and pungent.
Preparation: put a level spoon of tea in 200 ml of water at 75 ° C - 80 ° C.
Leave to infuse for 2 - 3 minutes.
Filter and consume as it is or sweetened
Content: pack of 500 grams
Sold by erbologica amazonas andes