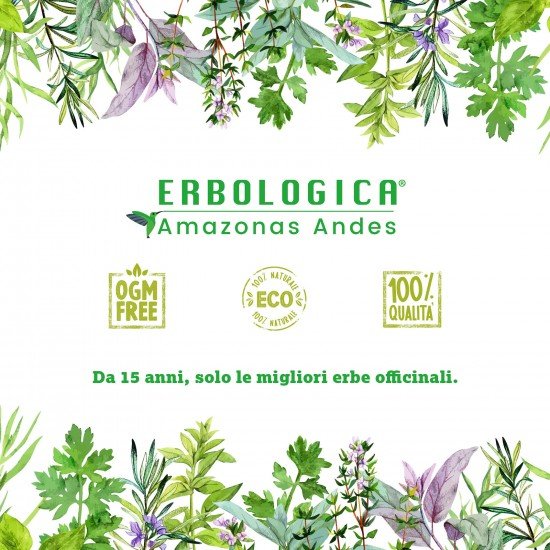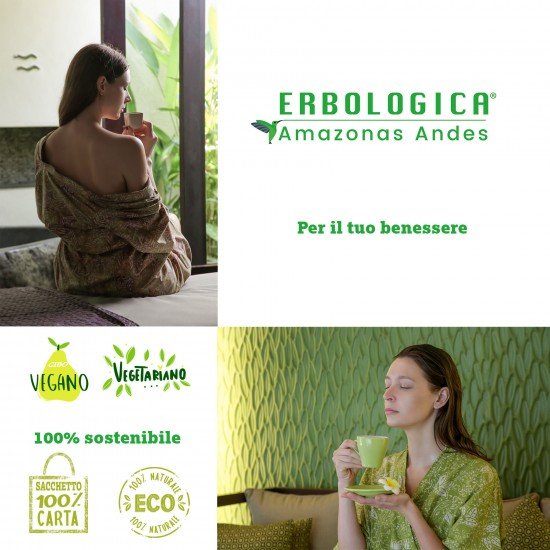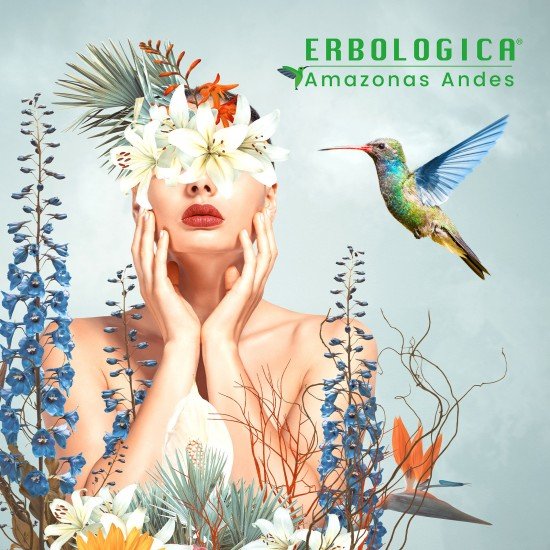 Hawthorn flowers and leaves 200 grams
Hawthorn flowers and herbal tea leaves
Hawthorn, known depending on the country by other names such as hawthorn or hawthorn, is a medicinal plant belonging to the Rosaceae family and which has been used since ancient times for therapeutic purposes.
It is currently used as an effective remedy to prevent angina pectoris and to help dissolve stones in the kidneys, among other healing purposes.
The substances that have these medicinal properties in hawthorn are found in their flowers and leaves.
It contains a large amount of powerful antioxidants, such as flavonoids and oligomeric proanthocyanidins which are responsible for canceling the action of harmful free radicals.
Among its best-known benefits is its power to act as a cardiac tonic for cardiac arrest or angina.
But above all the properties of hawthorn are also those of balancing the nervous system which acts as a natural nerve relaxant, as well as having antispasmodic benefits in the muscles.
But their medicinal benefits go further and include the following:
Ideal for treating the problem of hypertension.
It reduces dizziness in terms of frequency and intensity.
Improves heart health by preventing heart attacks related to this organ.
In case of high blood pressure it reduces ringing in the ears.
It is a natural sedative that helps in cases of insomnia and anxiety.
Reduces the discomfort of women in the menopausal stage.
Improves blood circulation and varicose veins
Helps reduce bad cholesterol in the blood.
The fever decreases
It improves sexual activity by regulating blood circulation and being a good vasodilator.
It serves to fight excess fluid in the body.
How hawthorn is taken
There are several ways to take hawthorn and let's see which are the most common:
Infusions: put a tablespoon of hawthorn leaves in a cup of boiling water, cover and after a few minutes it sneaks.
Infusion of bark: 15 grams of bark are thrown for each liter of infusion that you want to prepare.
Extract: It is taken at a rate of between 30 and 40 drops with a little water every night, although depending on the extract it can be taken 3 times a day in doses of 10 to 30 drops.
Tincture: in this case the maceration of the hawthorn flowers is left in about 20 ml of alcohol at 70 ° for 20 days.
Capsules: Also sold in this format and usually take between 1 and 3 per day.
Contraindications of hawthorn
Do not take during pregnancy or breastfeeding
It should not be given to children without prior medical supervision.
People who consume benzodiazepines or cardiotonic heteroxides should not take hawthorn.
Purchase this product first or wait for order to complete in order to give review
Total Reviews (0)
click here write review to add review for this product.