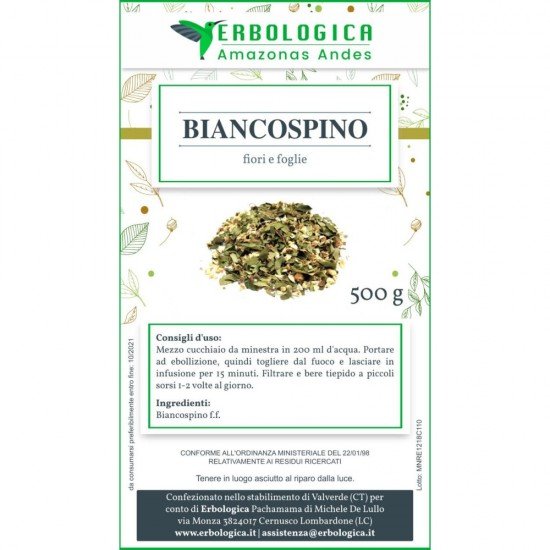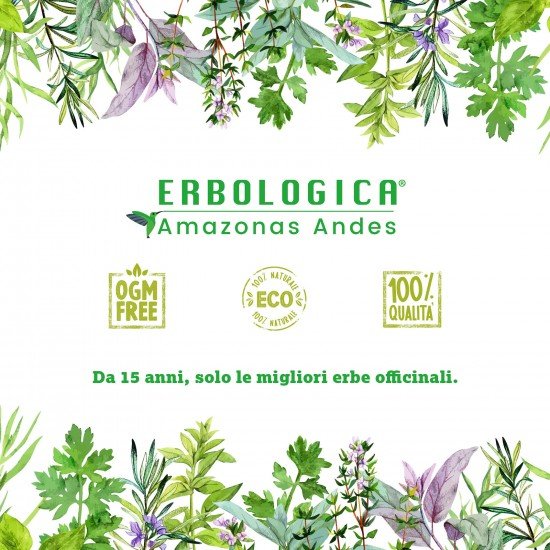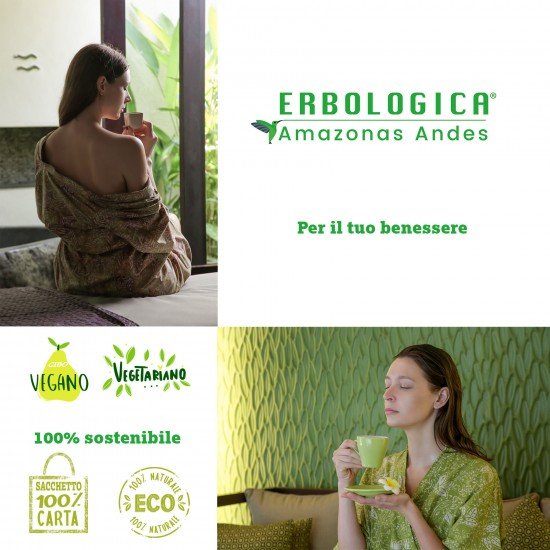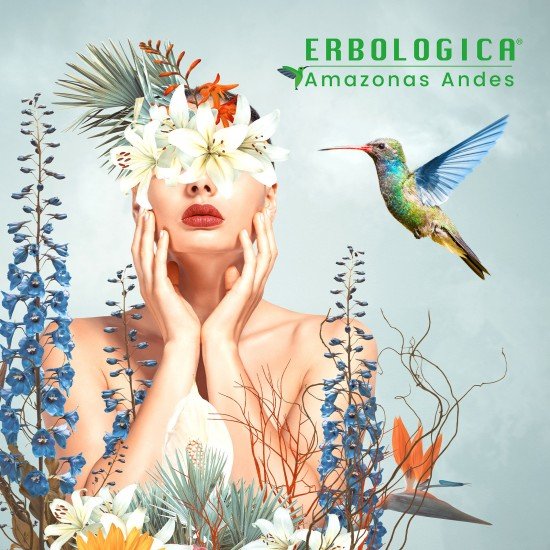 Hawthorn flowers and leaves herbal tea 500 grams
Hawthorn flowers and herbal tea leaves
A plant that we often hear and that is part of our Mediterranean scrub is hawthorn, sometimes called al spinobianco. Known for its healing characteristics, but also for creating liqueurs and various infusions and decoctions, today it is one of the best treatments for anxiety and panic states.

The Hawthorn flowers and leaves herbal tea leads to a calming procedure for the mind, but also relieves various problems related to muscle spasms and cramps. Its fame is also known for women who suffer from insomnia, especially for elderly people who have a severe loss of sleep also due to age.

Pay attention that, the Hawthorn flowers and leaves herbal tea, must be composed exclusively of flowers that are not open. When they have the corolla now open they have lost most of the nutritional and curative principles of which they are full because they are passing to the fruiting phase and therefore you have a flower that is already "exploited".

In addition, its knowledge is very floral, pleasant and delicate, it appeals to young and old, but above all also to those who are often normal consumers of various herbal teas or love natural cures.

Hawthorn flowers and leaves properties

The Hawthorn flowers and leaves properties that are full of essential oils, very rich in tannins and vitamins, especially vitamin C. In addition to this it has a characteristic that is to have large quantities of oxalic acid and histamine which are also useful elements to promote the sleep and then have the security of the right balance of different hormones and endorphins within our body.The Hawthorn flowers and leaves also have healing properties with particular reference to an astringent, diuretic and sedative vessel element. In reality it has a strong effect on the blood, bringing it to regulate blood sugar, oxygenation and so on.

For this reason, when you sip a hawthorn herbal tea, it still has a relaxing effect. For those who are under stress and have also developed a form of insomnia, it is recommended to use this alternative remedy in order to get the most out of it.

How to prepare Hawthorn flowers and leaves herbal tea

Let's divide precisely the two different types of products, namely the flowers and the leaves. They can be used individually or even all together. If we are only interested in the flowers it is appropriate that there is only a pouring of boiling water on the petals because otherwise you risk going to make the herbal tea bitter.

How to prepare the Hawthorn flowers and leaves herbal tea? Using both parts of this plant you have a complete herbal tea, very rich in different nutrients and many other active ingredients. For: how to prepare the Hawthorn flowers and leaves herbal tea? It is better to carry out the following procedure, namely to boil the leaves over a very slow fire and only when it starts to boil, pour the contents onto the petals and leave everything to rest for at least 5 minutes.

Hawthorn flowers and leaves herbal tea for sale

When it comes to hawthorn flowers, there are many users who try to dry them themselves, so as not to have to buy them later in the year. A widespread practice in Italy, also because here it grows spontaneously.

Actually it is better that the Hawthorn flowers and leaves herbal tea for sale in herbal medicine is purchased in the post-spring months because they are still much fresher and therefore just as good. The Hawthorn flowers and leaves herbal tea for sale in herbal medicine is certainly among the best choices, but we can also choose for the internet, considering that you have an excellent choice and cost

Hawthorn flowers and leaves

Properties: indicated against menopausal disorders, arteriosclerosis, tone up the nervous system,

calming for those who suffer from ringing in the ears, they treat nervous and heart ailments.

Preparation: Infusion: 4 grams in 100 ml of boiling water, drink 2 cups a day.

External use: infusion is used for antispasmodic gargling.

Content: 500 grams herbal tea of ​​hawthorn leaves and flowers.

Brand: Erbologica Amazonas Andes

Purchase this product first or wait for order to complete in order to give review
Total Reviews (0)
click here write review to add review for this product.