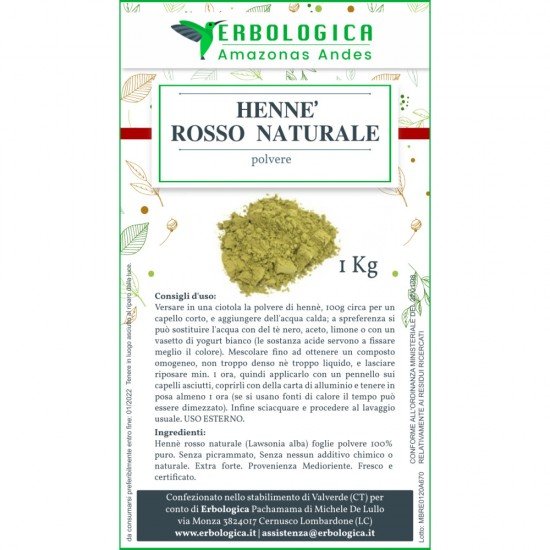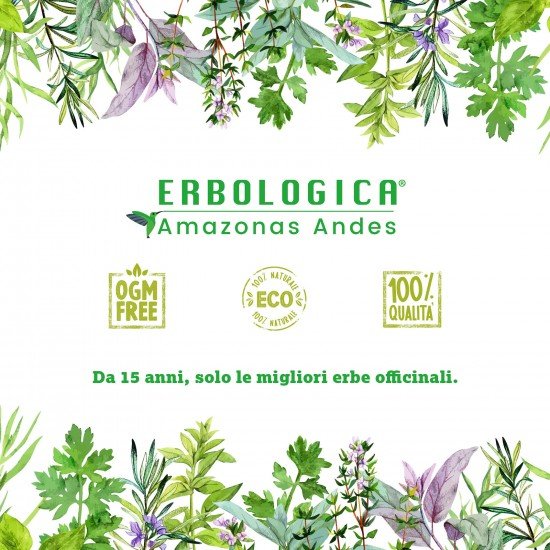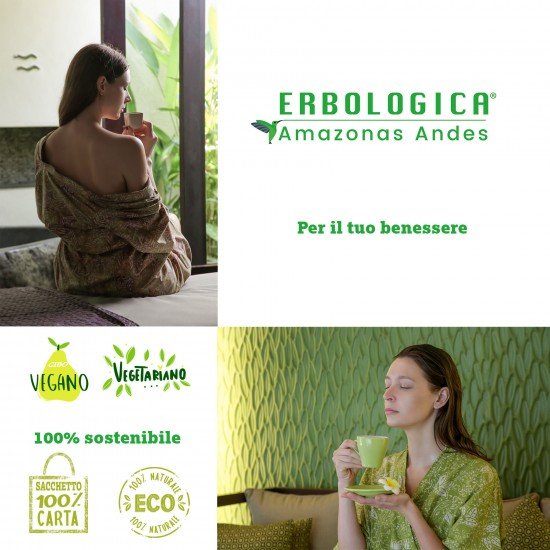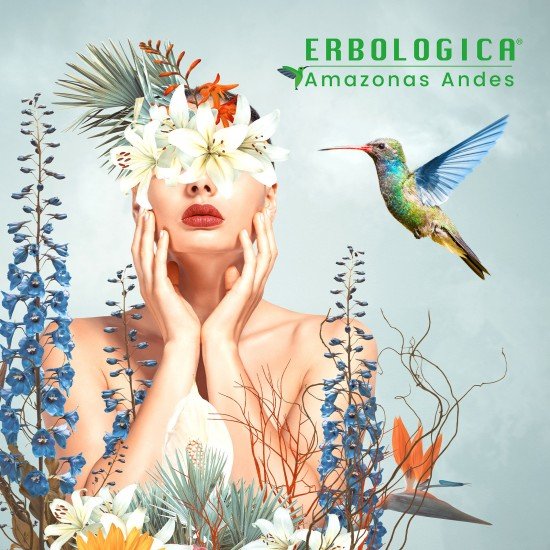 Henne rosso natural (Lawson Inermis) give 1kg
BENEFITS:
What is red henna? It is a plant (Lawsonia inermis) that has temporary dyeing properties, with a duration even longer than that of chemical dyes, but which acts without damaging the hair.
It is used as a natural hair dye, which when crushed or infused with hot water releases useful ingredients to obtain a good color. Red henna releases auburn reflections, perfect on natural red hair, or a reddish color, also useful for those with brown hair, because it gives a darker shade.
In the coppery red henna we find a series of antioxidants glycosides which are the main elements that make the natural dyes and a series of vitamins that nourish the hair, which is why it is recommended for those who have brittle hair and split ends. Henna for red hair has a smoothing and invigorating action that makes the hair shiny, voluminous and very soft.
METHOD OF USE:
Natural red henna can be used as a natural hair dye or for temporary tattoos. In fact, in the Arab world, henna is used to make the famous decorative tattoos on hands and feet.
To create natural dyes, it is advisable to dissolve the natural Egyptian red henna powder with water at room temperature, mixing it gently, without causing any lumps to appear. Since our henna is natural and does not contain additives, the color can vary according to the processing time and the starting base color of the hair.
The shutter speed is a minimum of 1 hour and 30 to obtain a covering effect (however we also recommend up to 2 hours and 30).
Indications: useful as a natural dye without chemical compounds that damage the hair.
It can also be used as a decoration of wooden and leather objects.
Purchase this product first or wait for order to complete in order to give review
Total Reviews (0)
click here write review to add review for this product.