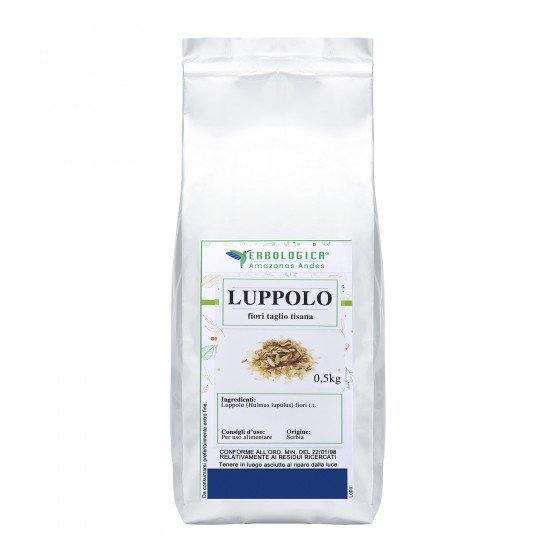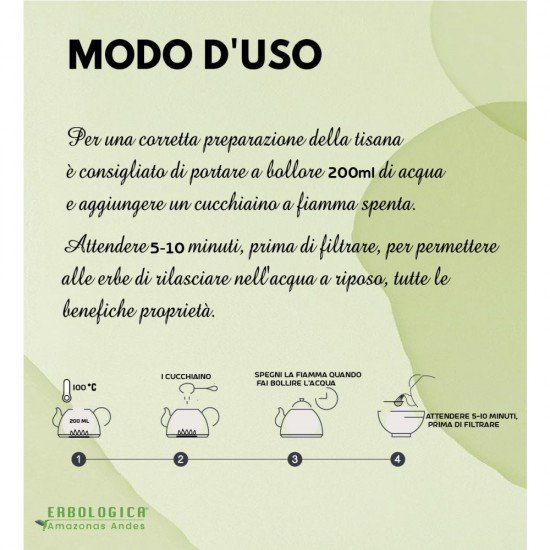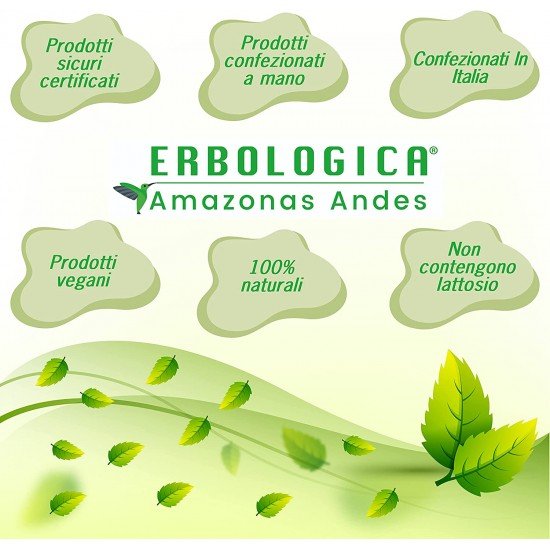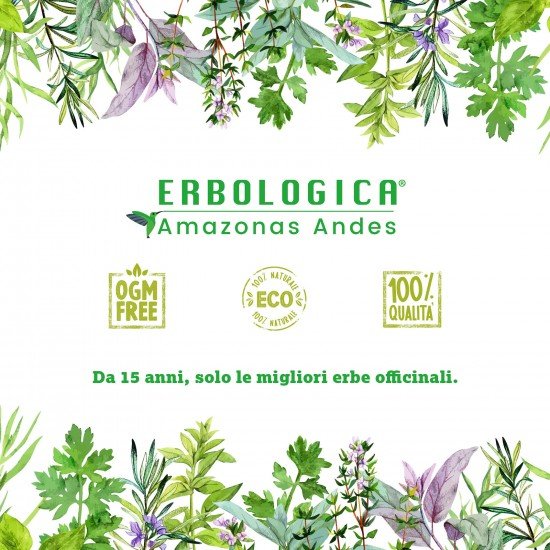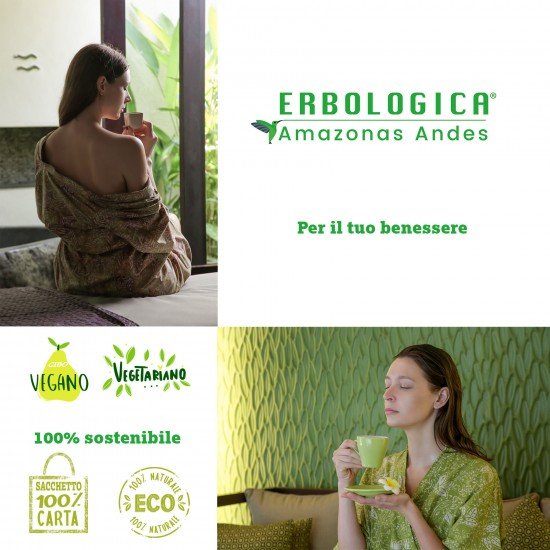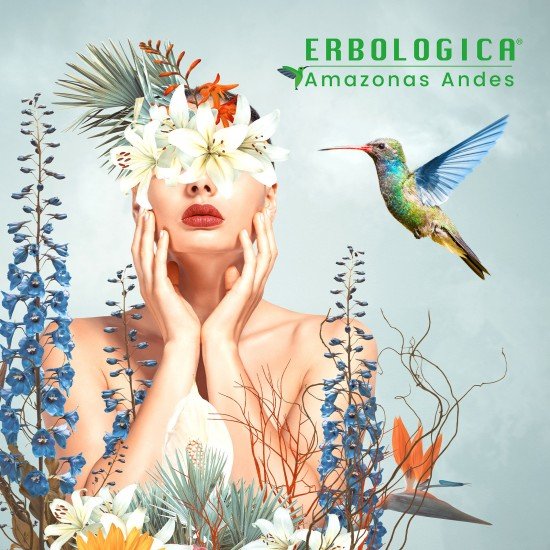 Hops flowers herbal tea 500 grams
Hops flowers herbal tea
How is beer made? With hops. Hop flowers are famous precisely because they are used to produce this drink loved by everyone. Through its fermentation a chemical reaction develops which allows to have a beer with different flavors.

However, there is also the hops-flower herbal tea which, in terms of flavors, has nothing to do with beer. We are talking about a hop-flower herbal tea also recommended for children who usually do not like bitter flavors or who are too accentuated.

If hops herbal tea is not the same as beer, then what does it taste like? We are talking about a taste that is similar to that of grapes, mixed with raspberry and grass. We cannot deny that there are some acidic tips that are then recovered from the sweetish taste.

Since it is very good and has a delicate taste, the hops flowers herbal tea should not be sweetened with white sugar which would eliminate its characteristics, better to use natural sweeteners if you really can't do without it.

All users who have tasted it have stated that actually you have a drink that is drunk in a "pure" way and is tasty and thirst-quenching.

Benefits hops flowers

Let's evaluate what are the properties and characteristics that have helped the reputation of the hops. The production of beer takes place through a fermentation of this plant, where the dowry of hypno inducer is enhanced. This also allows it to act on the nervous system and therefore we get drunk.

Only the hops flower benefits in the form of herbal tea, it has different effects that are aimed at calming actions. Great for those suffering from insomnia. The benefits of hops flowers are known in various traditional medicines precisely because they allow you to have a good rest by helping the mind to relax in the REM phase.

However, the other benefits of hops flowers are that they are also a mild sedative against anxiety and panic attacks. It manages to regulate the nervous system so as not to stimulate it and therefore alter it.

We are also talking about users who always have headaches or suffer from tension in the neck muscles and headaches. In these cases of continuous discomfort and discomfort, we can take advantage of the beneficial hops flowers that are of calming help, but with particular attention to the problems given by the arterial circulation aimed at the head.

Hops are a respectable gift from nature, let's use them to the fullest.

How to prepare hop flower tea

Unlike other herbs and herbal products, the properties found in hops remain unchanged whether it is fresh or dried. There is only one method of how to prepare hop flower tea and it is good for both fresh and dried products.

To prepare the hop flower tea we need to bring a saucepan of water to a boil, preferably bottled water with a little magnesium. Once it boils, pour the product and leave it on the stove for 5 minutes over a high flame. It is then turned off and left to cool. When it starts to be lukewarm, it filters out.

Hops flowers herbal tea for sale

A sore point concerns the finding of shops that sell hops. The problematic issue of hops and herbal tea for sale in physical stores is that it is not used a lot because not all of its properties are known.

You can try looking for the hops flowers herbal tea for sale in well-stocked health food stores.

However, why spend time and money on this research when the hops flower herbal tea for sale on the internet is easy to find, cheap and offers the ability to buy it whenever you want?Pack of 500 grams

Purchase this product first or wait for order to complete in order to give review
Total Reviews (0)
click here write review to add review for this product.