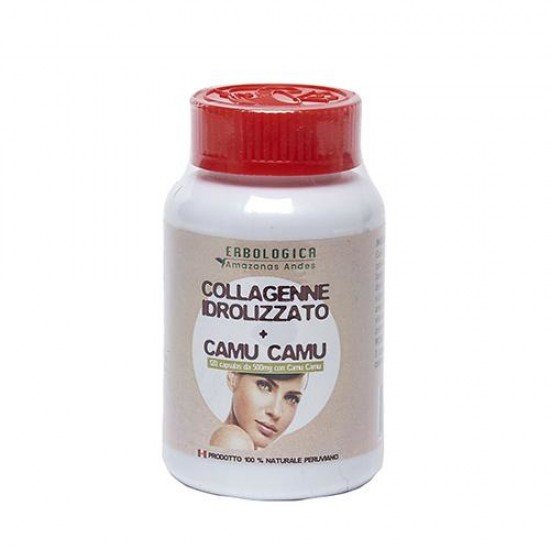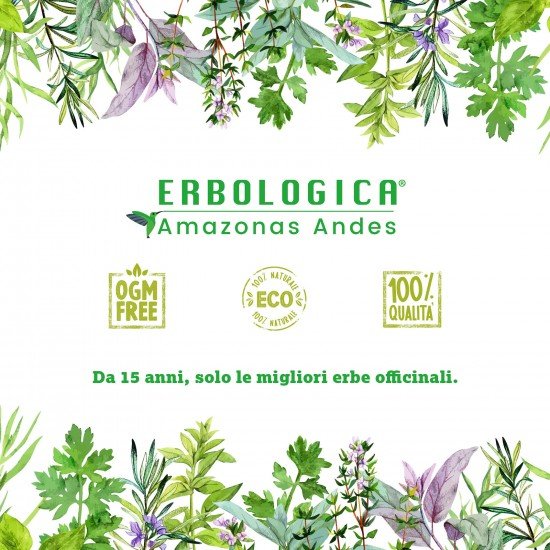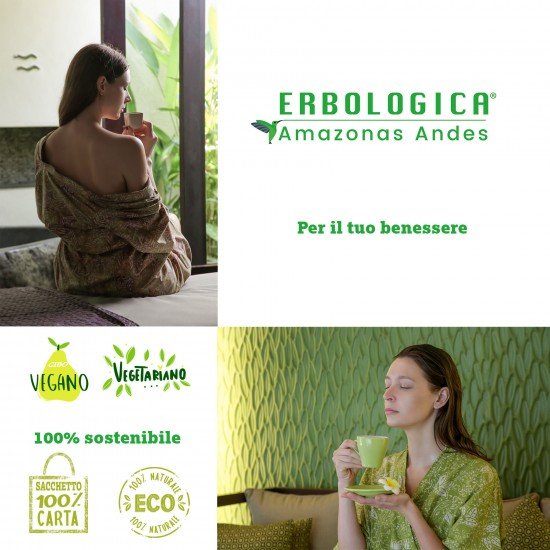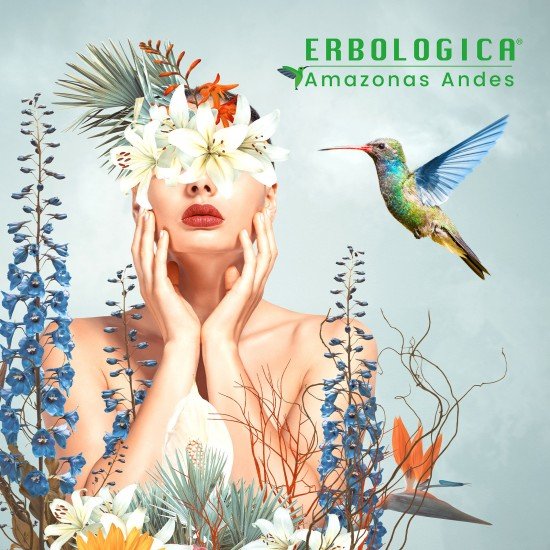 Out Of Stock




Hydrolyzed collagen and camu camu capsules (120 of 500 mg)
Hydrolyzed collagen and camu camu capsules.
Collagen is the structural protein necessary for the proper functioning of joints, bones,

of the skin and hair and nails.

Being hydrolyzed it is easily assimilated and soluble.

Over the years and due to excessive physical activity, a loss of collagen occurs in the body.

Collagen is an excellent first level food source.

Camu camu is a fruit from the Amazon with the highest content of vitamin C in a natural form,

essential for the formation of collagen.

Content: 120 capsules of 500 mg.

Ingredients: hydrolyzed collagen and camu camu flour.

100% natural product