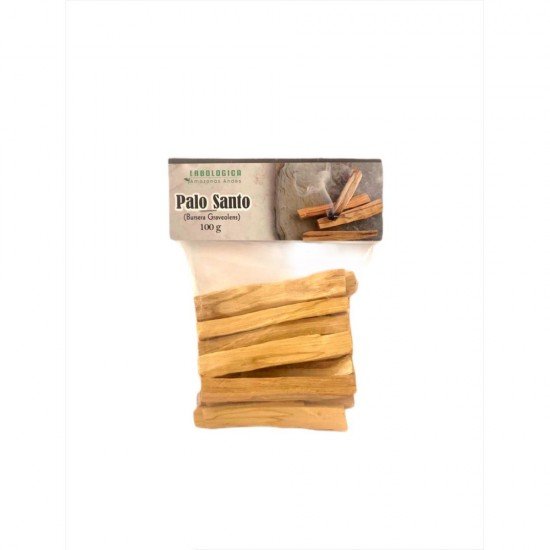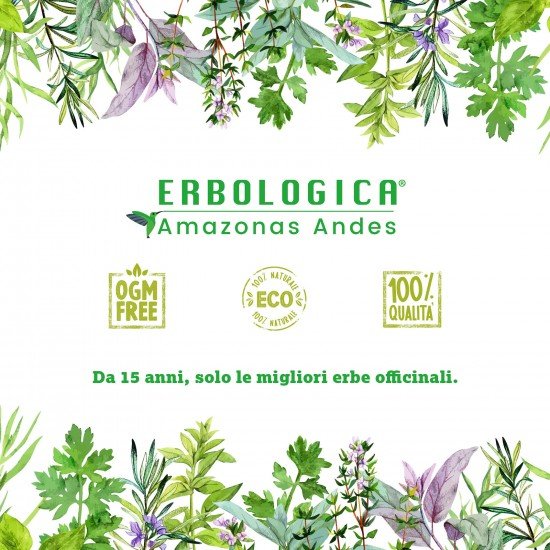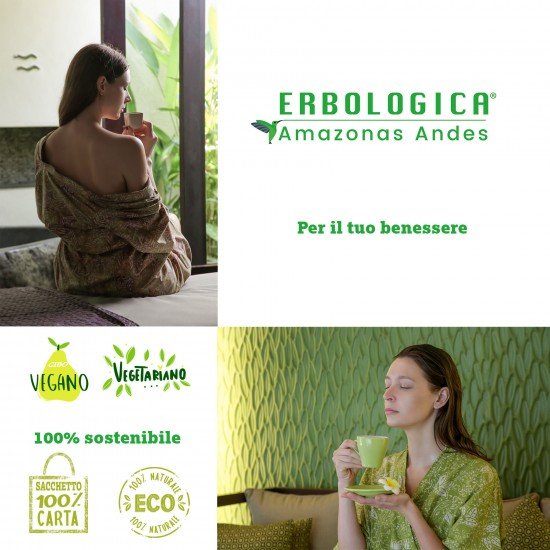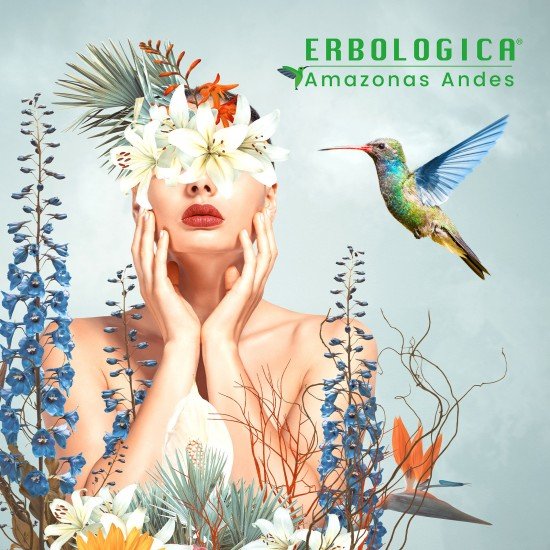 Palo santo incense 100 grams
incense palo santo
In both domestic, professional and work environments and even in shops, a part of the welcome and charm are given by the fragrance. This is why we want to talk about Palo Santo incense which offers a natural, pleasant fragrance and also many benefits.

Undoubtedly it is preferable to have natural incenses rather than relying only on those that are artificial fragrances, also because they do not necessarily like them. In the end it is true that we are talking about a subjective situation, in the sense that fragrances can be liked and not liked.

Palo Santo incense still has a floral odor, with "notes" similar to sandalwood. There are many curiosities that surround Palo Santo incense, such as the harvest that takes place so as not to damage the plant in order to preserve it.

The Palo Santo tree is tropical. It has a flowering that also gives an intense fragrance. We are therefore talking about a wood that really has characteristics that make it well desired and appreciated by consumers.Ideal for scenting rooms, but we also find it in the form of essential oils and included. Also because Palo Santo incense is used precisely for the treatment of some healthy and emotional ailments.

Benefits Palo Santo Incense

The exact name of Palo Santo Benefits incense is also "holy wood". In South America it is even considered a sacred wood, why? Precisely because Palo Santo incense has total benefits both on health and also on the mind.

Let's see specifically. Palo Santo incense is beneficial for various ailments that are aimed at rheumatic and arthritic pains and inflammation of the nerves, especially the sciatic nerve. Relaxes tense muscles and is an excellent back tonic.

As for the emotional element, this incense and its fragrance allows you to eliminate depression and bad mood. It reacts to anxiety states by calming them. In a nutshell it is great for having a good home that is "calming".

It should not be forgotten that Palo Santo incense oil benefits against asthma attacks, in case of allergies, relieves coughs and is an excellent medicine against colds.

There are many vitamins and also the active ingredients that we find in its composition, all of which are easily absorbed by the body. this is why it is a highly recommended herbal product.

Palo santo incense how to use it

How can you use it to have real benefits in Palo Santo incense? The question is obvious because the results are different from sticks to burn and essential oil.

The sticks, as already mentioned, offer the security of a very fragrant environment, but not in an aggressive way. This also allows you to have a good reduction in headaches or anxiety attacks. Relax your mind in an excellent way.

However essential oils are best. Palo santo incense, how to use it in the form of oil? Just take a small amount and start massaging the parts of the body that are sore.

In case of colds or even asthma, then it can be placed on the back, at the level of the lungs, and on the chest.

Palo santo incense for sale online

We come to the problem of where to buy it. In fact, it is not available in physical stores, except in well-stocked health food stores, but the Palo Santo incense for sale online is a valid choice.

By purchasing Palo Santo incense for sale online, you have the opportunity to have very low costs, at least low compared to the costs that are in the shops. In addition, you can buy high quality products, guaranteed, which come directly from South America.

In Italy there are crops that allow for a totally made in Italy product, where all the nutrients have been preserved. So in the end it is advisable to think about buying on the internet to have it available in a short time. Palo Santo incense

Packs of 100 grams, each about 10 cm long. Purify the environment of your home or workplace.

Harmonizes the environment with a pleasant and pleasant aroma. Palo Santo (Bursera Graveolens) is a tree native to South America, widely used in the rituals and ceremonies of shamanic medicine. It is an excellent aid for meditation and for harmonizing emotions and energies.

Uses: Purifies the environment, promotes relaxation, harmonizes energies, keeps insects away.

Composition: Palo Santo wooden sticks, hand-cut in an artisanal way. Naturally dried over a 4 year process.

How to use: Place the stick in contact with the fire until it catches fire, let it burn for a few seconds and then blow to extinguish