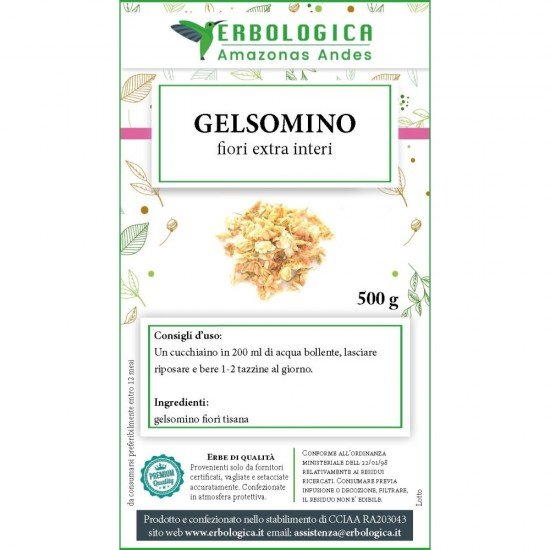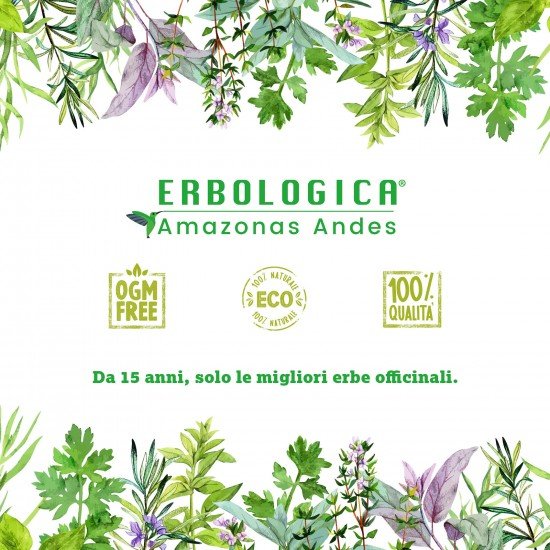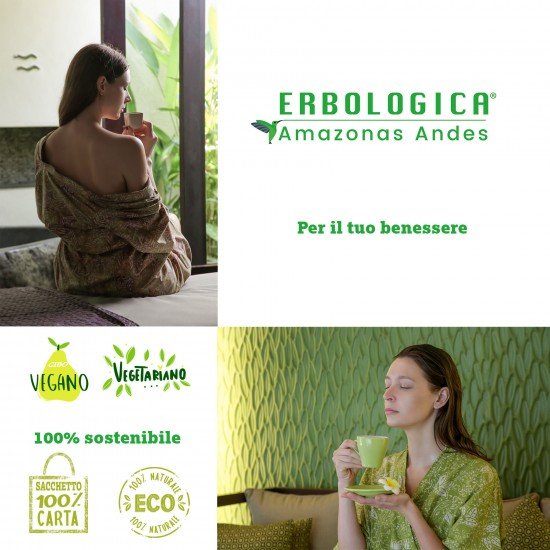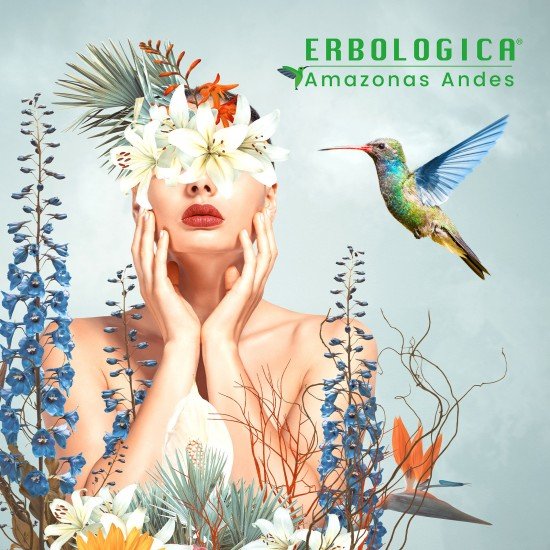 Jasmine extra whole flowers cut herbal tea 500 grams
Jasmine flowers herbal tea
Its intense scent is recognizable from meters and meters away, but not everyone is aware that jasmine flowers herbal tea which is very aromatic, fragrant and very tasty.

Thanks to its characteristics and also to the aroma it releases, jasmine becomes a very good drink, recommended for a lovely afternoon in the garden, tasting precisely the jasmine flowers and herbal tea.

Another feature is that it can also be combined with a tea bag, in order to have a herbal tea that still has a completely natural "note" of sweetness, which remains impressed precisely by its floral quality. A unique flavor that has been passionate about since the Middle Ages, where ladies and girls used to taste jasmine flowers and herbal tea, also to have a good breath that had the scent of flowers.

Leaving aside these little curiosities, for lovers of herbal products it is important that they know this product. In fact, everyone falls in love with the flower, the flavor and the aroma. In short, it is a connoisseur's herbal tea. Sophisticated and refined, but then very good.

Benefits jasmine flowers herbal tea

Jasmine has relaxing characteristics, already from its fragrance there is a good stimulation for neural activity. The jasmine flower herbal tea benefits are also inside its petals. The flower tastes very good, as already mentioned. Only that it has properties that then offer relaxing and antispasmodic jasmine flowers herbal tea benefits.

Just think that in ancient Rome, this drink was even used by gladiators, after training and battles in the arenas, to calm the contractions of the muscles.

To date, even if we are not arena warriors, we notice and appreciate the beneficial jasmine flowers herbal tea.

The nervous system is the one that benefits the most from its properties. People who suffer from anxiety or nervous crises, a problem that often increases during the menstrual cycle, especially in people who suffer from severe pain. In this case, jasmine flowers are a soothing balm.

Finally we also want to talk about its actions which are antioxidants and anti aging. Drinking the infusions often leads to a reduction in wrinkles and also a rejuvenation of muscle tissues. There is a slow but gradual increase in the tone of these fibers.

Jasmine flower packs are useful on the face because they help smooth out both old age and expression wrinkles. A beauty tonic in all its forms.

Jasmine flowers how to use them

We have paid a little too much homage to jasmine, but only because it is a truly excellent herbal product, but how to use jasmine flowers is rather complex because you have to know how to "cook it" and also how to "treat it."

The decoction must be made by pouring only boiling water on the petals. Once the water is poured, it is then left to rest for 5 minutes and poured. Remember to remove these petals because otherwise it will make the drink very bitter.

Jasmine flowers how to use them for beauty care? The petals that are "cooked" with boiling water must be removed, squeezed, but still leaving them soft and moist. They are then applied on the face in order to act directly on the wrinkles. Also useful as a hair mask.

Jasmine flowers for sale

Jasmine flowers for sale in herbal medicine is a wise choice where you have a controlled product, free of insects and bacteria. It is advisable to never collect them directly because otherwise you could then have a product that is contaminated.

The price of the jasmine flowers for sale also varies according to the quality, i.e. the harvesting period and its aging. It can be kept for up to two years, as the internal nutrients have remained unchanged. Whole flower jasmine

Property

I count headaches, fever, induce sleep

Preparation

a teaspoon in 200 grams of boiling water, let stand for 5 minutes,

drink 2 cups a day.

The flowers are used for distillation and are part of high quality perfumes because they are rich in essence.

The product is COMPLETELY NATURAL and GMO FREE. The residue is not edible.

Erbologica offers traditionally grown herbs and guaranteed and certified wild herbs

Only safe and effective products.

Before being placed on the market, the products must pass a careful analysis of microbiology, pesticides, heavy metals, radioactivity and aflatoxins. Once all these tests have been carried out, the products pass our quality control and are marketed.

N.B. The product can also be consumed cold and maintains its properties unchanged.

Pack of 500 grams