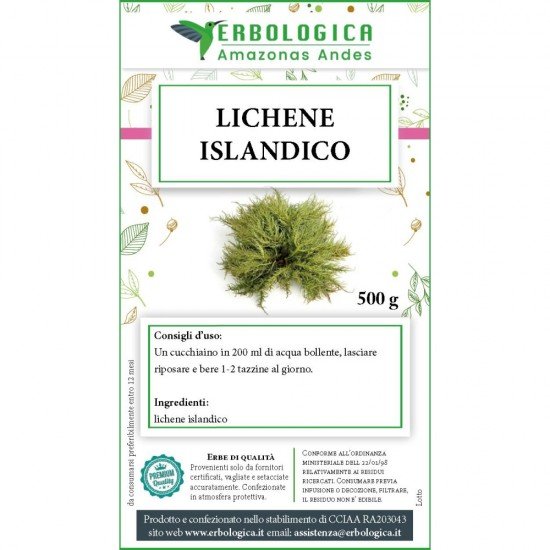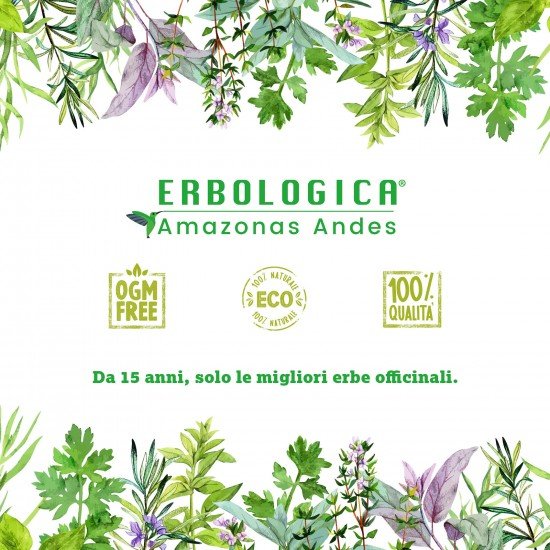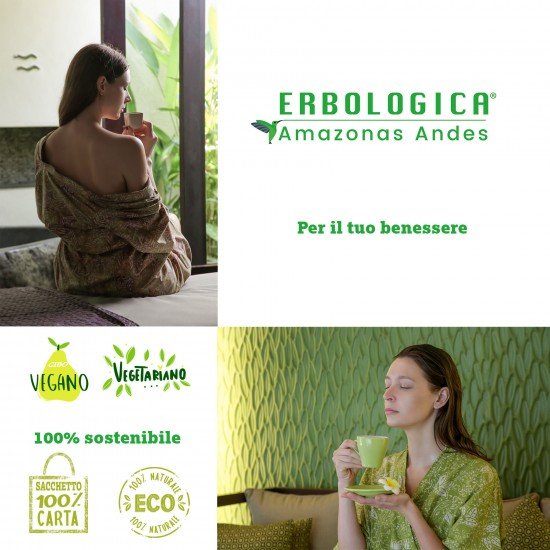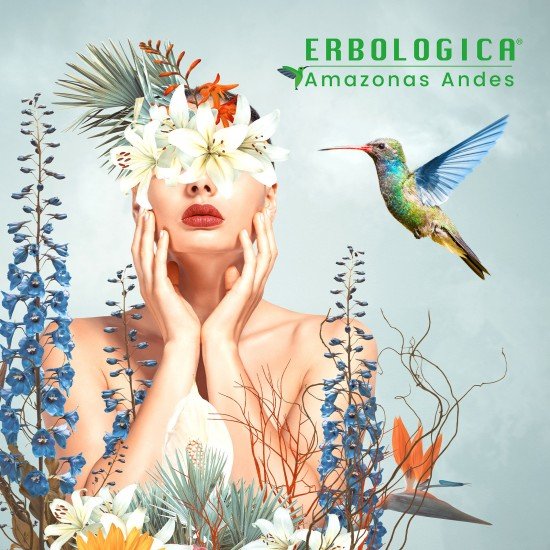 Icelandic lichen herbal tea cut 500 grams
Icelandic lichen herbal tea cut
Lichen is a kind of "crust" that appears both on trees and also on rocks. It needs to have good humidity for its growth, also in order to recover a series of elements and nutrients from the air and from the plant where it is located. In short, it is a parasitic plant, which has many properties and offers many benefits within it.

The herbal tea cut Icelandic Lichen is one of the 15,000 existing species, but it is certainly the best in the herbal sector.

Its name: Icelandic lichen herbal tea cut, derives from the fact that it is very well known and used in Iceland. It is used both for the creation of rural medicines and also in some traditional dishes. So it is important to consider why to buy it and why to use it.

The herbal tea cut Icelandic Lichen has many properties and its flavor is reminiscent of porcini mushrooms. It goes perfectly with meat and pasta, and we can also take it for salads, in order to follow a completely vegetarian diet.

Icelandic lichen herbal tea benefits

What exactly are the properties and is Iceland Lichen herbal tea beneficial for what? We are talking about a completely unique herbal food that contains many active ingredients. In 1800 it was considered a "drug", but only because it contains an active ingredient called "thallus".

With each movement, Icelandic Lichen herbal tea has specific benefits for increasing the immune system, it strengthens it and more. Thanks to its characteristics, we are dealing with a product that helps develop bone growth and also recover energy.

Inside we find:

- Folic acid

- Vitamins B

- Polysaccharides

- Usnic acid

All properties and active ingredients that allow Iceland Lichen herbal tea targeted benefits to have an antimicrobial and antiseptic action. There is good medicine to eliminate kidney, respiratory and gastroenteritis diseases.

Icelandic Lichen herbal tea is beneficial for people who have a feeling of nausea and vomiting. Also recommended for pregnant women where its intake is able to support the growth of the fetus, but it helps not to have any vomiting or nausea problems.

Obviously, the reason why Icelandic Lichen herbal tea is beneficial for health, we also find support for those suffering from sore throats, whooping cough and asthma. This is due to its internal characteristics.

Icelandic lichen herbal tea preparation

How to take it and ingest Icelandic lichen it is good to pay attention to the recipes or other types and methods of tasting them. The Icelandic Lichen herbal tea preparation in the kitchen is also possible to consume it fresh, combining it with salads and side dishes that are cruci, precisely because there is a greater introduction of active ingredients.

The Icelandic Lichen herbal tea preparation for hot recipes and it is good to consider that it should not be cooked for hours, it is enough to simply "stew" it in a pan in order to make it wilt, but without cooking it for a long time. In fact, only in this way can it retain all the internal active ingredients.

Icelandic lichen herbal tea cut for sale online

If we go to a fruit shop or even a herbalist's shop to request Icelandic lichen, we won't find it. A spice, if we can define it that way, which in any case is not very well known in Italy, but which is having a new demand

because it is compared to "superfoods".
The Icelandic Lichen herbal tea cut for sale online is certainly the only "place" where we can find it. In fact, Icelandic Lichen herbal tea for sale online can also come from abroad, perhaps from Iceland itself, where there is a high quality product and consequently many useful nutrients.

Icelandic lichen herbal tea cut

Other names:

moss of iceland, cetraria islandica

Properties and benefits:

Tonic, emollient, expectorant, calms cough, decongestant.

Preparation of the herbal tea

half a teaspoon in 200 ml of boiling water let stand 10 minutes, drink 2-3 cups a day.

Warnings

Do not use in case of gastroduodenal and intestinal ulcers

Contents: pack of 500 grams of first quality Icelandic lichen herbal tea cut