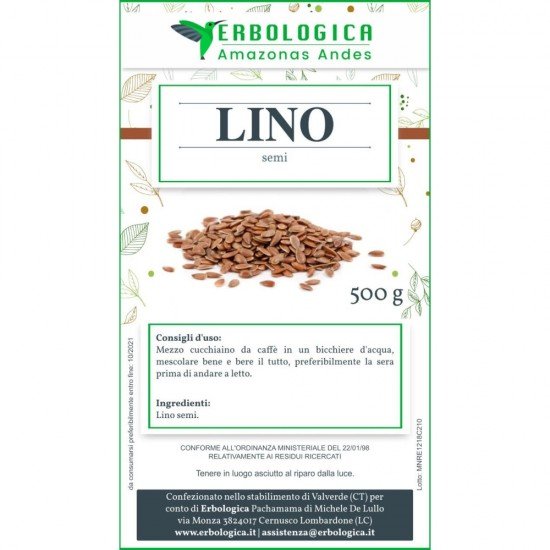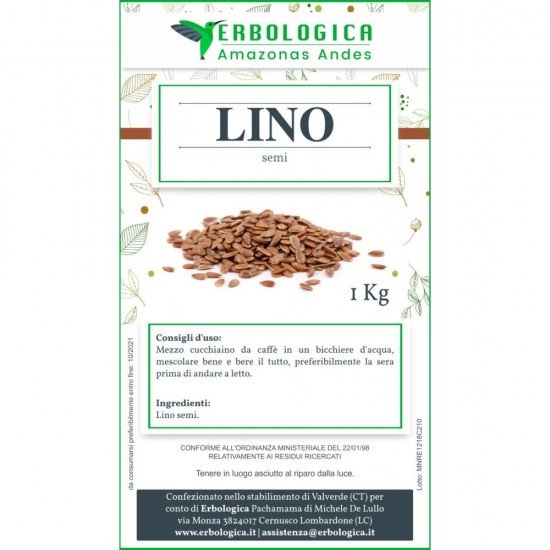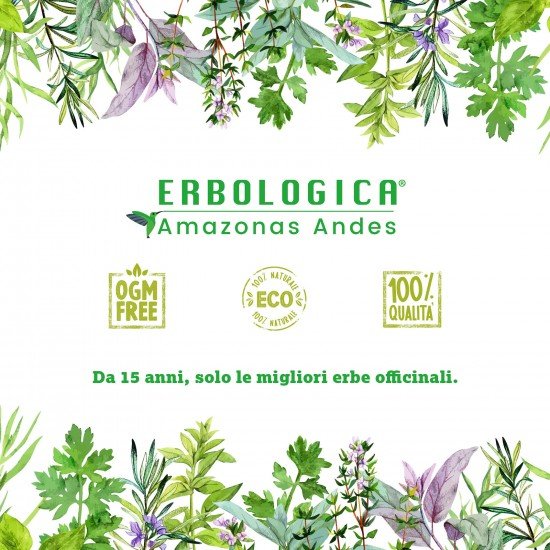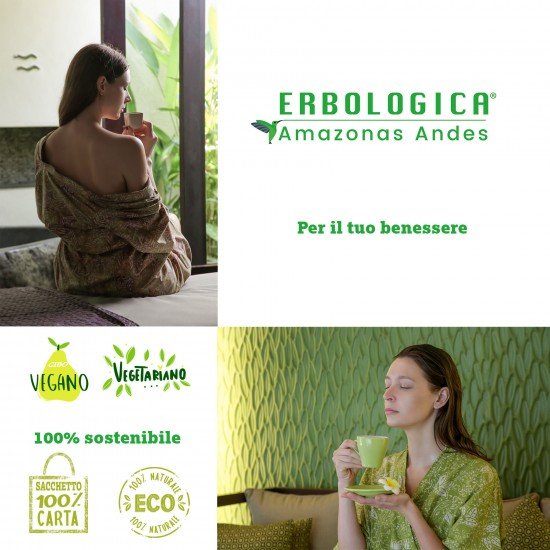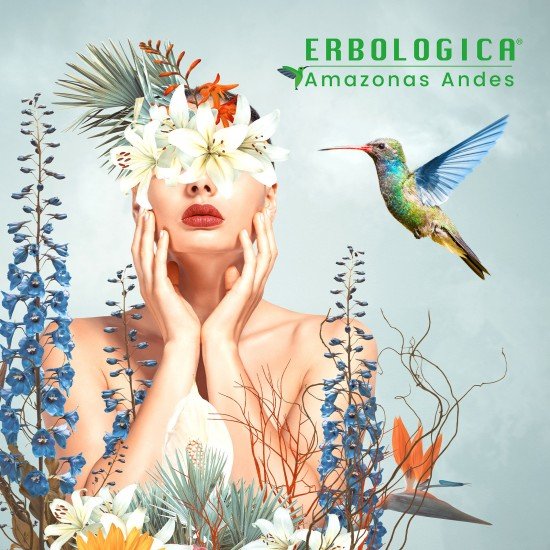 Flax seeds 500 grams
Flax seeds 500 grams
Properties: they are emollients, laxatives, fight respiratory diseases.

Preparation: whole seeds taken at 2-3 teaspoons a day followed by 200 ml of water are laxatives.

8-10 grams of crushed seeds and soaked in 100 ml of water are anti-constipating.

Herbal tea: 3 grams in 150 ml of boiling water, let stand 5 minutes, drink 2-3 cups a day.

This herbal tea is useful in all internal inflammation of the stomach and intestines.

Content: 500 grams of flax seeds, first choice.

Sold by Erbologica Amazonas Andes