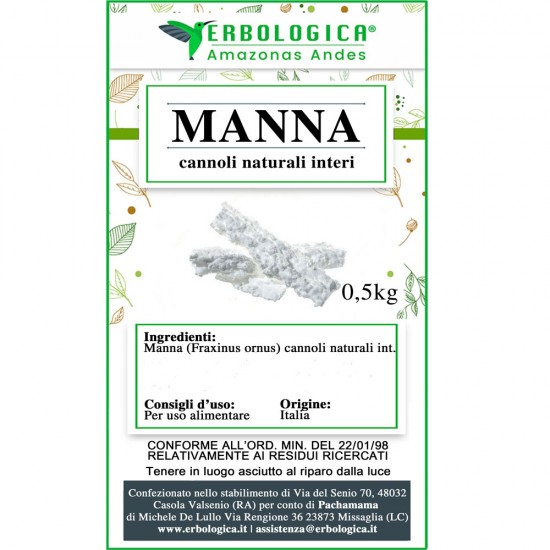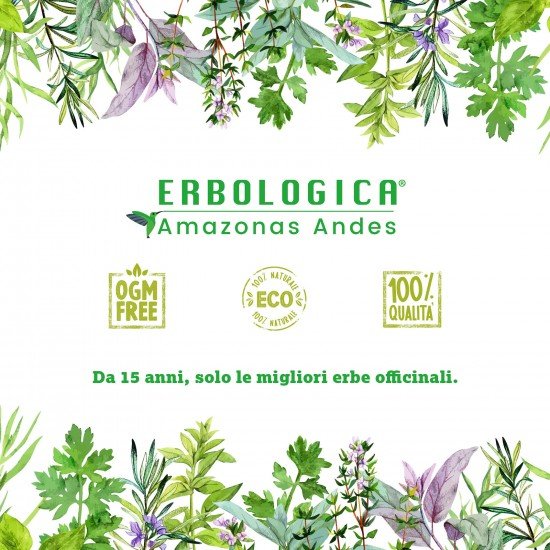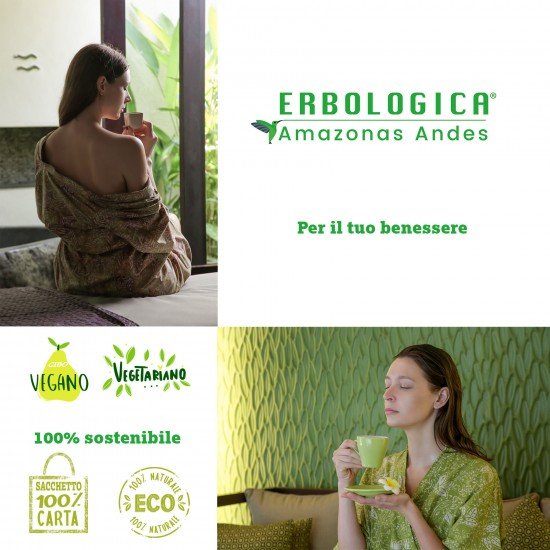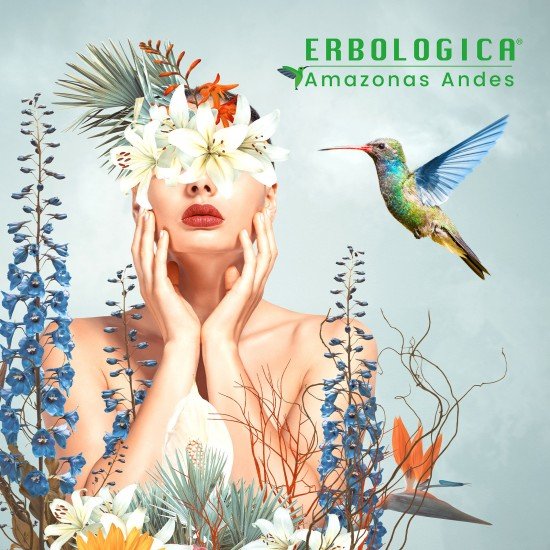 Manna 500g whole cannoli
BENEFITS:
Manna cannoli is best known for its natural laxative properties.

Among the uses of manna cannoli we find the treatment of constipation, but also the production of gastric acids. Anyone suffering from digestive problems or slow digestion can enjoy the benefits of manna cannoli.

This lymph restores the intestinal bacterial flora, eliminating those microorganisms that can disturb the balance.

Manna is ideal for children who are sensitive to the stomach.

The latter is well known and consumed in Southern Italy, and its trade spreads from here given the large presence of the Manna ash. It is one of the absolutely natural herbal products. Manna is extracted from the ash bark. This sap gushes from the cuts that are made directly in the trunk of the ash tree. The cannoli manna is collected directly from the tree, when it is solidified, it is sterilized, to eliminate microorganisms and is packaged.

It is very useful to purify yourself of toxins. Manna cannoli also has the function of reducing acidity in the blood and providing oxygen by increasing circulation. In fact, it is recommended for people who suffer from heart or who have thick blood problems, such as smokers.

METHOD OF USE:

Dissolve in a hot drink or use plain. For adults, take 20-30 grams per day. For children take 5-10 grams per day.

Manna cannoli has a very sweet taste and is also used as a sweetener in infusions and herbal teas. Another simple method of making cannoli manna drink is to use it in water at room temperature.

It is not recommended to use cold water because there is a risk of slower digestion and therefore also the absorption of its properties will take place after a few hours. We emphasize that the laxative effect is not immediate. This is a completely natural element, so you may need to take it for several days before it has a real effect.

Pack of 500 grams of whole cannoli manna

Ingredients: Fructose manna, ash manna 30% (fraxinus ornus L.)

Please note: the product is darker due to the high presence of ash manna which denotes its high quality.

Brand: Erbologica Amazonas Andes