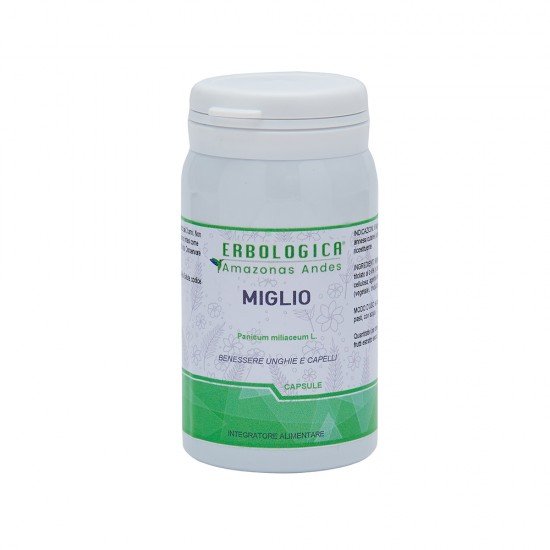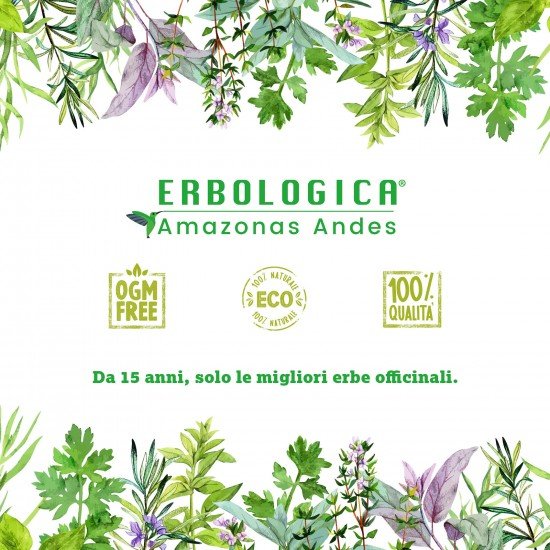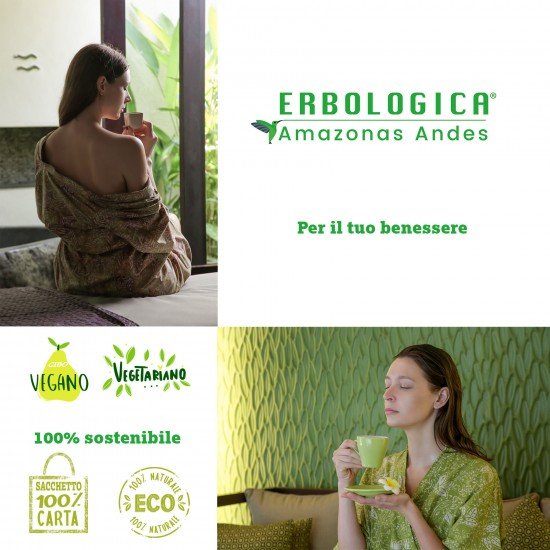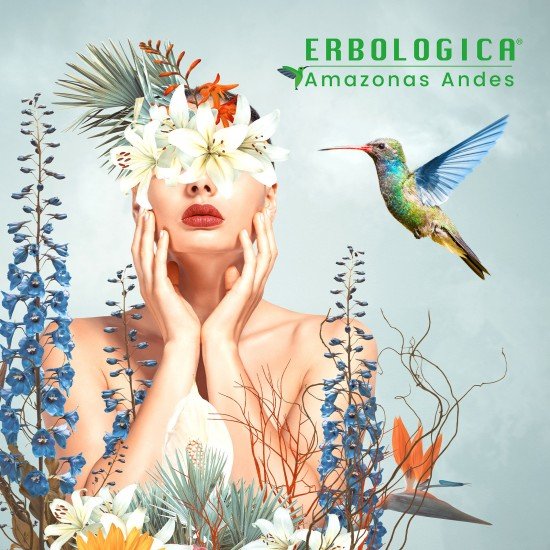 Millet extracted in capsules
Millet extracted in capsules
Description of the millet plant

A food that has many properties that are useful to our body and that we should eat in greater quantities, is millet. The description of the millet plant shows us a herbaceous plant, which is not perennial, but annual. It is born only with sowing which can be artificial or spontaneous, but which in any case must be "imposed".

In the description of the millet plant we then find a specific explanation regarding its inflorescence which is panicle with a maximum length of 20 centimeters and often hanging. The stem is thin, almost weak, but which is able to make the cob hang down so that it receives a good amount of sun. Through the heat and the sun's rays it is possible to ripen quickly.

In Italy we see that it grows spontaneously especially in mountainous areas and becomes one of the main foods for wild herbivorous animals and for birds.

Properties of the Mile capsules

Often when you think of millet you think of it as the main food for birds, in part it is true that in our diet it is not used much, but you are wrong because millet is a very useful food for those who have gluten intolerance problems.

The properties of Millet capsules are even useful for those who want to use it as a food supplement. It has many antioxidants including ferulic acid and catechins. Excellent for nourishing the skin, making it supple and highly hydrated. It has a low glycemic index and is high in fiber.

Among the other properties of the Millet capsules we see that it is a good anti-inflammatory for the stomach walls and that is why it is necessary to try to take it even as capsules if you do not particularly like the flavor.

It greatly improves triglycerides and even cholesterol. Therefore it has advantages that allow you to then have a blood balance. Even recommended for children who are growing up.

Last but not least, we note that it is useful for those who want to follow a diet because it makes you lose the sense of appetite giving the feeling of satiety. It is used for the care and beauty of hair, giving tone, volume and shine, then even reducing the advance of white hair.

How to use the millet capsules

Millet capsules have the advantage of not having a nauseating taste. Many people don't like the taste of this natural seed, but using it this way you will only reap the benefits.

For how to use the Mile capsules it is better not to overdo it because in any case you have to evaluate the goal you want to achieve, in the sense if you intend to have beautiful hair the recommended dose is 3 capsules per week.

While for how to use the Mile capsules to take care of the blood or in any case for a good diet, regulating the style of nutrition, one tablet should be taken a day. On the package you will certainly find recommended

doses that can be very useful.
Sale of Millet capsules

It is not always easy to find these capsules because it is a product that is sold trying to preserve its freshness. The sale of millet capsules is allowed in all grocery stores, pharmacies and so on, but it is not certain that it can then be found again.

In any case, the sale of Mile capsules online is the one that allows you to find costs that are much lower than the product that can be found directly in specialized herbal shops with physical headquarters.

In fact that is why it is recommended. Obviously, websites must still be specialized in herbal sales since it will be certified and guaranteed in origin.

Pack of 60 capsules of 400 mg

Ingredients: millet fruit dry extract, millet fruit powder, anti-caking agents

Dosage

Two to four capsules a day with meals

Amazonas Andes Erbologica Brand

Total Reviews (0)
click here write review to add review for this product.