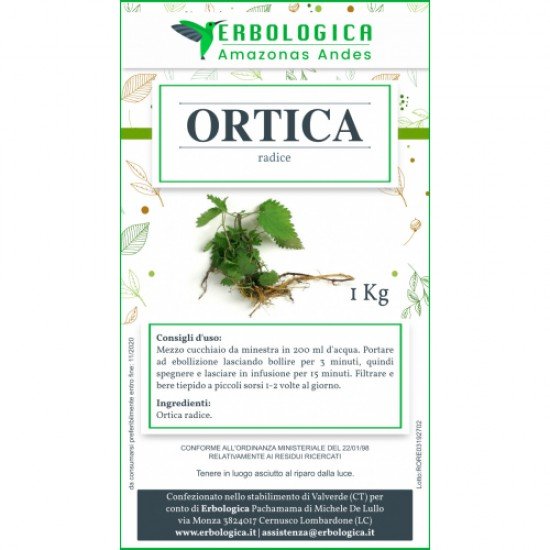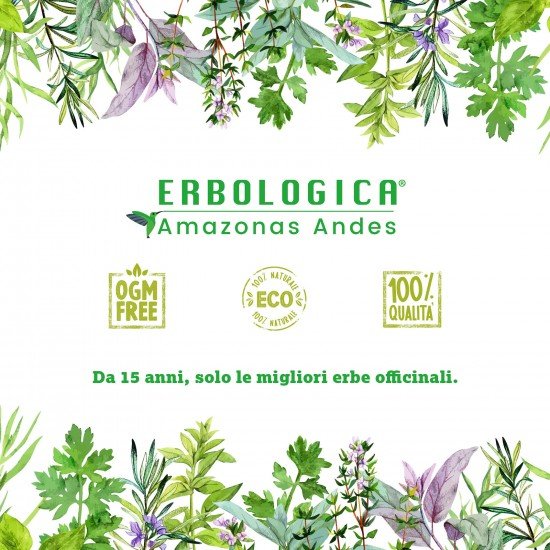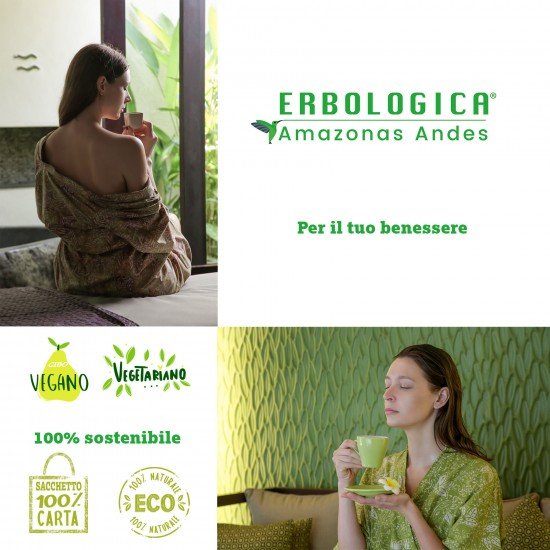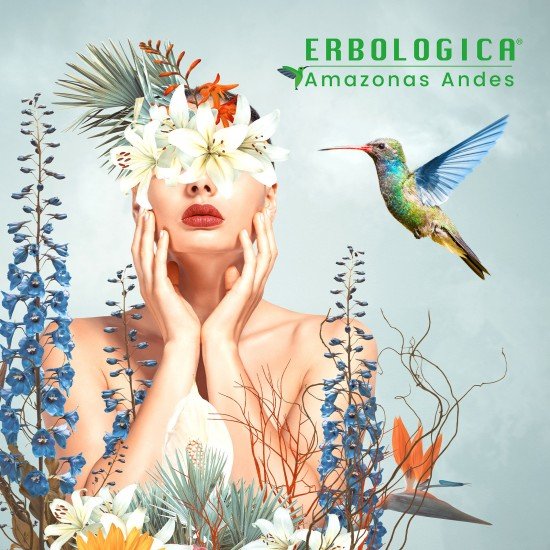 Nettle root cut herbal tea formed by 1 kg
Nettle root herbal tea 1 kg
Property:

anti asthmatic, purifying, anti dandruff, anti seborrheic

Preparation of the herbal tea A teaspoon in 200 ml of boiling water, let it rest for 5 minutes, drink 2-3 cups a day.

External use: rubbing into the scalp, with concentrated decoction, serves against dandruff and hair loss.

The root, chewed by the aching tooth, calms the pain.

Content: 1000 grams of herbal tea cut nettle root

Sold by erbologica amazonas andes