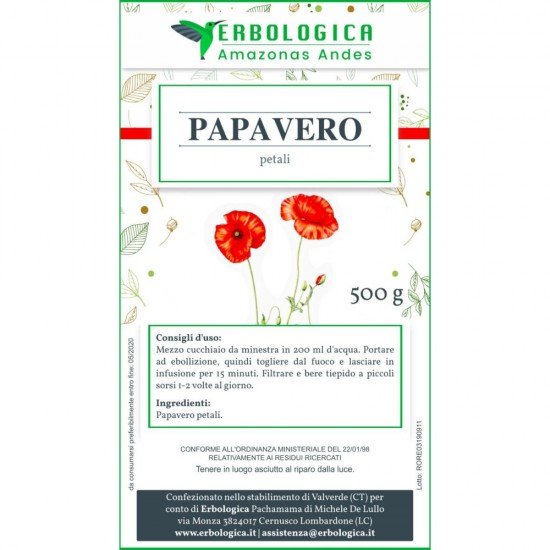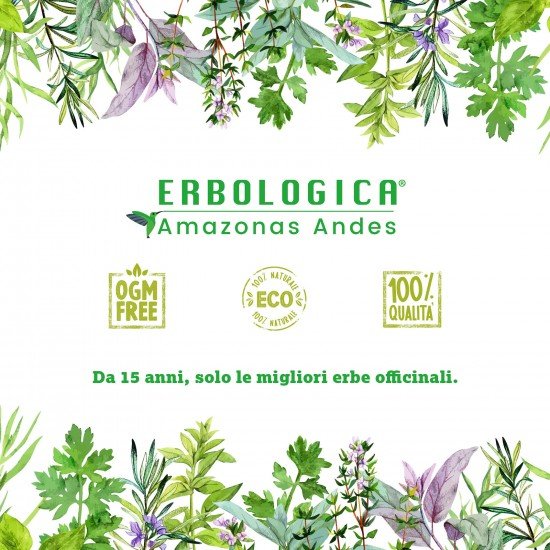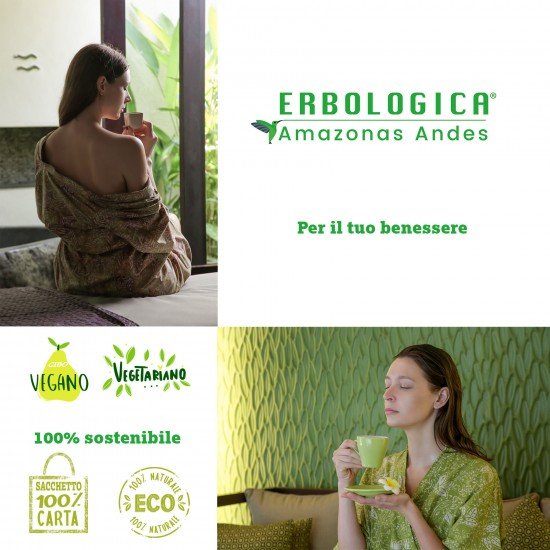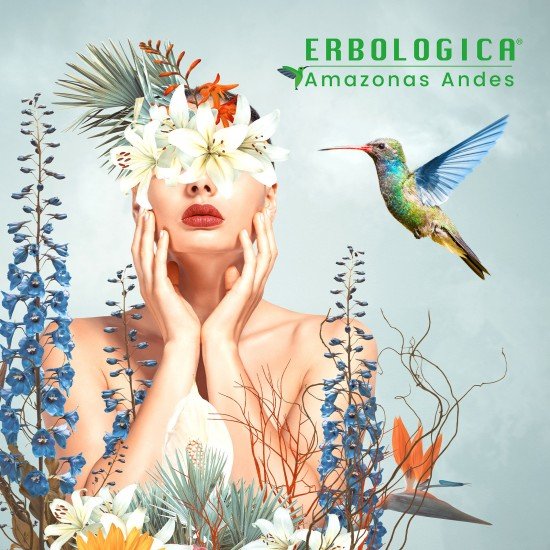 Poppy petals cut herbal tea
Papavero petali taglio tisana
Altri nomi: rosolaccio, papaver rhoeas

Properties: calming, soporific, cure nervous stress, fight cough.

Preparation: 2-3 grams in 100 of boiling water, with the addition of honey,

drink 2 cups a day, one in the afternoon and one in the evening before going to bed.

Warnings: do not exceed the recommended doses.

Content: poppy petals cut herbal tea 500 grams

Sold and produced by herbal amazonas andes international herbalist online.