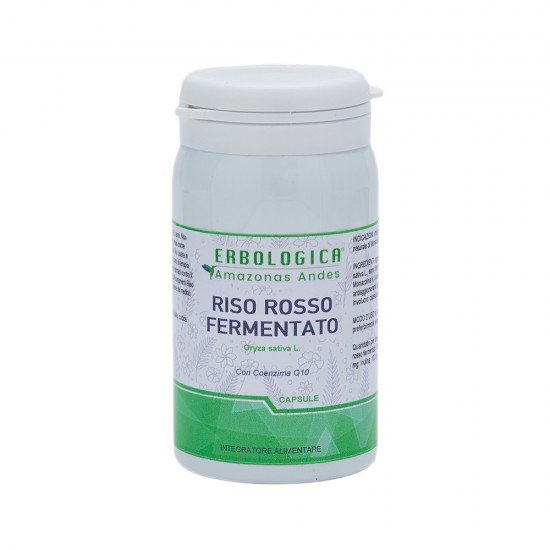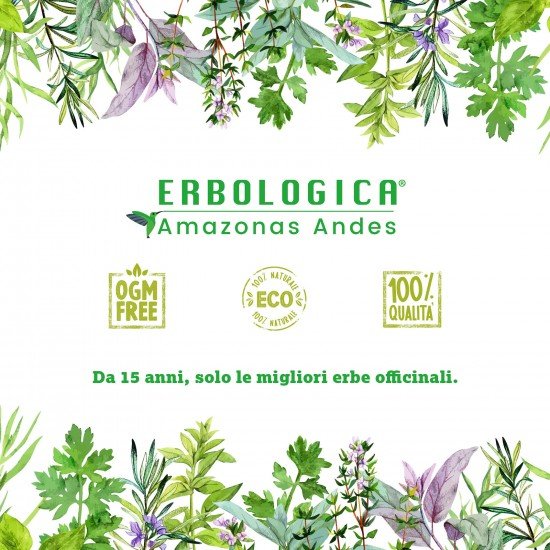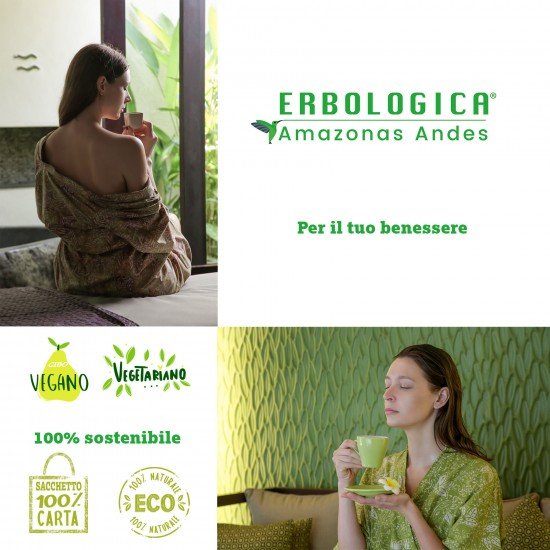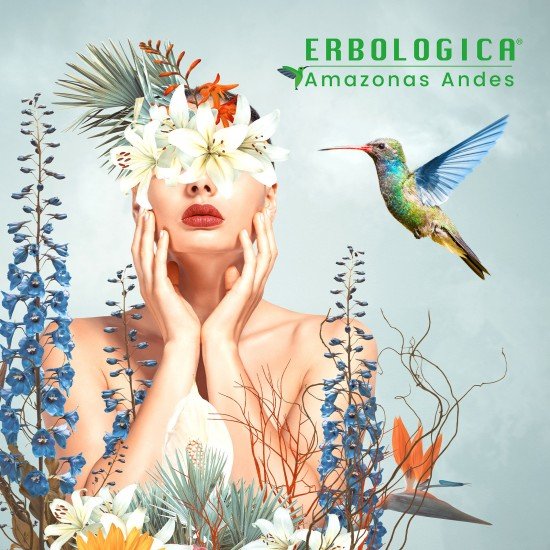 Red fermented rice extract capsules
Red fermented rice extract capsules
Description of the plant Fermented red rice

Red rice, in the Western market, is becoming a novelty today, but it is appreciated, but what is not known is that it contains many nutrients and is even healthy for the body, offering excellent benefits.

We see that there is currently a strong interest in what this plant is, in the description of the plant Red fermented rice as well as in understanding what the benefits are. Unfortunately, it is known that many consumers are very wary of "novelties" because unfortunately there are many dyes that can then be misleading.

The description of the plant Fermented red rice is essential. We are talking about a herbaceous plant that has an annual life. At the end of fruiting, the plant dies going to fertilize the soil. Of Asian and African origin, where however there are different types.

Of course, the main feature of the plant lies in the seed, that is, in the rice, through a certain process, it manages to have a different reddish color which can be more or less dark, depending on the type of soil and the nutrients it has managed to absorb. The rays of the Sun can then give a diversification of the shades of red.

Properties of fermented red rice capsules

Fermentation characterizes the properties of red rice. The treatment takes place with the common Oryza Sativa rice. Fermentation then allows for red yeast, that is a microorganism that manages to develop healing qualities.

The properties of fermented red rice capsules are aimed directly and exclusively at cholesterol. It has a substance which is then cholesterol-lowering and which allows you to have a specific cure for this type of problem. An excellent drug that goes to lower cholesterol in no time. Better than the drug treatments that are used today.

In addition, among the properties of fermented red rice capsules that have been noted in the latest studies, there is that of greater oxygenation to the blood thus having a regularization of sugars and preventing diabetes of old age.

Excellent reasons to pay more attention to what you eat and maybe having to do with a good cure based on these tablets.

How to use the Red fermented rice capsules

On the one hand, it is true that fermented red rice in capsules is good, indeed very good, on the other hand it is necessary to evaluate what the recommended dosages are. There is always a lot of confusion among users for how to use fermented red rice capsules because many think that being a natural product, there are never any side problems.

For how to use the fermented red rice capsules, 1 capsule per day is recommended during meals and with plenty of water so that it can be digested and dissolved quickly. When the products are diluted with water or in any case we are very hydrated, there is an easy absorption that does not weigh down the tissues. In a few hours you already have excellent effects. Of course, on the package there are the recommended doses, perhaps even to understand what is the right amount for the problems you may be experiencing.

Sale Red fermented rice capsules

Only recently we are starting to see red rice packages in supermarkets, but if you are looking for the sale of Red fermented rice capsules you will not find it in these environments. The product has a medical and preventive use therefore it is possible to find it in some pharmacies and in some herbalists.

In the online sale of Red fermented rice capsules you can easily find the product, with different weights and even with a good price. In the meantime, you can try what are the benefits of a small package and then go back to buying those that are large quantities of capsules, but the fact remains that the internet offers the best costs.

Pack of 60 capsules

Ingredients: fermented red rice extract titrated to 3%, Inulin, anti-caking agents, vegetable capsule.

One capsule a day is recommended

Amazonas Andes Erbologica Brand

Origin: Italy

Total Reviews (0)
click here write review to add review for this product.