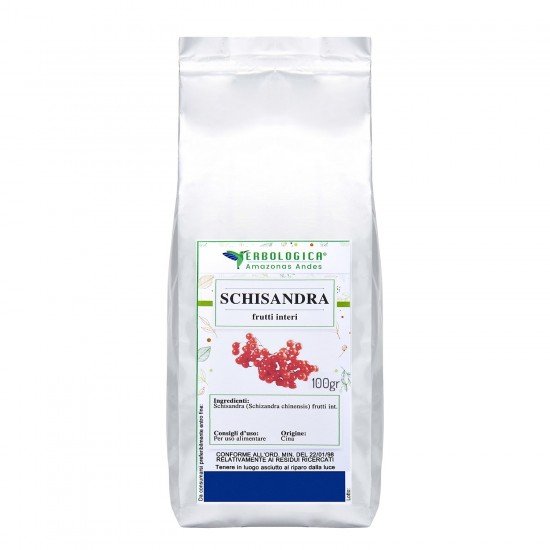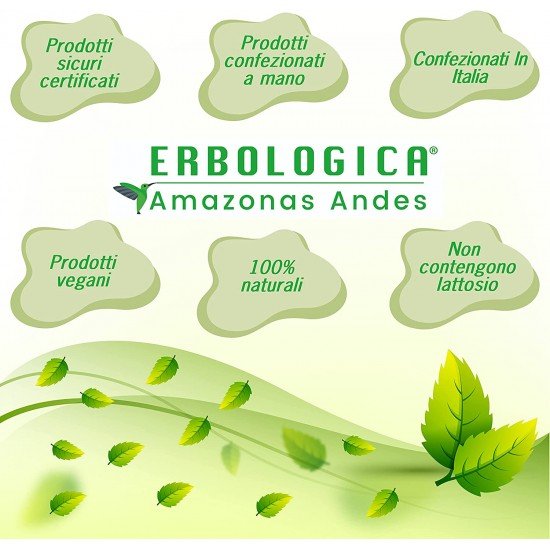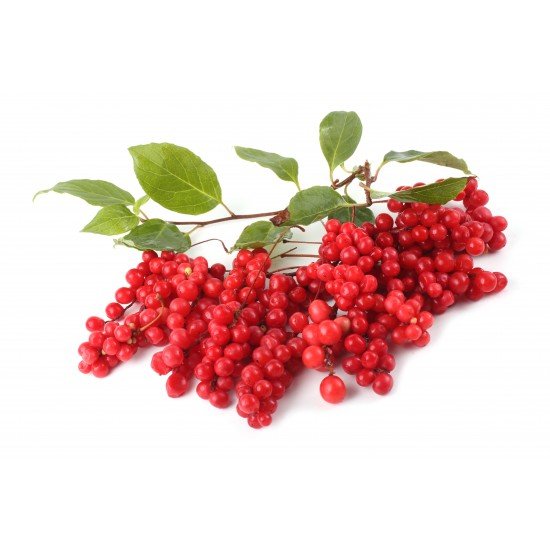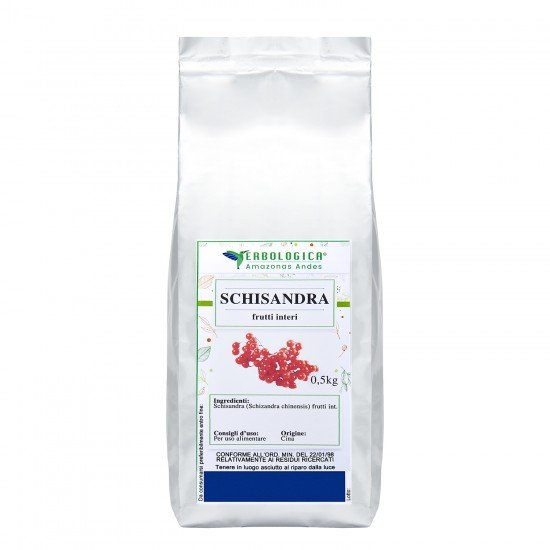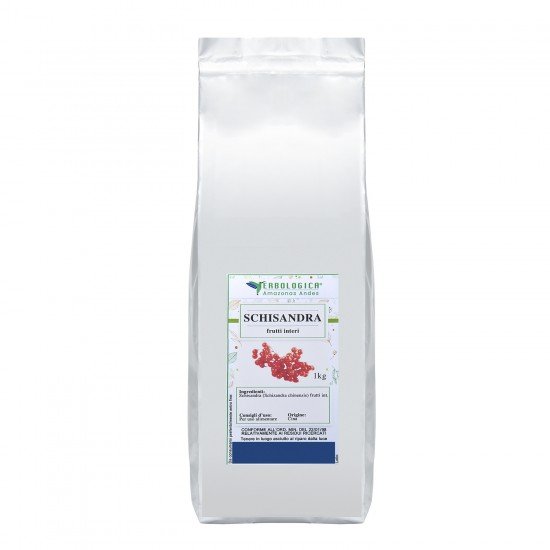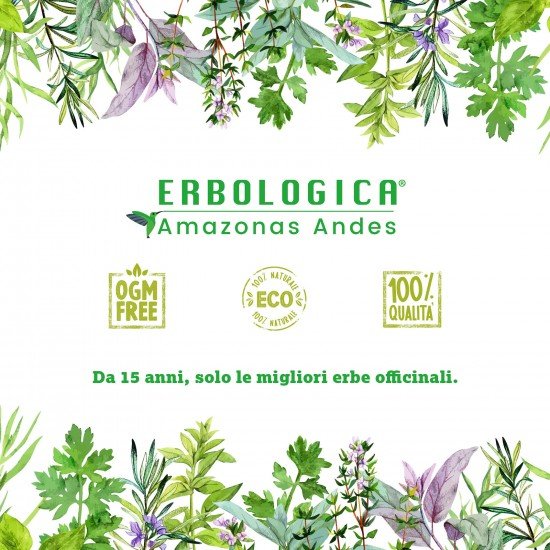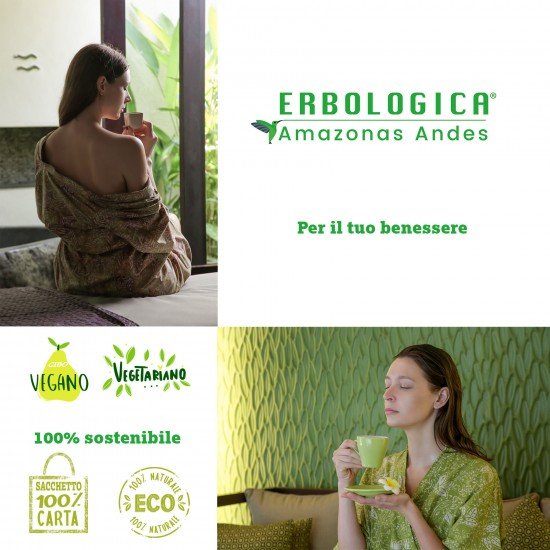 Schisandra whole fruit herbal tea
Schisandra whole fruit herbal tea
We are talking about a herbal product that we can use both in recipes and also in the form of herbal tea, but which then offers results and benefits that are good for your body. Are you curious to know what we are talking about? The Schisandra whole fruit herbal tea.

These are berries, very similar to those of goji, which are a "dry fruit" very used for its characteristics and nutrients. Basically you have a good herbal product that actually offers a very sweet fruit.

The Schisandra whole fruit herbal tea has a very sweet taste, where you don't need a sweetener. Also loved by children.

The Schisandra whole fruit herbal tea is recommended for children, who are often the most distrustful and who do not like very strong flavors, they find this drink very pleasant. At this point it is also recommended in summer, when you want "something" different, but where there are useful nutrients to maintain hydration.
Putting the Schisandra whole fruit herbal tea in the refrigerator, we offer you a "drink" useful for recovering hydration after tanning.
Benefits schisandra whole fruits

One of the fruits that falls into the "superfood" category, we find the Schisandra which also has the unique characteristic of offering 5 different aromas, such as:
- Dessert
- Acidic
- Jump
- Amara
- Pungent
A diversification that also depends on the times of harvesting and maturation.
The whole fruit schisandra benefits are to be an excellent antioxidant. An energizing food that helps to have a regeneration of brain cells while also improving the mind, memories and quick thinking. Among other things, the schisandra benefits of whole fruits are also those of having a large amount of materials that make muscle fibers very elastic.
Based on some research that is highlighting what are the best characteristics of superfoods, it is noted that the beneficial whole fruit schisandra helps improve body movements. Indeed we can recommend using this fruit when you are recovering from an operation or a bone trauma, as it allows you to have a fast healing.
How to prepare whole fruit schisandra herbal tea
Schisandra fruits have different methods of preparing herbal tea or decoction because a lot also depends on the type of flavor you want and the quality of the fruit.
For those that are harder, so they are certainly acidic or with a punishing taste, for how to prepare the schisandra herbal tea whole fruit you must try to eliminate the bitter part, but how? Pour some water into the saucepan and bring the water to a boil. At this point the product is completely poured and left to cook for at least 10 minutes on a high flame.
Only in this way is there the certainty of "burning" and decreasing the bitter taste.
While, as regards the softer and very sweet fruit, the method of how to prepare the schisandra herbal tea with whole fruits, must be to put the saucepan on a slow flame, pour the product and cook for 15 minutes so that the sweet taste and does not burn.
Schisandra whole fruit herbal tea for sale
We shoot zero on where to find this product. In fact, the Schisandra whole fruit herbal tea for sale is not easy to find in health food stores.
In shops specialized in organic products or in Superfoods, the schisandra whole fruit herbal tea is safe for sale, but be careful that you must still try to control the conservation or the time of harvest.

If you do not find this product in your area or city, then the Schisandra Whole Fruit Tea for sale is available on the internet and on specialized herbal sales sites.

Pack of 100 - 500 - 1000 grams

Total Reviews (0)
click here write review to add review for this product.