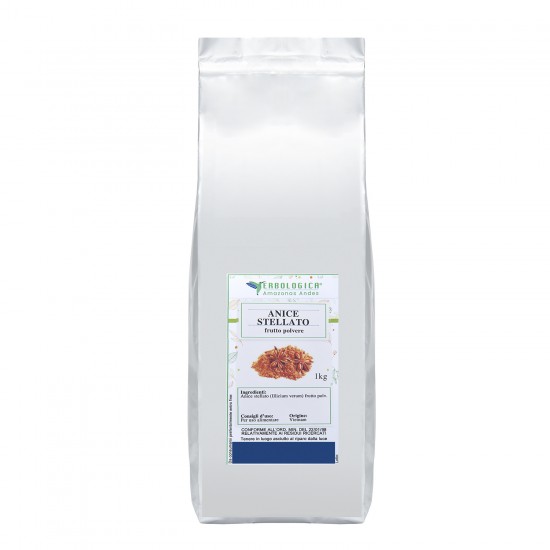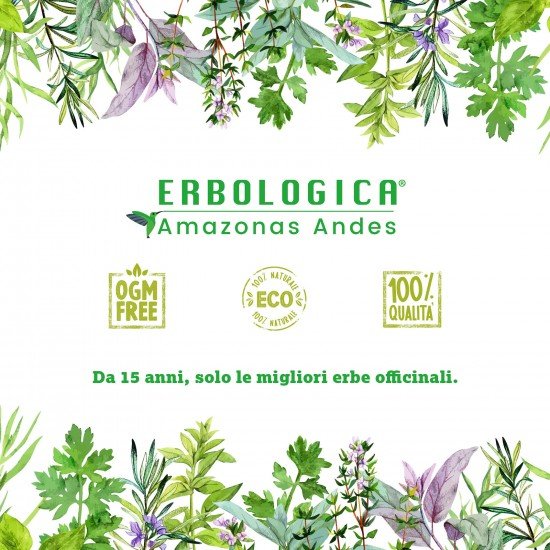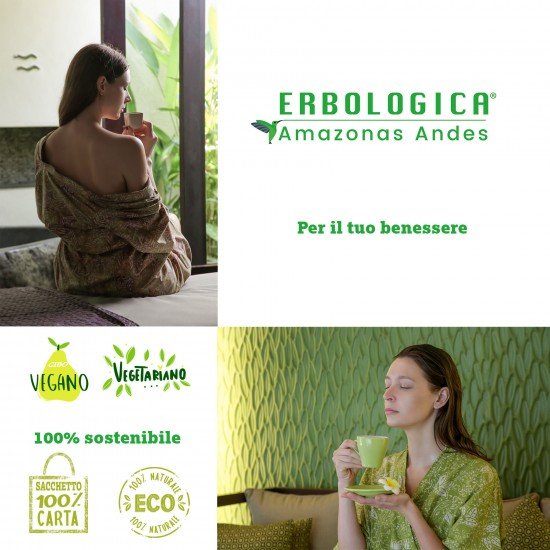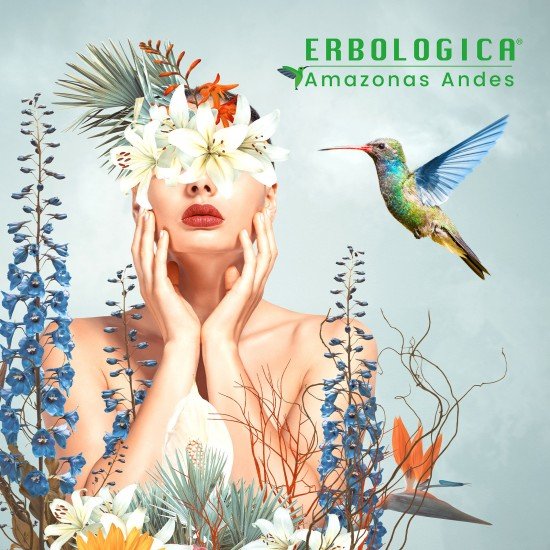 Star anise powder 1 kg pack
Star anise fruit powder
Properties of star anise

Star anise, despite belonging to a botanical family other than green or common anise, contains the same active ingredient, so its properties are similar:

Carminative.

It promotes the expulsion of gas and reduces gastrointestinal bloating, or swells stomach flatulence, and also helps reduce abdominal cramps caused by indigestion.

Digestive and eupeptic.

Anise helps improve digestion by stimulating stomach secretions. Its consumption is recommended for people suffering from hyper secretory dyspepsia and loss of appetite.

Stimulants and diuretics.

Star anise is a natural stimulant.

It helps us reduce fluid retention, which results in the elimination of accumulated toxins and fluids. Antispasmodic.

Its antispasmodic properties help us treat the pains produced by intestinal colic.

Expectorants.

Star anise helps reduce persistent cough, bronchitis, clear mucus from the digestive tract and asthma. Emmenagogo.

It is useful to stimulate menstruation.

Antimicrobial.

Star anise can be used externally to treat skin infections as long as there are no open wounds or skin irritations.

Advantages of star anise

Recently, star anise is being used in the Western world as a less expensive substitute for aniseed for pastry anise and also for the production of liqueurs, such as Calliano liqueur or French liqueur Pastis. Star anise has been used in the form of tea as a remedy for colic and rheumatism, and the seeds are chewed after a meal to aid digestion.

In addition, star anise oil can be used effectively even in mild cases of acne and can be toxic to some insects, which can be useful in cases of pediculosis (lice) or scabies.

Contraindications of star anise

The risks of star anise poisoning increase when used for internal use in the form of pure essential oils.

If infusions or ground powders are used, it is difficult to become intoxicated, since the toxicity of both products is low.

It is contraindicated during pregnancy and in cases of hyperestrogenism.

Not recommended in case of pregnancy.

Contents: star anise fruit 1000 grams Erbollogica

Purchase this product first or wait for order to complete in order to give review
Total Reviews (0)
click here write review to add review for this product.