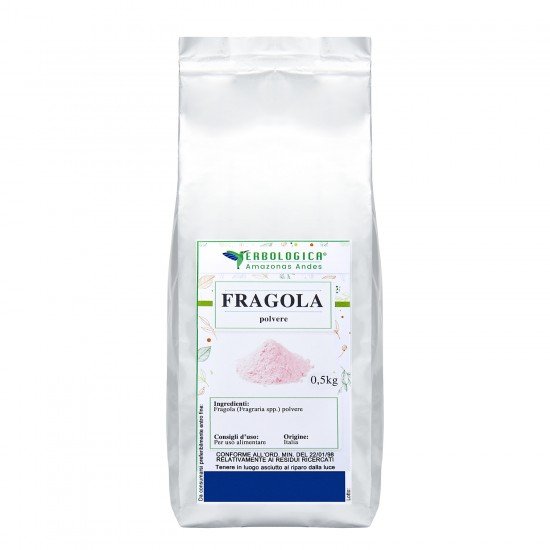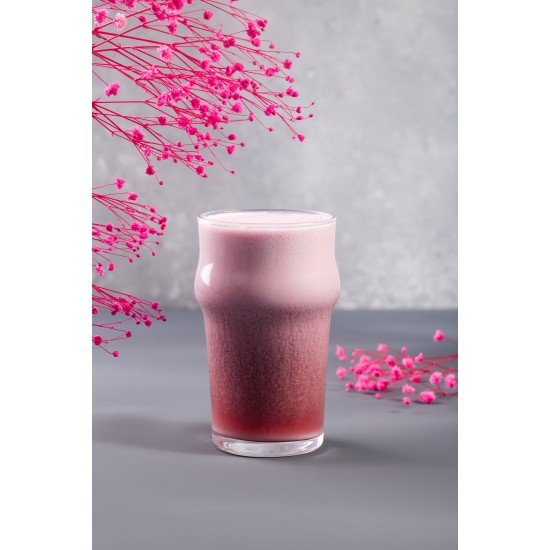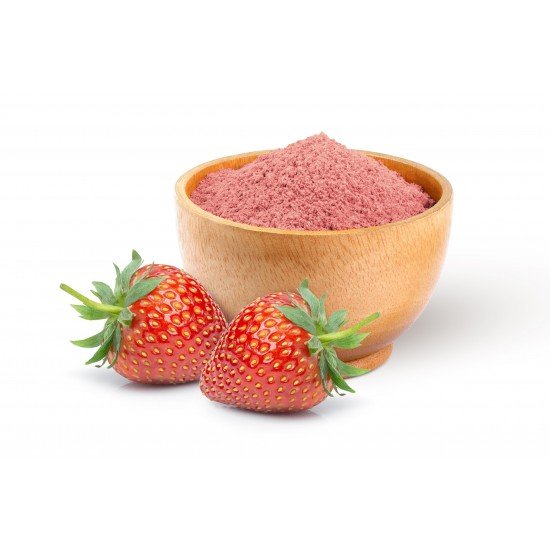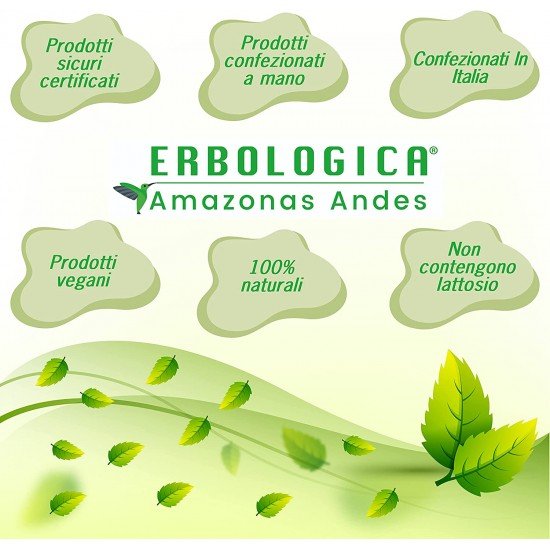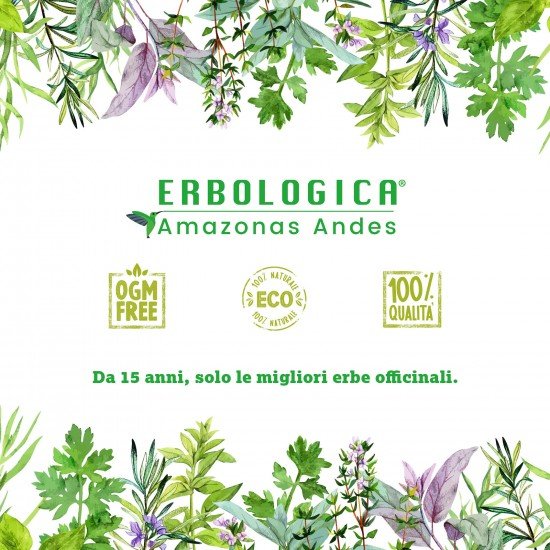 500g strawberry powder
BENEFITS:
One of the most delicious fruits that we always find on our tables is precisely the strawberry. Being a seasonal fruit, spring, we can then not find it in winter. Strawberry powder is the ideal solution, which allows you to consume this fruit even in other seasons.

The benefits of strawberries remain unchanged even if they are dried, especially strawberries have diuretic and detoxifying properties.

Strawberry vitamins: in strawberry powder we find a large amount of phosphorus, iron, calcium and xylitol, which is excellent for the care of the teeth and to strengthen the enamel that protects them. Strawberries are excellent in case of constipation and as toning agents (it has a fortifying and regenerating action on the body) in case of weakness, convalescence of the disease, anemia or lack of appetite.

Strawberries, both natural and organic, provide more vitamin C than many citrus fruits. For this reason, they favor the assimilation of iron and are recommended in case of iron deficiency anemia, as well as in infectious processes, as it greatly improves the defenses.

As for its properties of strawberries, they are dietary, fight rheumatism, reduce the level of cholesterol in the blood and are also considered a natural anti-inflammatory.

The antibacterial properties make the strawberry an effective natural remedy for treating acne, while its vitamins help to preserve the health and good appearance of the skin in general.

METHOD OF USE:

However, being a very sweet food, it can be used in the preparation of cakes and biscuits. The strawberry donut is suitable for those who are following a diet, but without giving up the afternoon dessert.

An alternative are bars with chocolate and cereals, another easy to prepare and dietetic food. In this case, however, you must have a base of eggs, milk, cereal flour and strawberry powder.Energizing drink: pour a spoonful of strawberry powder and another of beetroot powder, beaten with a carrot, an apple, a pinch of ginger, lemon juice. Preferably taken on an empty stomach.

This dehydrated product, by its nature, can be cooked. We recommend that you place the package between a cloth and hit with a wooden hammer until the lumps have been dissolved. Once the package is opened, keep between 4 and 6 degrees at the most.

Contents: 500g organic strawberry powder

Total Reviews (0)
click here write review to add review for this product.