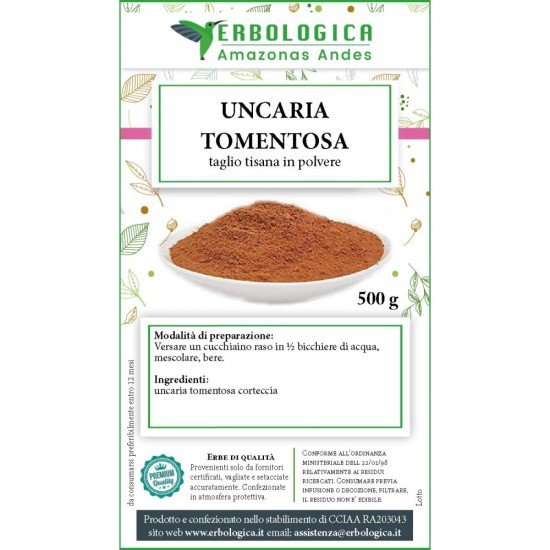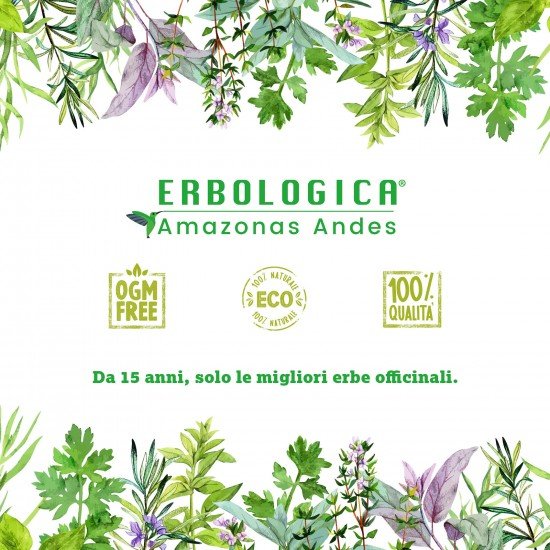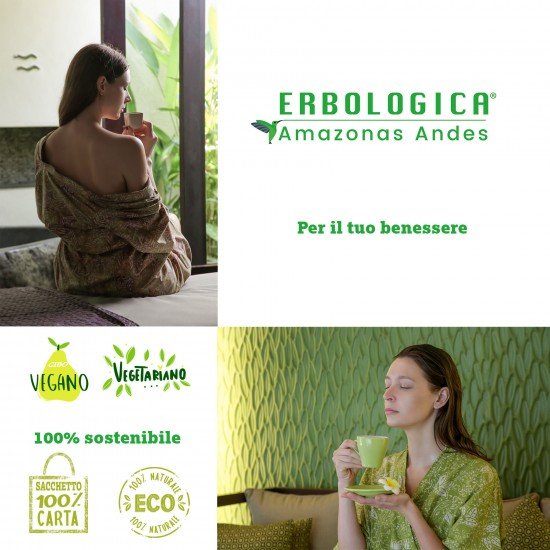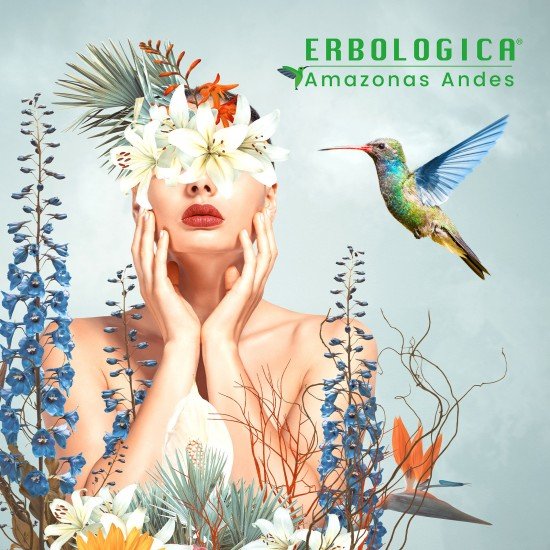 Uncaria tomentosa powdered bark
Uncaria tomentosa powdered barkBenefitsFound in many formulas to improve defenses it is also well known as a good anti-inflammatory and anticancer.Its name comes from a cat's claw-shaped thorns. The part we're going to use is the bark.Contains essential oils, tannins, alkaloids very similar to rosemary, plant steroids, polyphenols and triterpenoids.Medicinal useUncaria tomentosa bark powder is used to treat digestive problems, arthritis, rheumatoid arthritis, internal and external inflammation, ulcers, and also improves wound healing.It is widely used as a degenerative disease inhibitor, especially if they produce an immune system condition.
This effect may be partly due to its antioxidant effect.This quality gives you effects such as anticancer, antiviral and anti-inflammatory.It also confers an anti-mutagenic and anti-proliferative activity (reduces the reproductive capacity of tumor cells). It is recommended to reduce the side effects of chemotherapy.It stimulates the immune system.It decreases the ability of blood to clot (reduces platelet aggregation) thus reduces the risk of thrombosis.It has also been used in the treatment of HIV because it stimulates the immune systemArthritis, osteoarthritis and rheumatoid arthritis.Diverticulitis, gastritis, Crohn's disease, ulcerative colitis and inflammatory digestive disorders.Rheumatism and osteo-articular inflammation.Pneumonia and allergies.Infections. Because it stimulates the immune system.Treatment of tumors and cysts; We will make a decoction of one teaspoon of dry root per cup for 15 minutes. It will take 2 to 3 cups a day.Decreases the effects of chemotherapy.Thrombosis and prevention of thromboembolic accidents.Hits. We will use it both internally and externally.DoseBark powder: 2 to 4 gr. daily.Extract or tincture; 1 to 2 ml, up to 2 times a day.Infusion or decoction; 10 gr. of bark for 200 ml of boiling water or 2 teaspoons per cup, 3 times a day.Do not use in pregnant women.Contents: Peruvian uncaria bark powder 500 grams Herbological brand amazonas andes Our herbs are packaged in a protective atmosphere or vacuum-packed to preserve the active ingredients naturally contained in the plant from oxidationThe product is COMPLETELY NATURAL and GMO FREE. The residue is not edible. Erbologica offers traditionally grown herbs and guaranteed and certified wild herbs Only safe and effective products. Before being placed on the market, the products must pass a careful analysis of microbiology, pesticides, heavy metals, radioactivity and aflatoxins. Once all these tests have been carried out, the products pass our quality control and are marketed. N.B. The product can also be consumed cold and maintains its properties unchanged. Please note Plants, their extracts and more generally herbal products and food supplements are not medicines or curative products and therefore they are not recognized by law therapeutic properties or ability to cure human diseases. For this reason, all the news and information reported here, in particular those regarding dosages, dosages, descriptions and related properties attributed to the products, are not medical advice but are only for cultural, botanical, historical or health-related dissemination and information purposes. they refer to the bibliography reported here. This information does not necessarily derive from clinically proven scientific data, but can also come only from traditional herbal use or from scientifically unconfirmed empirical research, without adequate verification of the correspondence between studies on individual plants or ingredients and the real activities of the same on man. For these reasons, the information given here cannot in any case replace the opinion of a doctor or other health professionals legally authorized to the profession, and must not be used to make decisions regarding one's health, any medical therapies or the use of medicines. The supplements in no case replace a balanced diet and a healthy and controlled lifestyle. In case of sensitivity or allergies to specific ingredients, it is essential to request confirmation of the ingredients or INCI reported on the site in advance by e-mail to make sure that there have been no subsequent changes, not yet updated. In the event of ailments, pathologies or allergies, always consult your doctor first.

Total Reviews (0)
click here write review to add review for this product.