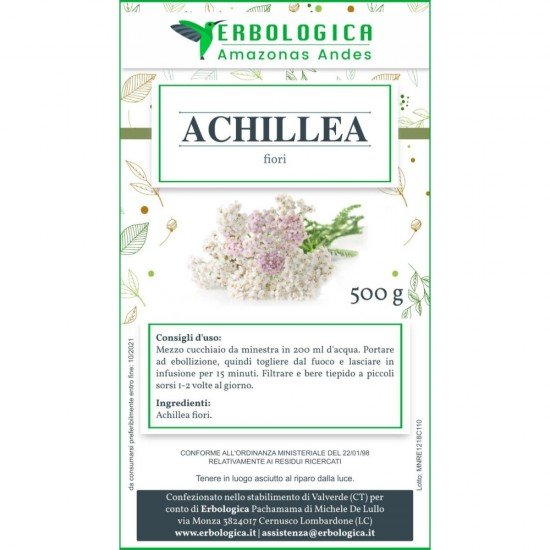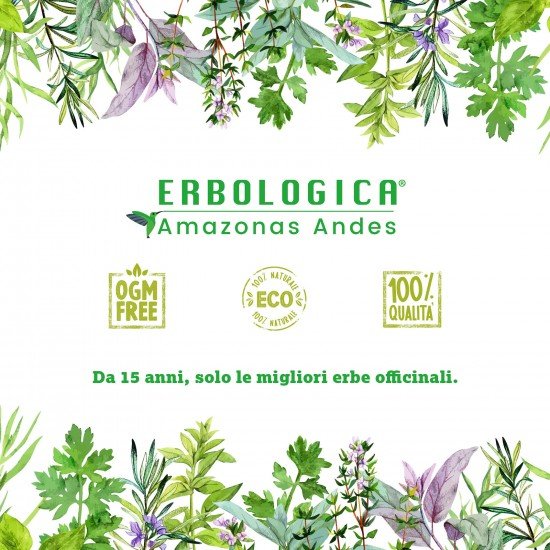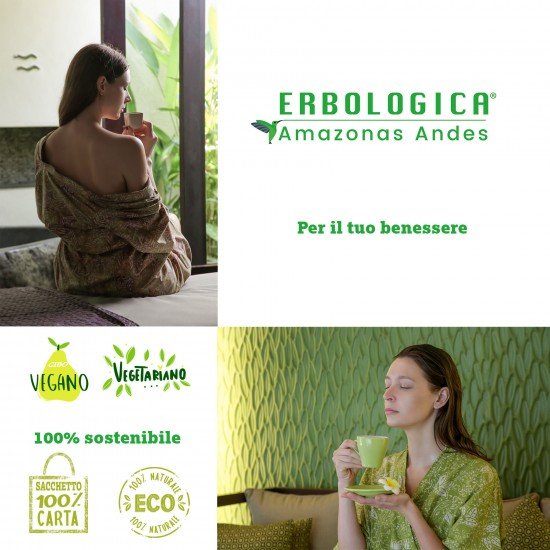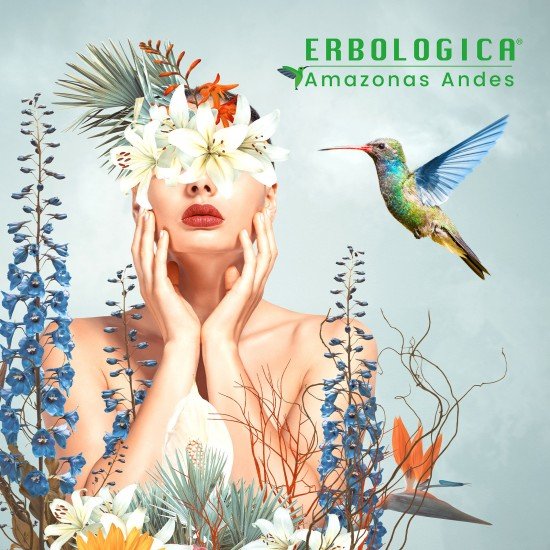 Yarrow 500gr
BENEFITS:
Yarrow officinal herb is particularly effective for women who suffer from dysmenorrhea, that is, particularly intense premenstrual and menstrual pain. It is recommended that you take the herbal tea a few days before your period, because it leads to relaxation of the uterus.

Another use of yarrow concerns precisely the treatment and sedation of rheumatic pains. Many times it is also recommended for elderly people who suffer from rheumatic pains due to time.

Achillea is recommended for those who like to relax while sipping a good herbal tea on a cold winter day. The color of the herbal tea also varies according to the type of variety chosen and also by cultivation, however it remains particularly popular.

Yarrow flowers are absolutely of a very pleasant taste which, also based on its harvest, may have sweetish notes similar to the stem of blueberry or cherry.

Yarrow properties: offers very important benefits for widespread pain. It is, in fact, a strong anti-inflammatory and analgesic, useful for those who suffer from cystitis or even for inflammation of the urinary tracts. In addition, it fights diarrhea, nervous disorders, painful menstruation.

METHOD OF USE:

For the yarrow tea, boil the water (about 200ml), only once it is boiling, pour a teaspoon of product and boil for two or three minutes maximum. Once the water begins to color, it is ready. Drink 2-3 cups a day. In order not to disperse its aroma, which is still very pleasant, let's cover it with a lid.

The Achillea herbal tea remains sweet, but if you have a sweet tooth, add brown sugar or honey.

For the decoction pour 5 grams of Achillea Millefolium in 100ml of water. Use for washing wounds, breast fissures, hemorrhoids, chilblains. The washes with the yarrow infusion are used for astringent soothing masks. Avoid storage in metal boxes.

Content: achillea millefolium 500 g

Brand: Erbologica Amazonas Andes

Purchase this product first or wait for order to complete in order to give review