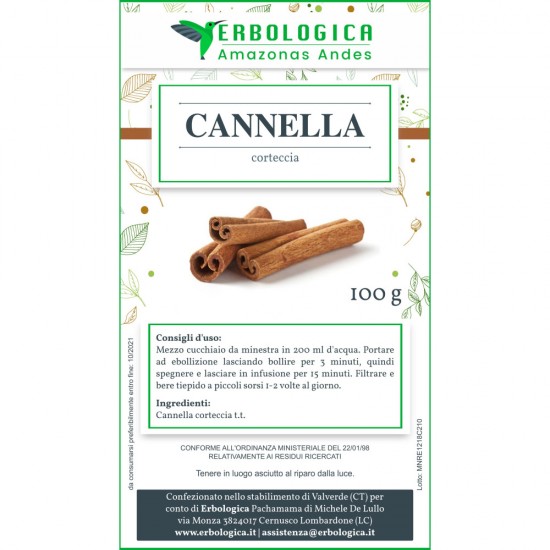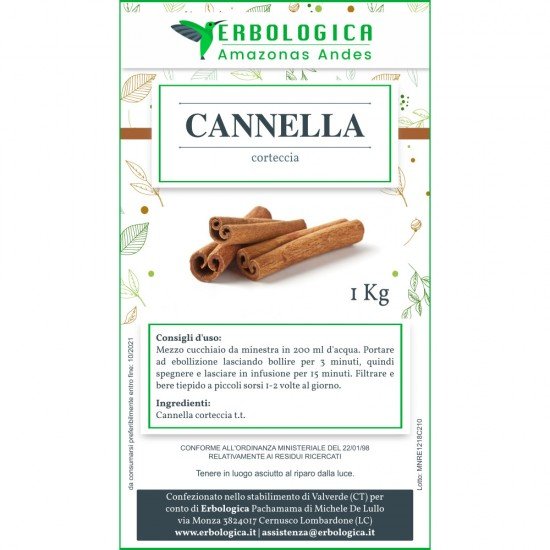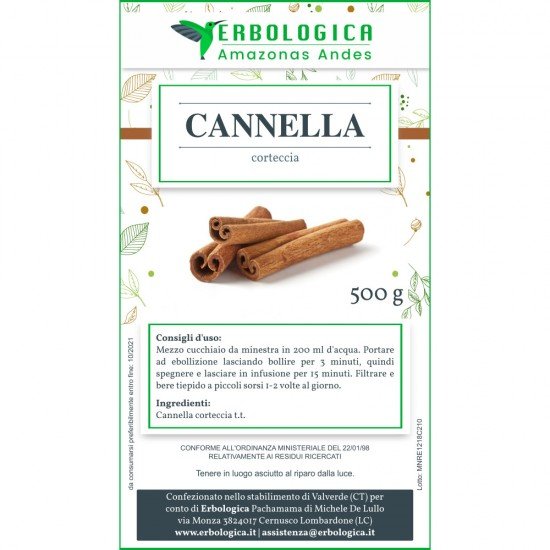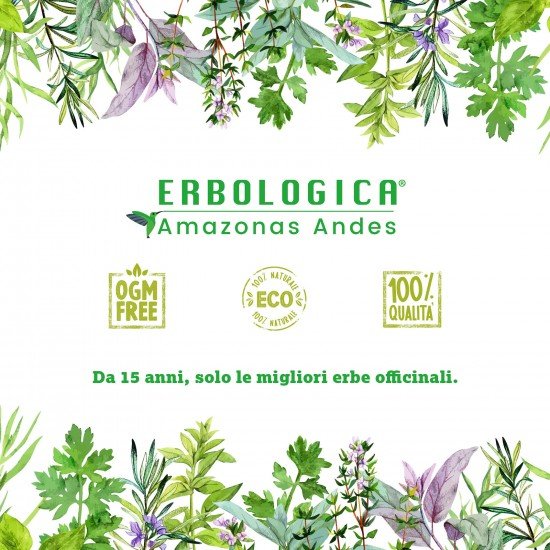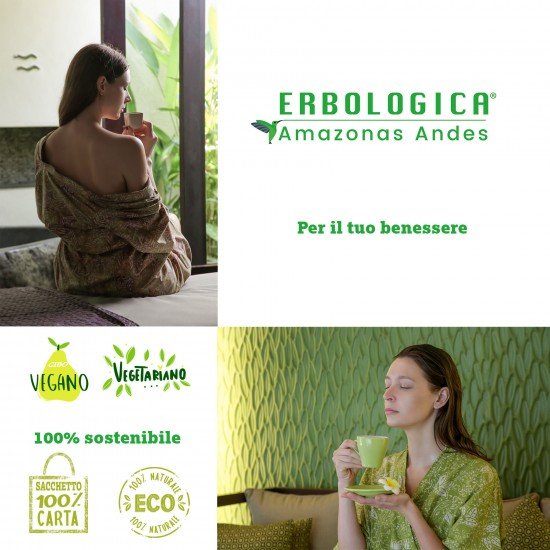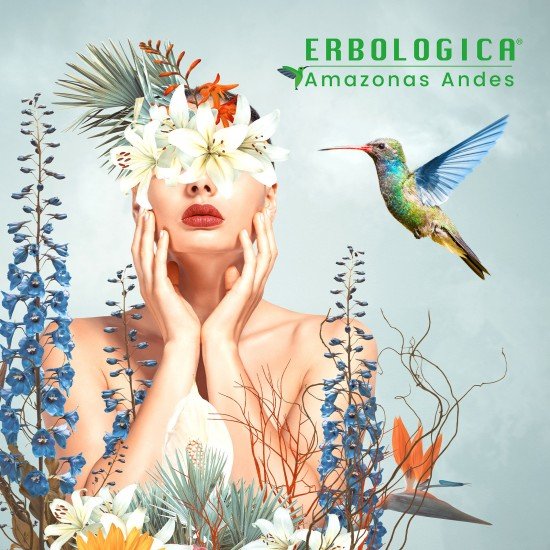 Cinnamon ceylon bark 100 grams
Cinnamon bark 100 grams
Other names: queen cinnamon, cinnamomun zeylanicum

Properties: aromatic, digestive, carminative, corrective, tonic, flu.

Preparation of the herbal tea: 8-15 grams per liter, drink 2-3 cups a day.

External use:

herbal tea can be used to rinse the mouth in case of weak gums.

How to prepare mulled wine: flavor the boiling red wine with a few grams

of cinnamon and some of clove and orange peel for each glass of wine.

It is an excellent sudorific against colds and sore throats.

Used in liquor, drugstore, perfumery, in the confectionery industry and in the preparation of cured meats.

Warnings: do not use if you are pregnant.

Content of 100 grams

Erbologica Amazonas Andes