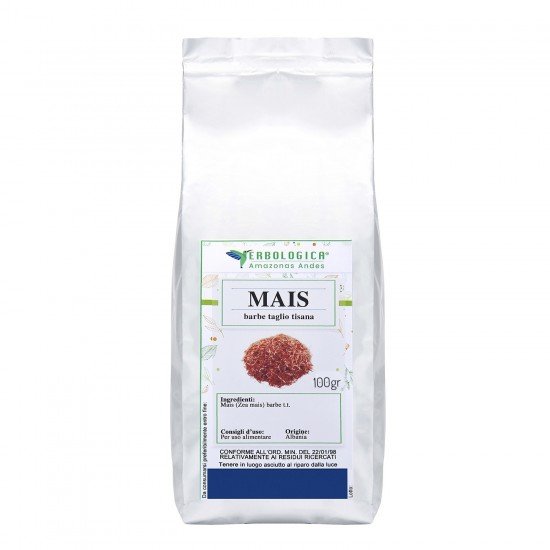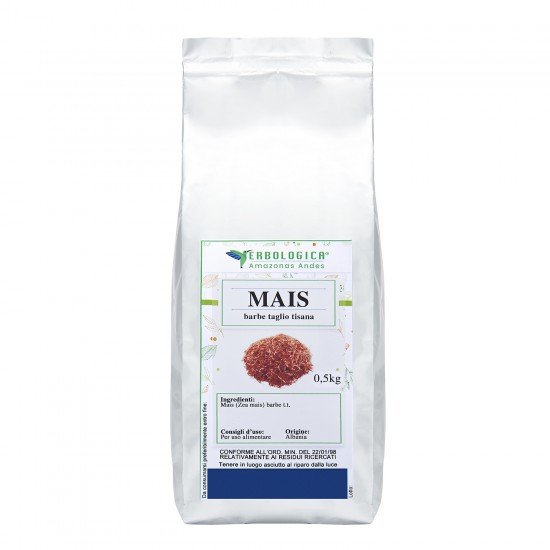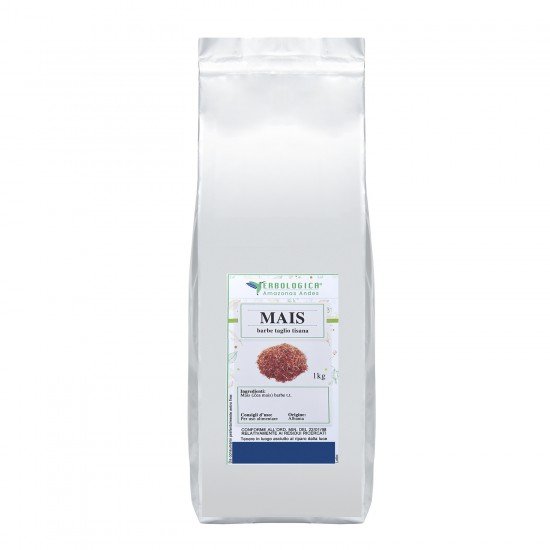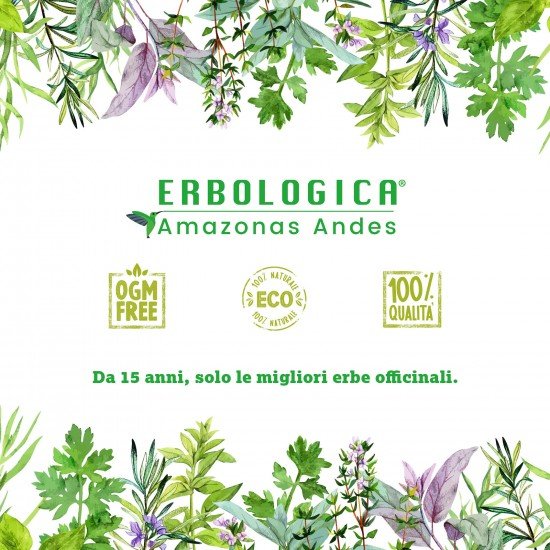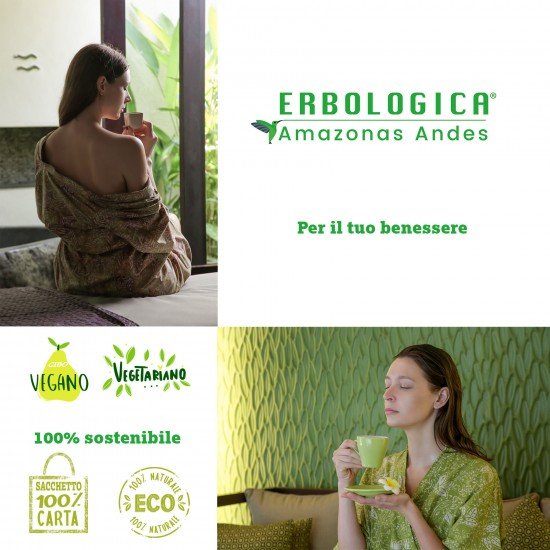 Herbal tea corn beards
Herbal tea corn beards
The blond wheat that gives us golden fields. A romantic image used by poets and writers, but where we also notice the corn beards. Known in the herbal sector also with the "nickname" of wheat hair, the herbal tea corn beards also offer medical help.

There are many legends that revolve around herbal tea corn beards. In ancient times, it represented an aphrodisiac for women and an excellent "magic filter" to get pregnant.

The flavor that then distinguishes the herbal tea corn beards, has always helped to have a good appreciation. Certainly its benefits are many, but we cannot say that it is an aphrodisiac.

Let's focus on flavor first, then talk about its benefits. The herbal tea corn beards have a flavor that resembles that of cereals, but which is very sweet and particularly tasty.

You don't even need to add sweeteners, in fact they are highly discouraged. The best thing we propose is to try it in winter, very hot, and in summer, after it has been in the fridge.

The herbal tea corn beards is a drink you will love.

Benefits of corn beards

Let's now go back to the beneficial corn barbs offered since, as we mentioned earlier, a series of legends revolve around this product.

Often praised as an excellent aphrodisiac and an excellent "fertilization method", it purely treats the urinary tract. The inflammations that occur both before and after the menstrual cycle, this could already have been of help to create the right "legend".

In addition to this, in the list of corn barbs benefits, we also find the possibility of a good cure as regards the release of toxins that stagnate in the stomach, urinary tract and intestinal tract.

An excellent aid, for the beneficial corn barbs, is aimed at the heart and liver. Through direct intake, perhaps with a herbal tea or a decoction, you immediately have a balance in the liver and its bile production. Furthermore, the heart, which could suffer from tachycardia or even a strong heaviness in the blood, here is the possibility of greater oxygenation in these parts of the body.

Recommended for those who suffer from anemia, tachycardia or are recovering from heart attacks. An excellent all natural tonic.

How to prepare corn herb tea

Corn barbs can be fresh or dried. Please note that the method of how to prepare corn herb tea varies according to the product in front of you.

Dried corn stalks need to be revived, meaning they need to rehydrate. So, selecting the method of how to prepare dried corn stalks herbal tea, we follow the "steps". Before taking the corn stalks, place them in a saucepan or in a salad bowl, pour in water, leave to "soak" for at least 4 hours.

The saucepan is put on the fire over a slow flame and brought to a boil. Once we notice the first bubbles of water, it is extinguished and left to cool.

While, the procedure of how to prepare fresh corn barbe herbal tea is very simple. You have to put the water to boil, then pour in the fresh beards and boil for a maximum of 5 minutes over moderate heat.

Corn beards herbal tea for sale

The herbal tea corn barbs for sale in fruit shops are found in the period of the season when the corn is harvested. We can also find them in organic shops and therefore you have a fresh, tasty and delicious product.

Obviously, the herbal tea corn beards for sale on the internet could always be an optimal solution to find them even in winter.

Content of 100 - 500 - 1000 grams

Total Reviews (0)
click here write review to add review for this product.