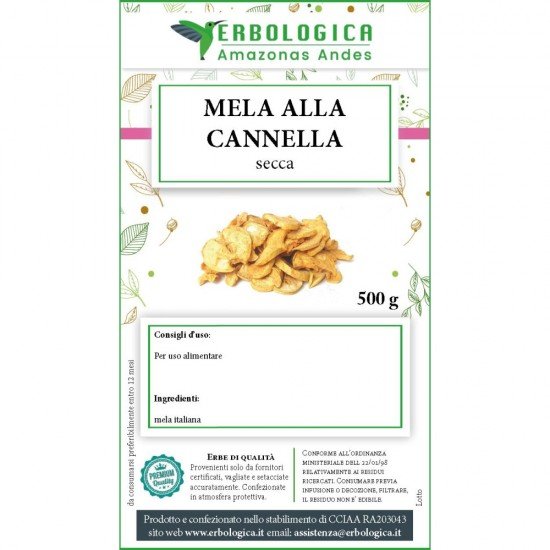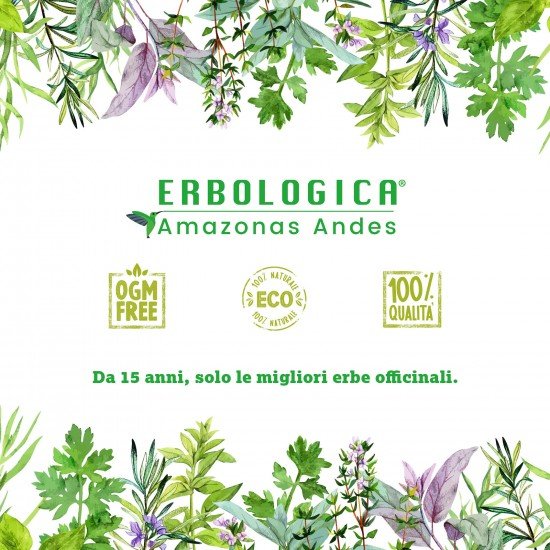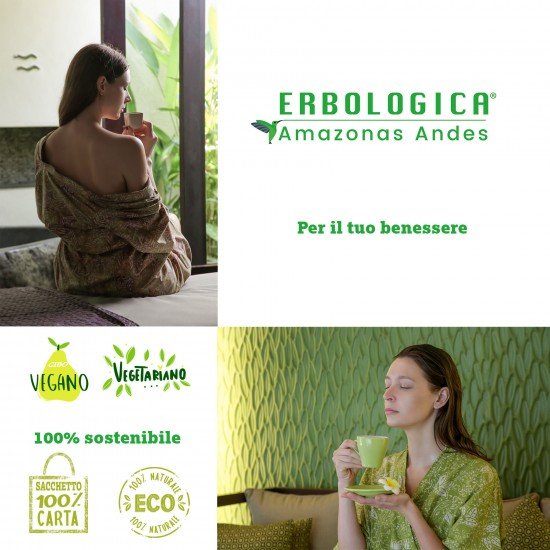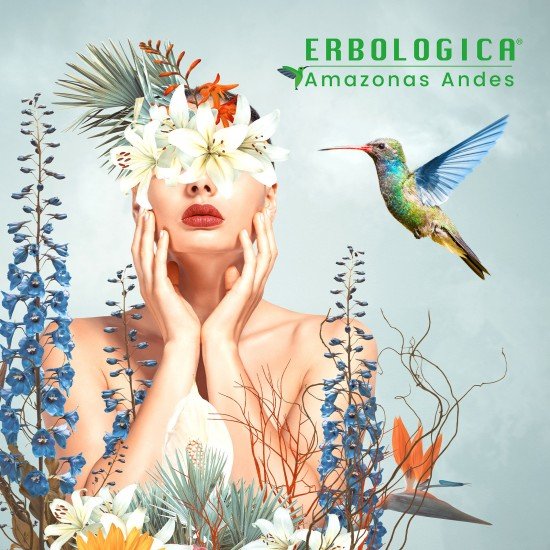 Out Of Stock




Dried apple with cinnamon 500 grams
Cinnamon dried apple
Apple goes perfectly with a spice that is known as cinnamon. The latter is also often used in hot milk because it is an excellent antifebrile useful for fighting diseases that arise due to viruses and bacteria.

However, if you want to have an excellent quality product, here is the possibility of a Cinnamon Dried Apple. Also consumed as a simple snack, the Cinnamon Dried Apple is also very good in various recipes or as regards the creation of an herbal tea based on Dried Cinnamon Apple where the flavor of the apple and the aroma of cinnamon are obtained.

In recent years, organic foods, like this one, have been highly appreciated by consumers, who are increasingly attentive to the line and also to a diet rich in natural products.

The Cinnamon Dried Apple is also recommended for children who manage to have an increased immune system and for the elderly who often need to have support against bacteria and diseases that derive from viruses.

Cinnamon dried apple how to use it

Curious to know how to use cinnamon dried apple? Maybe there are many people who do not realize that they have an ingredient at hand that lends itself excellently for both sweet and savory.

The thing to remember, for the Cinnamon dried apple, how to use it is to try to enhance the flavor and not to go to mitigate or totally eliminate it. In fact, it must be said that this food could immediately have an "extinguishing" of the aroma when using lemon.

Try to rehydrate it with sugar water or a mixture of water and honey. At this point it is possible to give it a new "body" and vigor and to release the flavor that is contained within it.

It can also be eaten absolutely or in a winter fruit salad, this will guarantee better nutrition and fruit that is actually delicate, but very healthy.

Dried Apple Cinnamon Recipe

There are many delicious snacks to make with the simple recipe cinnamon dried apple. One of the first is that which concerns apples with dried fruit. We proceed in a very simple way. The dried apple must first be rehydrated. It is left to soak, together with sugared water, for at least two hours, this manages to give it thickness again, then dried fruit is added, such as almonds and toasted walnuts. It all mixes up. Honey is also added. A greedy snack that manages to guarantee a good intake of various energy foods.

Another simple snack is that of "stuffed apples". In this case, two apples are emptied and then filled with a fruit salad of dried apples and berries. Also excellent in winter.

As for the Easy Cinnamon Dried Apple recipe, there are many variations and even different doughs that can be made to have delicious fruit-based desserts.

Cinnamon dried apple for sale

However, we see the cinnamon dried apple for sale where to find it, also because there are many supermarkets that offer it as a product, but right here you don't always have a good quality of the product.

The physical stores that have Cinnamon Dried Apple for sale are those based on the sale of organic products, as well as some herbalists specializing in the sale of products that are based on dried fruit.

Obviously it is always better that there is a valid focus on the production date and also on the expiration, when the expiration is long term, then the product contains several preservatives.

Cinnamon dried apple

Ingredients

apple, palm oil, dextrins, cinnamon

Pack of 500 grams

Nutritional Label for 100 g of Dried Apples with Cinnamon

Energy value (calories) 368.95 Kcal

Edible part 100%

Water 2.70 g

Carbohydrates 92.20 g (93.71%)

Lipids 2.00 g (4.88%)

Proteins 1.30 g (1.41%)

Total dietary fiber: 12.50 g

Soluble: 2.80 g

Insoluble: 9.66 g

Sodium: 7.00 mg

Potassium: 730.00 mg

Iron: 2.00 mg

Calcium: 40.00 mg

Phosphorus: 66.00 mg