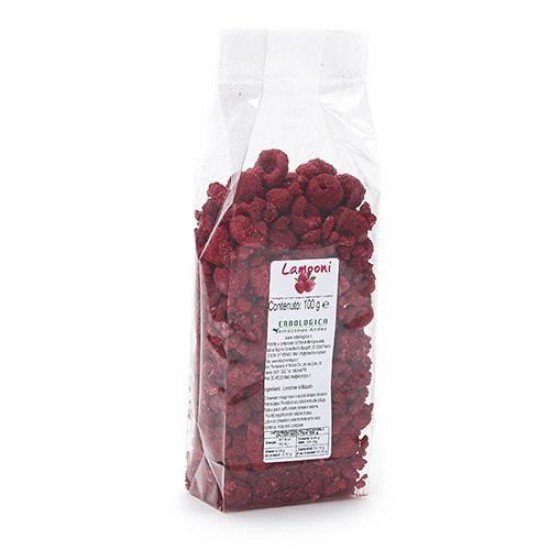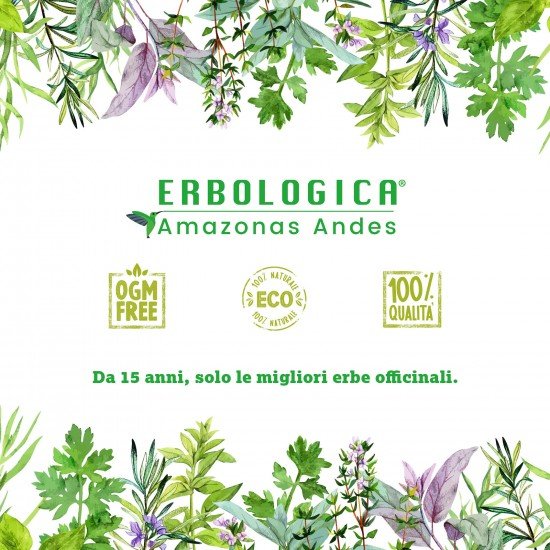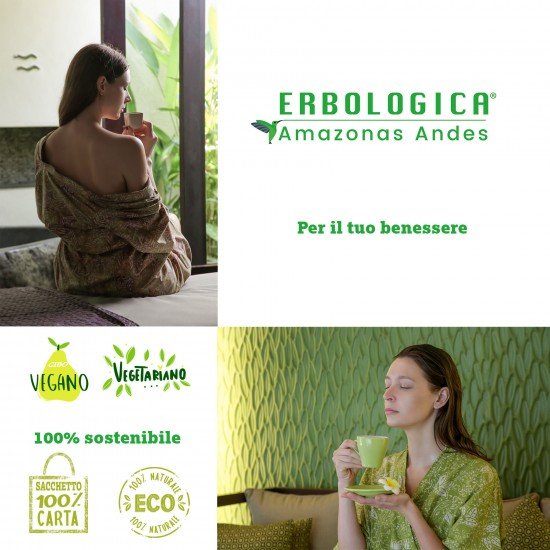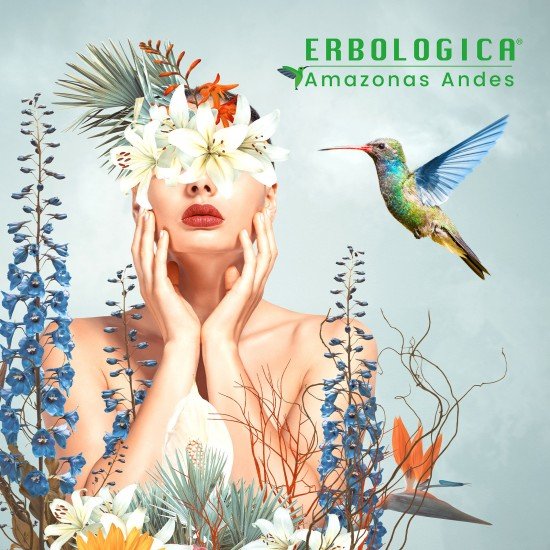 Freeze-dried whole raspberries
Freeze-dried whole raspberries
Raspberry is a fruit of the forest that today is also grown in greenhouses, in a controlled way and also optimizing its flavor. The flavor is the main reason why raspberry is so loved.

Raspberries are available on the market today:

- Fresh

- Dried

- In chunks

- Freeze dried

Indeed, precisely on the latter, that is, on freeze-dried whole raspberries, we find a series of uses and also of different uses that allow for daily use in the kitchen. Of course, freeze-dried whole raspberries must be known to be able to use them at their best.

Sometimes they are also used for the creation of sweets, mousses and creams, but also for herbal teas or in foods. Let's say that it is important to know what the composition of freeze-dried whole raspberries is and if they have been combined with artificial sugars.

The best are definitely freeze-dried whole raspberries without sugar, with fructose, but without elements that are artificial. In fact, in this case, we are talking about a completely natural product that fits perfectly in different recipes.

Beneficial freeze-dried whole raspberries

Raspberry is rich in properties, offers many benefits and multiple uses. It is no coincidence that it is one of the most sought after fruit. In freeze-dried whole raspberries targeted benefits to increase the immune system, therefore highly recommended for children and also for the elderly.

Inside we find:

- Mineral salts, such as calcium

- Tannins

- Vitamins A, B and in large quantities C

- Fibers

- Pectin

- Fructose

Among the freeze-dried whole raspberries, anti-inflammatory benefits for the stomach and also for the urinary tracts. Let's talk about an excellent diuretic. It also increases the production of platelets, so it is also great for anemics and also for toning the veins. In freeze-dried whole raspberries, targeted benefits for toning the muscles and are also recommended for pregnant women.

For pregnant women there is a toning of the uterus muscles and therefore contractions are improved at the time of labor.

Since they are also freeze-dried they become easy to digest especially for pregnant women.

Freeze-dried whole raspberries how to use them

For freeze-dried whole raspberries how to use them in the kitchen, there is always a certain fear because then you do not know how to use them in a suitable way. The whole freeze-dried raspberries how to use them in the kitchen, we can safely mix them with the flour for desserts in order to have dough that already tastes good.

Alternatively, sprinkle the custard or even the raspberry panna cotta. Being an element that is not very sweet, it is also used in some sauces that are used to soften or even to decorate meats.

On the Internet there are many recipes that are also fruity and ethnic that use freeze-dried raspberry.

Whole freeze-dried raspberries where to find them

The product of freeze-dried raspberries is certainly an ingredient that allows it to be used well in the kitchen for various recipes.

Whole freeze-dried raspberries where to find them? They are not a simple product, also because they must be fresh or possibly controlled, so there are physical and even virtual places where they are offered for sale.

Organic shops and some herbalists, which specialize in the sale of food ingredients, are the only ones who can actually have this type of product.

However, freeze-dried whole raspberries where to find them at affordable prices and with a good freshness of the product, on the internet. In fact, online selling is the one that is having a lot of success. There are thousands of users who buy daily on the internet and right here you can find high quality herbal products at cheap prices.

Freeze-dried raspberries, ideal to be enjoyed as a snack or to be used as an ingredient in desserts,

to be enjoyed in yogurt and fruit salad!

Ingredients: Freeze-dried raspberries

Sold by erbologica amazonas andes

Content: 100 gram bag