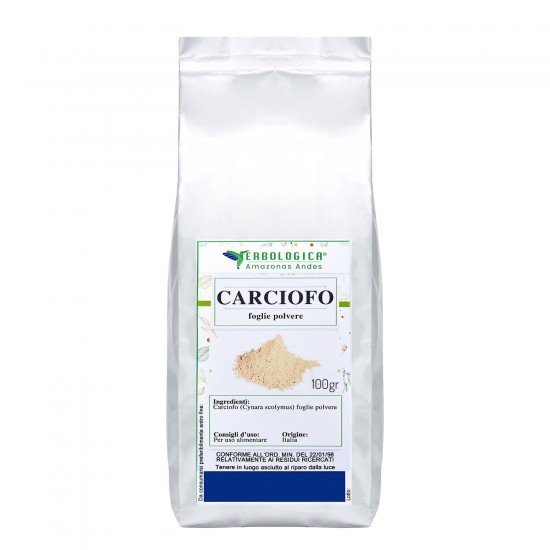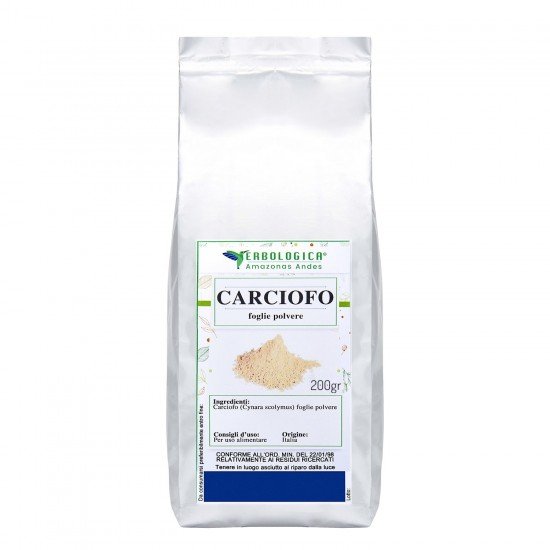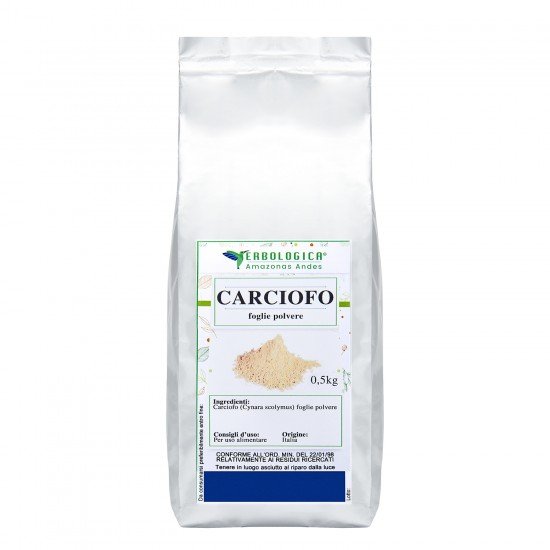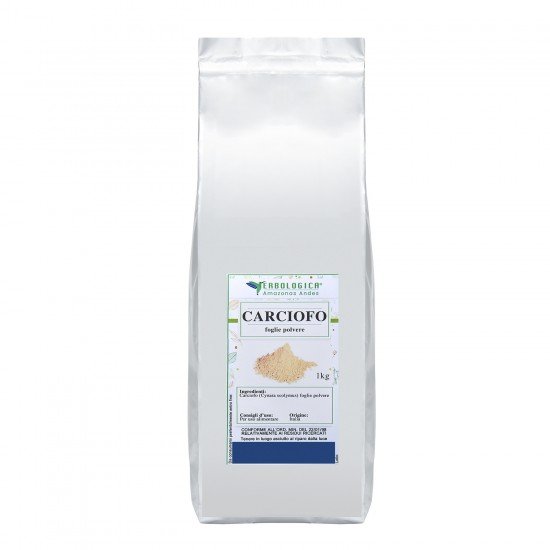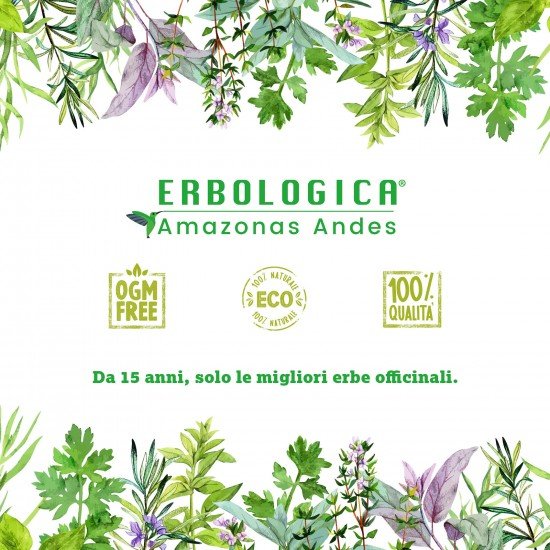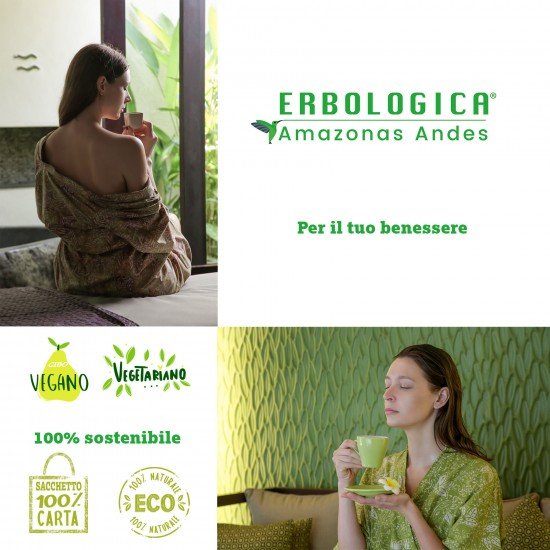 Artichoke leaves powder
Artichoke leaves powder
The heart of the artichoke is used a lot in Italian cuisine and is a real panacea in the nutrition of each one of us. Both the heart and the outer leaves can be used to make herbal teas and also to have a side dish that
is very good to eat.
However, there is also the artichoke leaves in powder which is used as a spice or as an added flavor in various recipes. Of course, one wonders why to prefer or use the artichoke leaves in powder rather than the fresh one.
The artichoke leaves in powder can be recommended for a long time without the need for preservatives. This means having the opportunity to exploit its flavor throughout the year, not just when it is in season. Indeed, it is useful precisely for those who want to have a healthier diet and where perhaps you are greedy for the flavor of the artichoke.
Currently, coarse-grained powdered artichoke leaves are also available, which is rehydrated and then used on pizzas or mixed with some salads.
Properties of the artichoke
The artichoke is a healthy food that should be consumed in an adequate way to have a maximum recovery of its nutrients, but above all of the active ingredient that we find only inside it, that is the cynarin.
The properties of the artichoke are many, often linked to a support for the liver that is aided in detoxification and also in bile production. It is true that the properties of the artichoke are "regulators", that is, they manage to create a daily regulation to help the liver move and "work" without becoming inflamed.
Being a detoxifying plant, thanks to the cynarin, it also offers draining support to the kidneys. Even recommended for people who tend to create or suffer from kidney stones or gallstones. In fact, in their diet, often followed by nutritionists, it is normal to find the artichoke as a fixed presence.
Summarizing we can say that the best artichoke property is that of being purifying. There are also diets based on this "flower" that help you lose a lot of weight, but in a healthy way and without affecting the internal muscle fiber since you can only dissolve the fat by eliminating it quickly.
How to use artichoke powder
Being used to using fresh artichoke, perhaps where the leaves can also be chopped, it is normal to be worried about the problem of how to use the artichoke powder.
Using artichoke powder is much simpler than you think. It can be used as if it were a spice, in the sense that it is mixed with:
- Potato-based soups
- Vegetable soups
- Vegetable stews
There are many recipes, just remember that its flavor is often combined with other vegetables, so we can then indulge ourselves. Obviously it is also possible to mix it with some sauces that accompany the meat, but be careful not to use too much of it so as not to have an excessively intense flavor.
How to use artichoke powder in a simple way? We can mix it with hot water, stirring until it dissolves completely, to have a good herbal tea.
Artichoke powder for sale
Although we have compared the artichoke powder to a spice, it is not, but it is also for this reason that the artichoke powder in direct sale is not very easy. It is not always found in herbal shops and it is impossible to buy in supermarkets, unless they have a large sector of herbal products.
The artichoke powder for direct sale is often connected to the world of the internet. In fact, if you are curious or greedy of artichoke, we recommend buying it on the internet to have an "omnipresent" food in your kitchen.
Content of 100 - 500 - 1 kg
Erbologica offers among other things traditionally grown herbs and wild herbs
Only safe and effective products.
Before being placed on the market, the products must therefore pass a careful analysis of microbiology, pesticides, heavy metals, radioactivity and aflatoxins. Once all these tests have been passed, the products pass our quality control and are marketed.
Image label may vary.
Total Reviews (0)
click here write review to add review for this product.