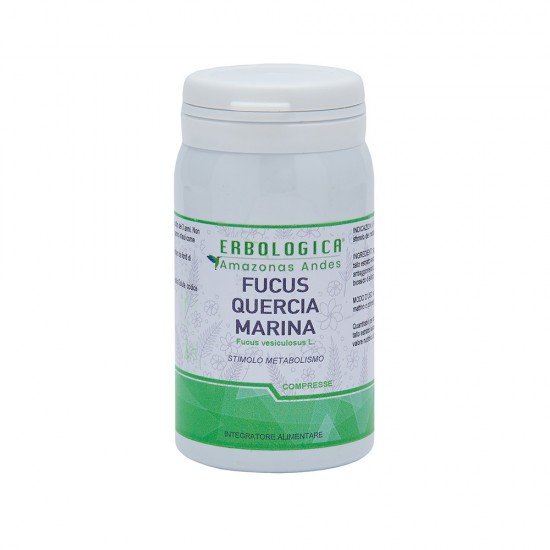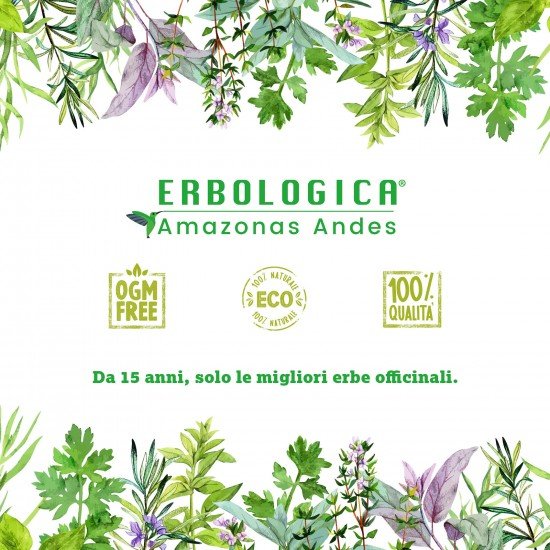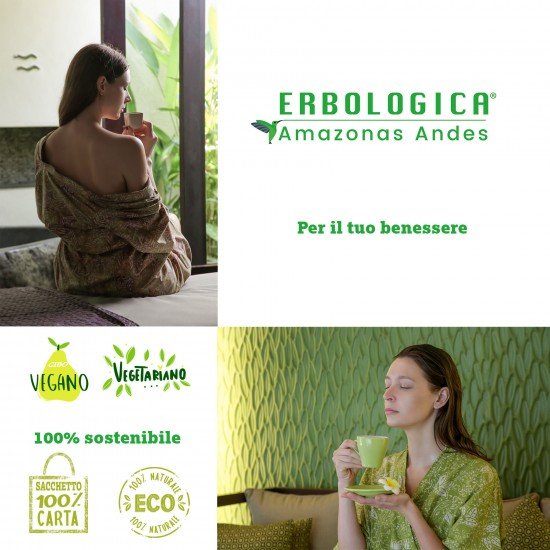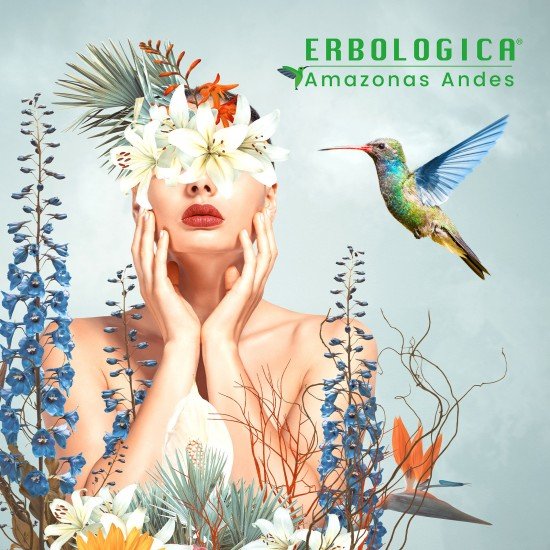 Fucus extract in tablets
Fucus extract in tablets
Description of the Fucus plant
The properties and benefits offered by nature even pass through the marine flora. Specifically, Fucus is a product that has many benefits.
Speaking of the description of the Fucus plant, we see that it is not a real plant, we are talking about an alga with a length of 2 meters. Soft texture. The seaweed is flattened with an olive green color. Still following the description of the Fucus plant we see that it is divided into rhizoids. At the base it has a sucker disc which is useful for adhering to the rock on which it usually grows and proliferates.
Based on the diversity of the species or type, it has a rib in the middle of the leaf which is sometimes very evident because it could be placed within an ocean current that is stronger.
Sometimes we can see it stranded on the sand, after days of storm or rough sea, as it is very common as a marine plant.
Properties of Fucus tablets
Inside the Fucus seaweed we find many mucopolysaccharides including laminarine and alginic acid. However it is very rich in vitamins B1, C and E without forgetting the mineral salts. Iodine is an element that belongs to all algae as it is absorbed directly from the sea.
What are the properties of Fucus tablets? This seaweed regulates the metabolism. This function of the human body tends to become sluggish with advancing age or due to a dietary problem. When it gets lazy there is serious trouble because it does not burn the fat we eat, but stores fat. To be able to reactivate it it is necessary to use products that force it to speed up, natural products of course.
Among the properties of Fucus tablets we find that of activating and speeding up the metabolism, it is no coincidence that it is highly recommended when it comes to diets or methods to lose weight. It also promotes the functionality of the thyroid gland.
Excellent product for a treatment of cellulite widespread in the body. In fact, it manages to transform the now gelatinous fat into a liquid fat which is then eliminated with simple hydration.
How to use Fucus tablets
Since we are talking about a product that is absolutely natural, but which has a specific functionality for the body, it is advisable to never exceed the intake.
For how to use the Fucus tablets we see that it is recommended to take 1 capsule a day in order to have a lasting benefit, that is, it can support digestion and metabolism in a constant way avoiding getting fat. Better to take it in the morning during breakfast.
In case you intend to give a good boost to the elimination of fat, for how to use Fucus tablets, it is recommended to take one in the morning. The second in the middle of the afternoon before dinner, on an empty stomach, but with plenty of water. In this way you have a metabolism that remains active during the night and therefore manages to burn cellulite.
Sale Fucus tablets
The sale of Fucus tablets has been greatly compromised by products that are mixed with seaweed and which are then even found in supermarkets. Remember that this seaweed, to have a real effect, must be pure and not combined with other elements that then slow down its action. In fact, using it mixed with other products there is a risk that the metabolism must first decode other elements and then draw on this alga.
It is therefore better to prefer a Fucus tablets sale in shops that are herbalists or on websites that only deal with natural products. Then check the doses and quantities as, on average, it takes at least 2 weeks to reactivate the metabolism. Only after this period do you start to see valid results, but then there is a progressive and rapid weight loss.
Pack of 125 tablets
Ingredients: Fucus (Fucus vesiculosus L.) thallus dry extract.
Total Reviews (0)
click here write review to add review for this product.