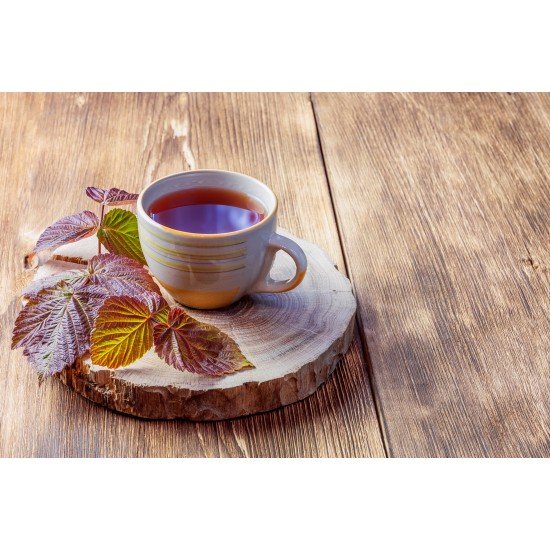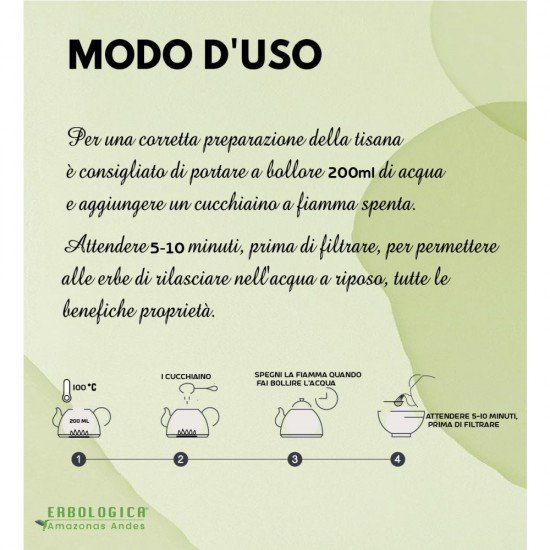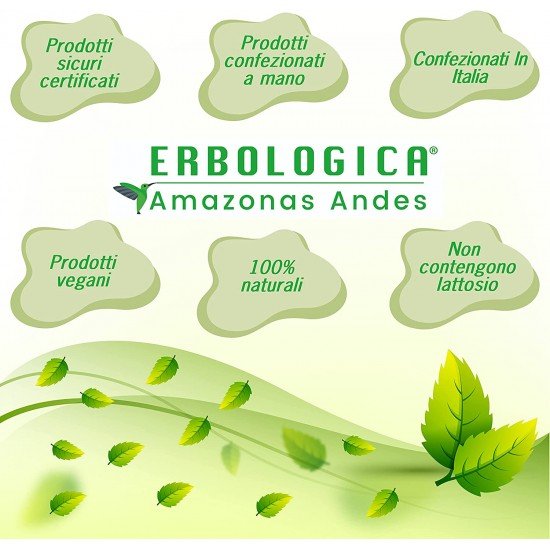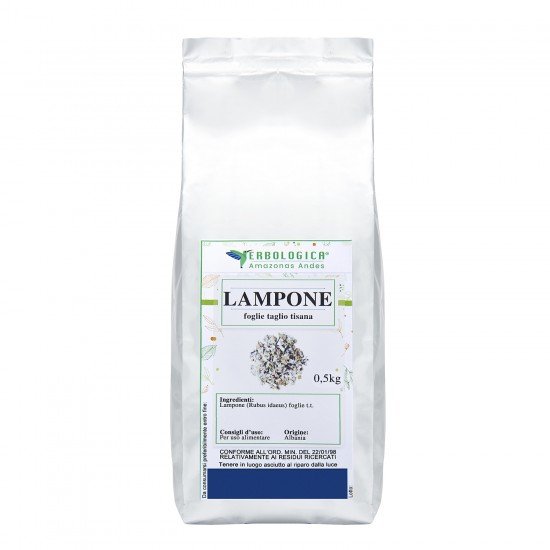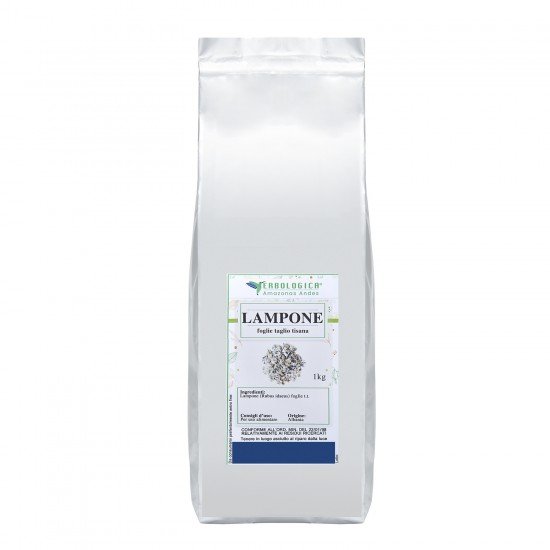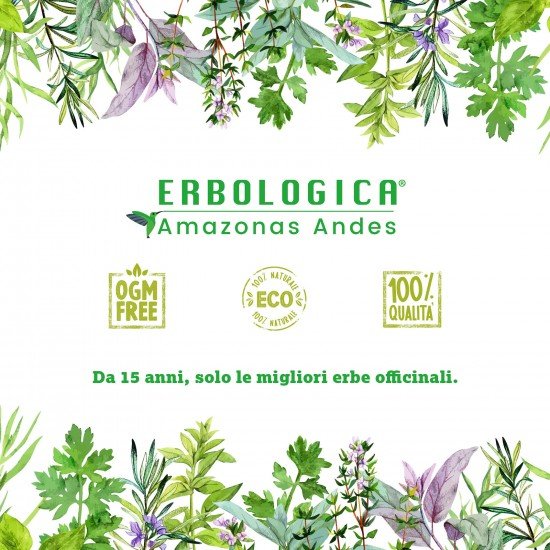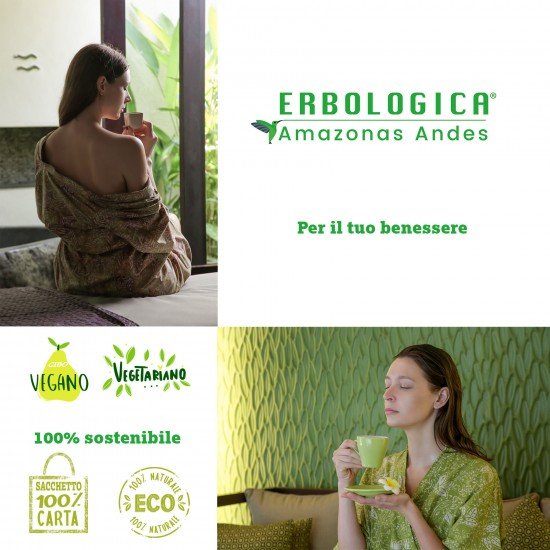 Raspberry leaves herbal tea
Raspberry leaves herbal tea
One of the healthiest fruits in the world is raspberry, which has a taste that is very sweet, in full fruiting, and particularly bitter when not yet ripe.
It is thought that only the fruit has useful qualities for health, but there are also the leaves that are a real "panacea" for health. The raspberry leaves herbal tea is a drink of rare delicacy and goodness, which is obscured, in its use, due to the raspberry fruit.
In fact, if asked what do you think of raspberry? The answer always and only falls on the berry and the raspberry leaves herbal tea is practically forgotten.
Well, the raspberry leaves herbal tea offers an absolutely different drink, innovative, with a sweet and at the same time sour taste, which goes very well with butter biscuits.
Its flavor changes if you use fresh leaves, but in summer, for example, once you have prepared the raspberry leaves herbal tea and put it in the fridge, you have a really very refreshing drink, also very popular with children.
Benefits raspberry leaves
In traditional medicine the raspberry leaf benefits are known to cure various diseases and conditions. Among the legends that revolve around its "healing power" we find the use of herbal tea and chewing its leaves, for women in labor where, precisely the raspberry, decreased pain and speeded up childbirth.
Of course today there are several drugs, but the raspberry leaf benefits cannot be secret yet.
Due to its presence of potassium it is able to reduce blood pressure and helps the heart to become much stronger. The capillaries receive a good amount of nutrients and, in the case of fragile capillaries, they harden and prevent breakage.
In the benefits of raspberry leaves there is also an aid for digestion, in fact it is an excellent digestive to be taken after meals or even during the day for anyone with slow digestion. The raspberry leaf benefits are also those of fortifying the immune system.
Based on a rebalancing of the body and metabolism, it is also possible to have a greater production of hyaluronic acid and collagen, this prevents aging and smoothes out wrinkles. All in a natural way.
Let's say the raspberry leaf benefits are both healthful as well as aesthetic.
How to prepare raspberry leaf tea
We are amazed at how, in other sites or even with other direct consumer testimonials, a single method is used for how to prepare raspberry leaf herbal tea.
Fresh leaves cannot be used like dried ones. They have a totally different body and flavor. Using the same method as how to prepare raspberry leaf tea leads to a very bitter taste with the fresh leaves and "scorched" with the dried leaves.
The advice we can give you is very simple and helps you to have herbal teas that are really delicious.
For how to prepare fresh raspberry leaf tea, you have to think about boiling the water and pouring the product when it boils. It is left to cook on a fast flame for two minutes and turns off.
To prepare the dried raspberry leaf tea, bring the water to a boil, pour the product, then cook over a very low flame for at least 5 minutes and then turn off.

Raspberry leaves herbal tea for sale
Luckily the raspberry leaves herbal tea for sale is easy to find.
You can also buy it in supermarkets, but honestly, to have a raspberry leaves herbal tea of excellent quality, it is better to contact an e-commerce site specializing in herbal sales or a herbalist's shop.
Content of 100 - 500 - 1000 grams
Amazonas Andes Erbologica Brand
Total Reviews (0)
click here write review to add review for this product.