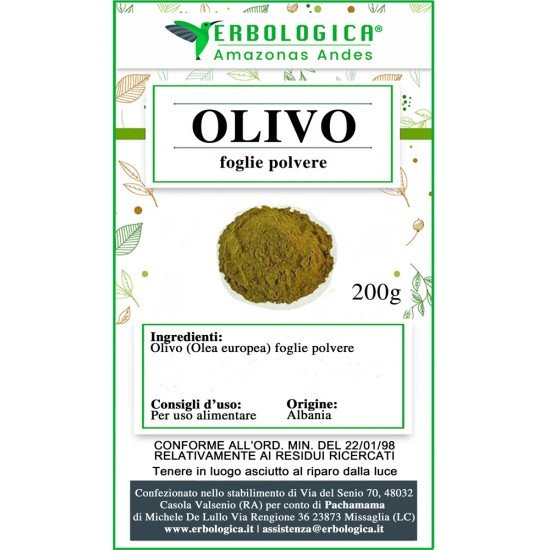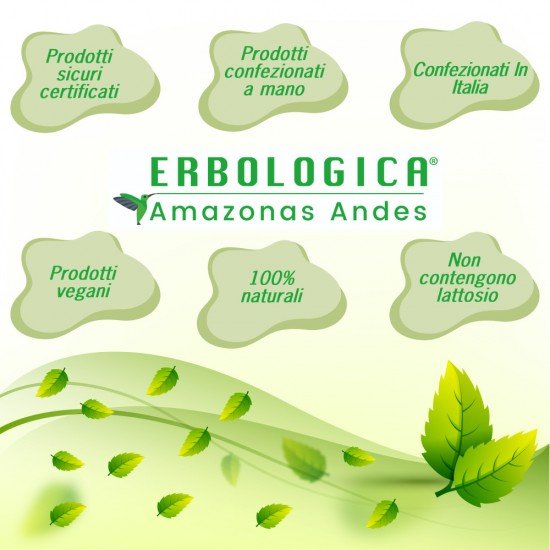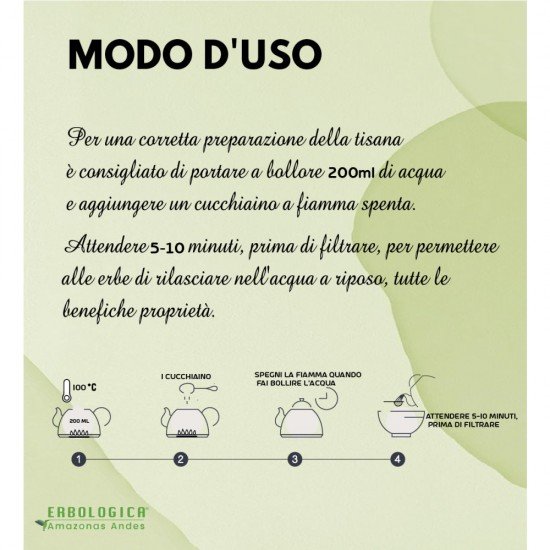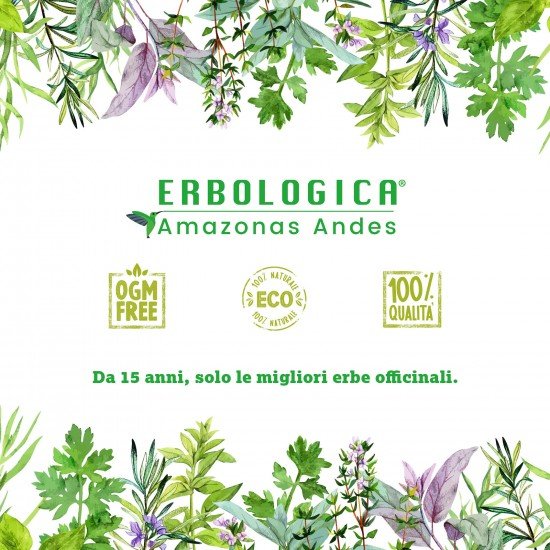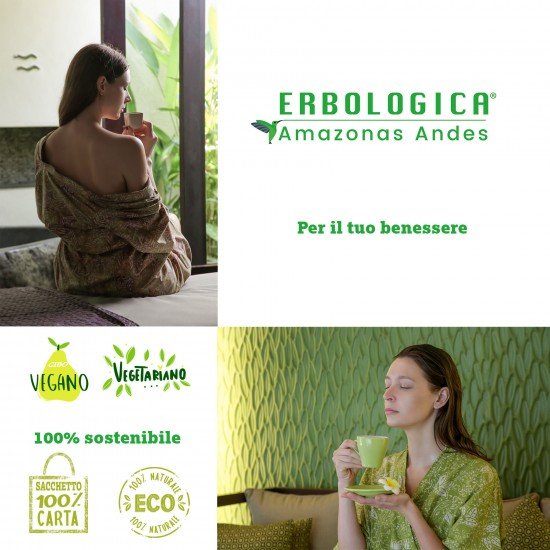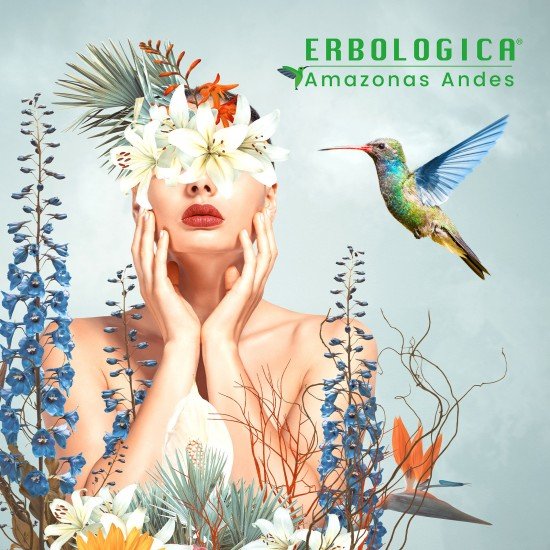 Olive leaves powder
Olive leaves powder
The olive tree is part of the Mediterranean scrub and grows spontaneously in the beautiful country. We note that our culture, similarly to the Greek one, is very tied to this plant. It is considered sacred in pagan culture and then became sacred in Catholic culture.

However, we often focus on the quality of the oil or in any case on the production of the fruit, without then knowing and evaluating what are the characteristics of the olive leaf powder.

In ancient times, producing olive leaf powder was useful for having a natural medicine to always keep at home and which made it possible to have an excellent tonic, even useful for various health problems and for burns.

Benefits and properties of olive leaves

To understand what are the benefits and properties of olive leaves we want to start directly from the presence of essential oils and some chemical components that allow us to have an excellent natural drug that acts on cholesterol, lowers blood sugar and blood pressure.

The much publicity that is often made on heart care today is corroborated and certified directly by studies that have shown how it is perfect for being able to guarantee a heart tonic.

The other benefits and properties of olive leaves are those that if used as a decoction or herbal tea allows you to have an excellent remedy against gout, rheumatism and with a high digestive action against reflux. The presence of fatty acids makes it an antioxidant food which therefore allows you to stay young both on the outside and in the internal organism.

Description of the olive tree

Let's move on to the description of the olive tree which shows us a centuries-old plant that is able to live for hundreds of years. It belongs to the oleaceae family and the real name is Olea Europaea.

In the description of the olive tree we find an evergreen tree with a cylindrical stem that has a rather twisted bark and growth. The bark is present with a gray color with brown spots and with silvery veins. The roots are very strong and other saplings often grow from them.

Think that the roots reach a depth of one meter in the ground. The foliage is thick with robust, small and lanceolate leaves.

How to use olive leaf powder

For how to use olive leaf powder, there are users who even use the pure powder by mixing it with other seasonings which are then spread on freshly cooked meats. The steam and the juices of the meat then allow you to create a sort of sauce that is an excellent condiment.

In this way, you then avoid having the fatty element of the oil, but to preserve the flavor which is the preferred and characteristic element of this plant.

Other methods of how to use olive leaf powder is to dissolve it in hot water, but beware that this herbal tea must not be boiled because otherwise you risk burning the essential oils that are there. So once you have brought the water to a boil in a saucepan, you have to turn it off and at this point pour in the product to dissolve it in the best possible way.

Sale of olive tree leaves in powder form

The sale of olive leaf powder is available only in herbalist shops, pharmacies or drugstores that specialize in these products or on the internet where there are highly specialized websites. The reason for buying them in these "places" is that the sale of olive leaf powder is highly controlled.

The leaves must not contain pesticides or other anti-parasitic elements, but not even have insects or infections typical of this plant. Therefore to create the powder it becomes necessary that there is a strong attention to the quality of the choice of the product and only after it is treated in order to pulverize it.

Pack of 200-500 grams

Origin Albania

Brand: Erbologica Amazonas Andes

Completely natural product without the use of GMOs.

Erbologica offers traditionally grown herbs and wild herbs.

Only safe and effective products.

Before being placed on the market, the products must pass a careful microbiological analysis of pesticides.

Once these tests have been passed, the products are marketed.

In any case, this information does not disregard the opinion of the doctor, but is exclusively for information.

Essential is a varied and balanced diet and a healthy lifestyle.

Our herbs are packaged by hand one by one, in Italy.

Handcrafted product.

Total Reviews (0)
click here write review to add review for this product.