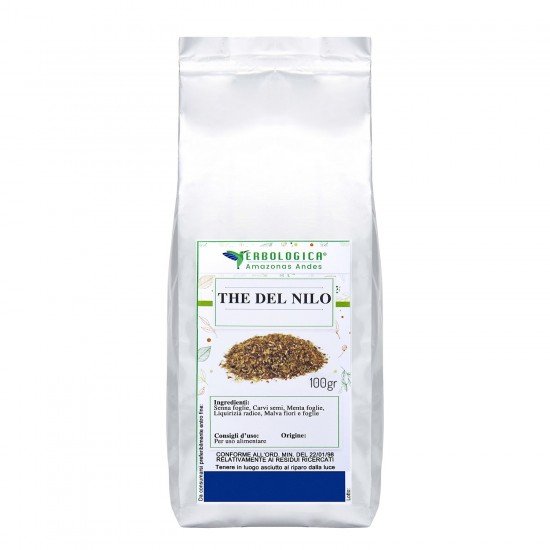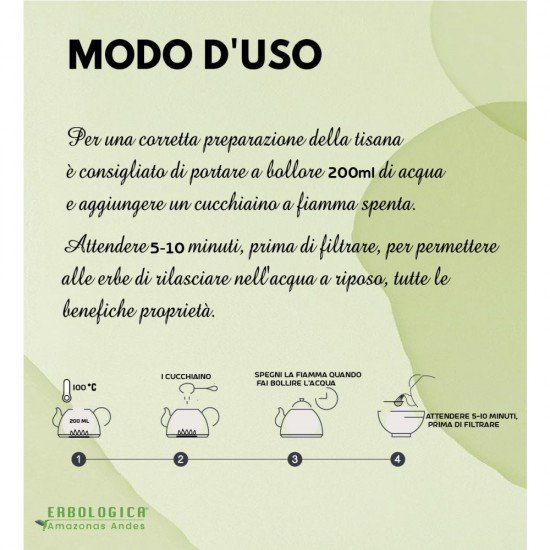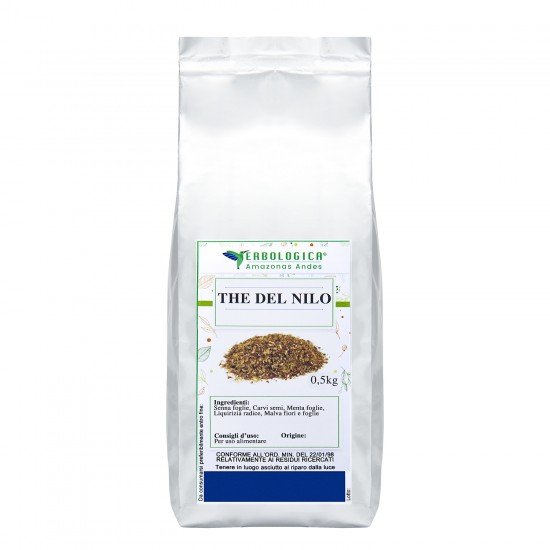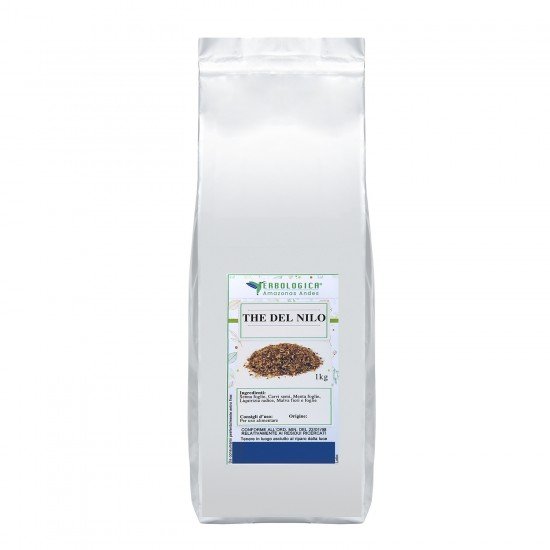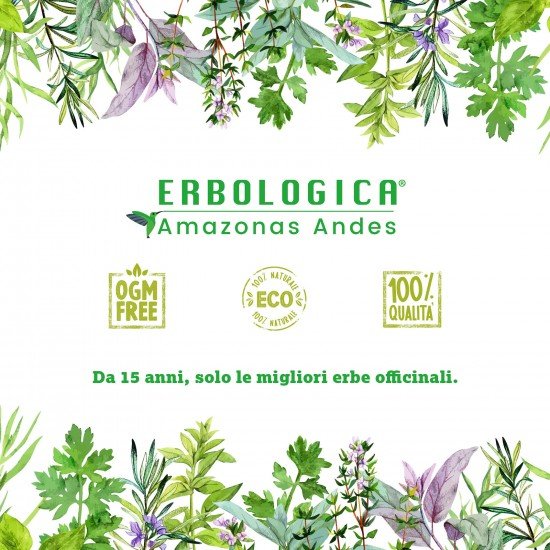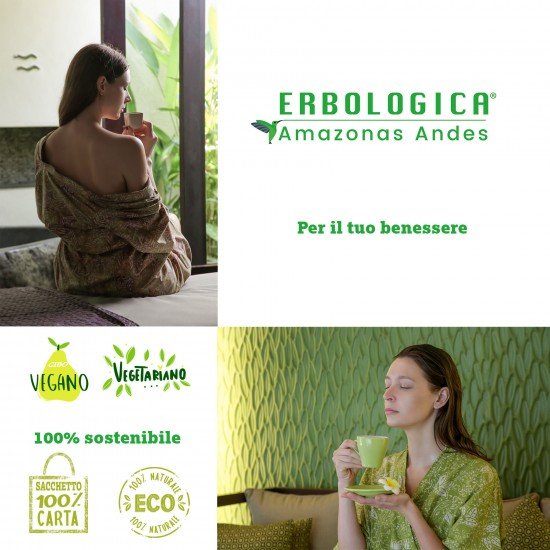 Nile tea
BENEFITS:
The flavor of Nile tea is very strong and intense, so it has an unbeatable as well as inimitable taste. In addition, Nile tea offers a number of benefits and benefits for the body.

Laxative Nile tea: among the benefits of Nile tea we find that it is an excellent laxative, totally plant-based and rapidly absorbed. The Nile tea helps the movement of the stomach walls, but above all to lubricate the intestine as well. This allows you to have a normal reaction and therefore also regularizes the metabolism.

However, Nile Tea is recommended not to combine it with sweeteners because, due to its intense, bitter and herbaceous flavor, if you use sugars, you risk having the problem of an almost disgusting drink. Nile tea has a calming effect on nerves and stress. This allows you to sleep peacefully and relax.

METHOD OF USE:

The best way to prepare Nile tea is to boil the product in boiling water and cook over high heat for at least 5 minutes. This time must never be exceeded because otherwise it risks burning the grass itself. Once the saucepan is turned off, the product must be filtered immediately because it could become very bitter.

In fact, when the Nile Tea is cooked, if it remains in the water it tends to release even those bitter particles that have been retained in the leaves by the heat of the flame.

Ingredients: senna leaves, caraway seeds, mint leaves, licorice root, mallow flowers and leaves.

Content of 100 - 500 - 1000 grams

Erbologica brand amazonas andes