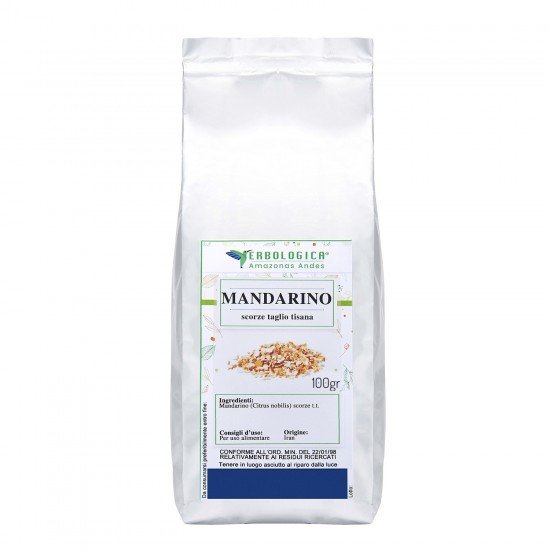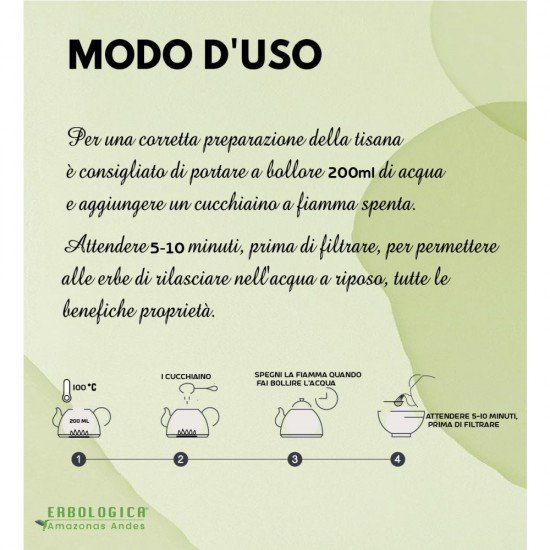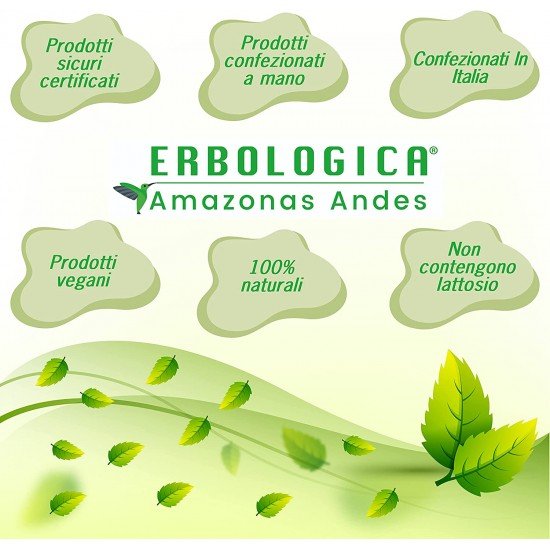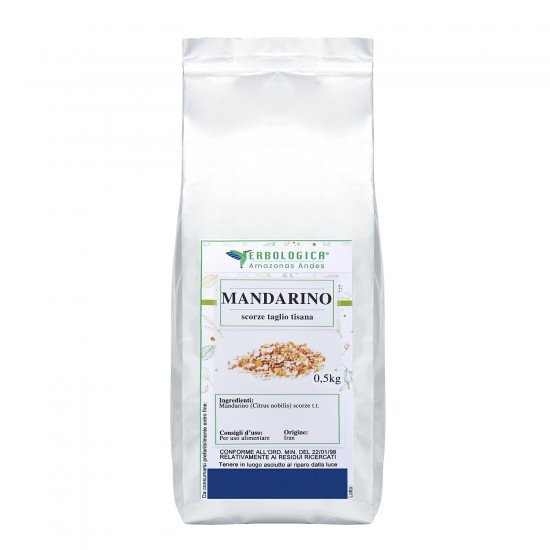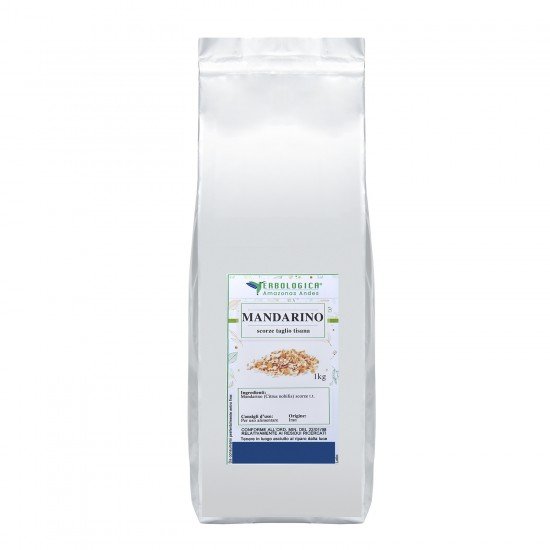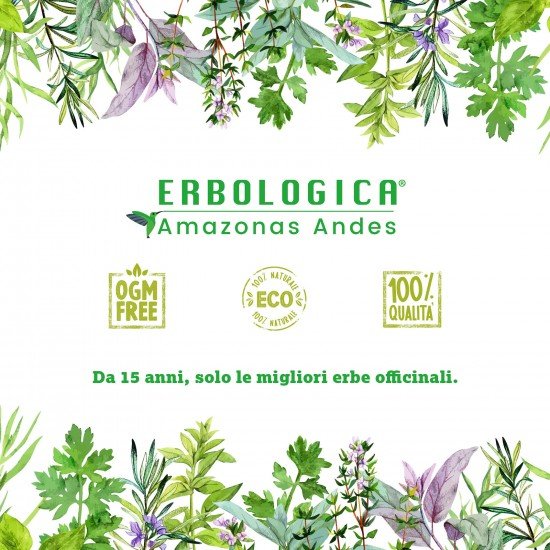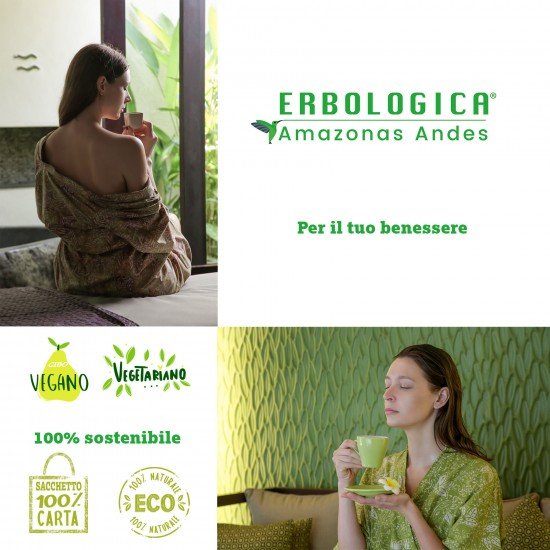 Mandarin peel cut herbal tea
BENEFITS:
In nature, the mandarin fruit has optimal characteristics and properties and brings many benefits to the body. Mandarin peels are one of the oldest remedies used for health problems. According to tradition, during the Christmas period the mandarin peels were used as a good omen for a family and as a wish for longevity.

The flavor of the mandarin peel has a slightly bitter note, but it is almost imperceptible. In fact, it is characterized by an intense perfume, given by its essential oils that are released and diluted with the heat. Its flavor, smell and taste make tangerine peel tea a very popular drink, capable of combining the traditional flavors we are fond of in a good balance.

Benefits mandarin peel: the benefits are very many, the main applications are aimed at relieving the symptoms of colds and flu (cough, sore throat, phlegm). The herbal tea made from peel and mandarin fruit works as a calming agent for dry cough, oily or catarrhal cough.In fact, among the actions of the peel tea, there is that of being able to dissolve the phlegm and free the nose. Its scent has a balsamic action that is even better than the classic mint. It also calms irritations of the mucous membranes in the nostrils.

If you suffer from digestive problems, know that among the mandarin fruit benefits we find that it is an excellent digestive. A good glass of tangerine peel tea at the end of a meal will give you lightness and relief.

Its flavor and scent also represent a remedy for stress and tachycardia, so consuming it in case of severe stress and tension will be a perfect natural solution.

METHOD OF USE:

The rind of the mandarin is fleshy, although dried it has a good consistency and hardness.

To prepare the dried peel tea, bring the water to a boil, pour a teaspoon of the product into boiling water (200 ml) and let it rest. You can consume 1-2 cups of herbal tea per day.
Contents 100 - 500 - 1000 grams
Sold by Erbologica Amazonas Andes

Total Reviews (0)
click here write review to add review for this product.