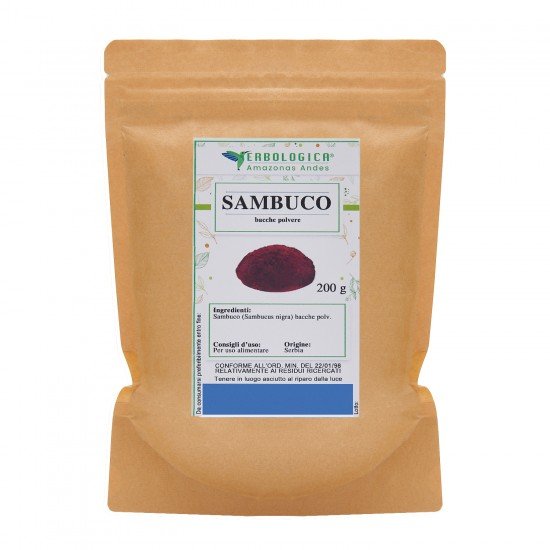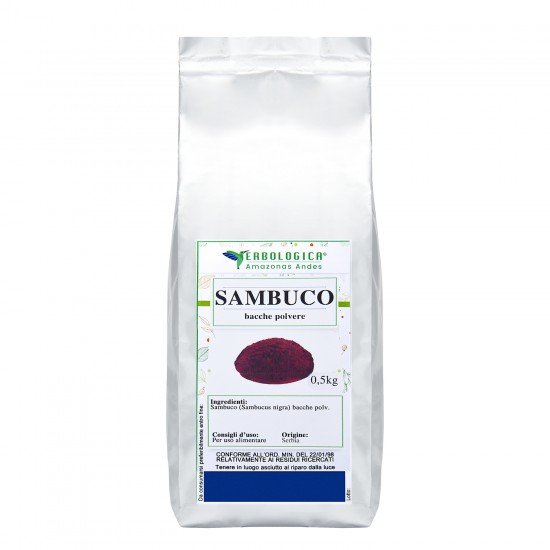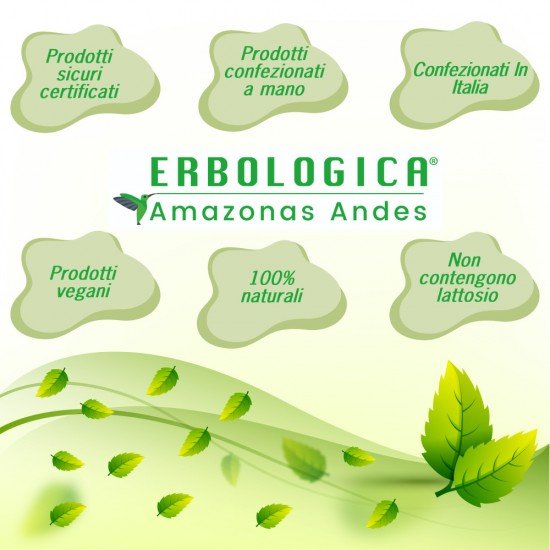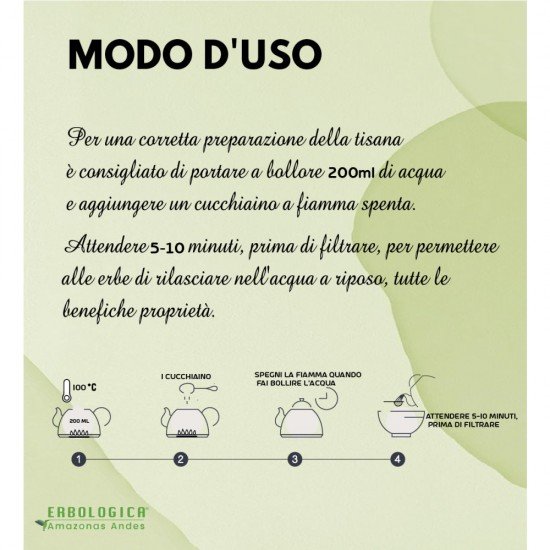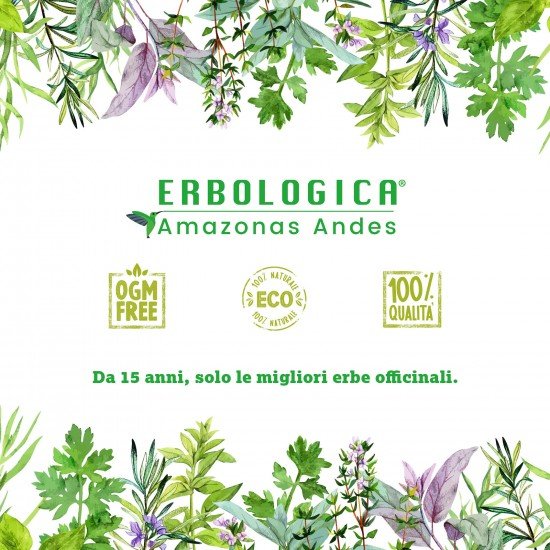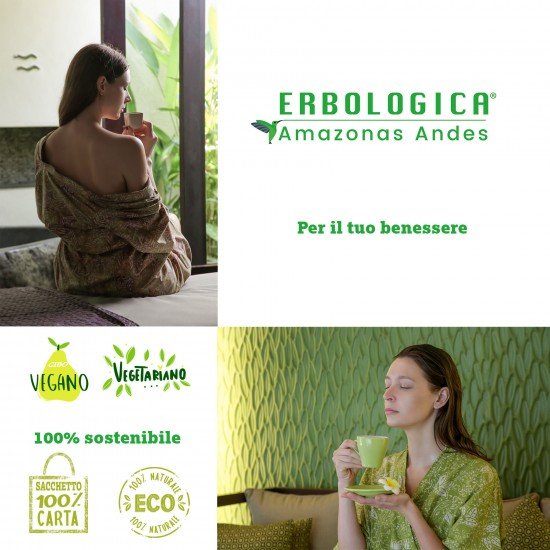 Elderberry berries powder
Elderberry berries powder
Elderberry is a plant that is very beautiful to have around your home or garden. A very ancient plant that in the Middle Ages was known for its many medical qualities, but which was also known as a witch plant.

This belief was born because it was attributed many healing qualities that were almost magical. It was not uncommon to find elderberry powdered berries in homes since it was the equivalent of having an aspirin or an excellent antibiotic.

Of course, the elderberry powder remains a plant that allows you to have immediate healing effects and for this reason different filters and even potions were created, we always speak in the Middle Ages, which treated ills that often led to death.

Benefits of elderberry berries

The ills of the season are a real problem that directly affects an immune system that becomes fragile and it is here that the benefits of the elderberry show all their strength because, in an almost magical way, it is able to eliminate this type of problem.

In fact, we see that if used as a herbal tea or as a decoction, elderberry is able to perform one of the best curative actions. So for flu states it is what he can really give to cure.

The other benefits of the elderberry are to improve blood circulation, are purifying for the body and intestines. They have excellent properties for lowering blood pressure and then fully support the cardiovascular system.

In the past it was used as a laxative because there was the belief that many ailments occurred in the stomach and that they could be eliminated simply by freeing the intestine.

Description of the elderberry plant and fruit

In the description of the elderberry plant and fruit we see that it speaks of a tree that is known by the name of Sambucus nigra or black elderberry. It is a tree that belongs to the Adoxaceae or caprifoliaceae. It prefers wild clearings and very humid places or woods.

The tree, which is a shrub, even reaches 10 meters in height. The foliage is very dense, with a globe shape. In the description of the elderberry plant and fruit we find a bark that has a wrinkled surface and which is then furrowed by deep cracks. While the flowers are in clusters with small and white petals, very pretty.

The fruits are in clusters with berries which then become very dark, almost black and with an intense aroma.

How to use elderberry fruit powder

The taste of elderberry is very pleasant, so pleasant that it is often used for the preparation of liqueurs. To know how to use elderberry fruit powder you can use two methods. The first is that of creating an herbal tea which is very simple. Bring the water to a boil. When it is hot, add a couple of teaspoons of elderberry powder which must be dissolved by stirring.

Another way to use elderberry fruit powder is to combine it directly with alcohol to create a liqueur and then create a sugar syrup that is combined with the alcohol to make a good, very tasty liqueur.

Elderberry fruit powder for sale

Finding elderberry powder is certainly not easy, indeed it is necessary to contact an elderberry fruit powder for specific sale. in fact, the advice is to look for herbalists since they have products that are always certified and guaranteed.

The elderberry fruit powder for sale on the internet allows you to have a reduction in costs. the powder then remains very tasty and retains all the properties and flavors that distinguish this type of berry, where it has a taste that is very particular, but loved.

Benefits

They are laxative, purifying, diuretic

Preparation of the herbal tea

A teaspoon in 200 ml boiling water, leave to infuse for 5 minutes,

drink a cup in the evening.

External use

It can be used as a natural dye to dye your hair black.

Excellent for making a medicinal wine, called Robb, effective in chest diseases, refreshing

in internal inflammations and good laxative.

Origin Serbia

Amazonas Andes Erbologica Brand

Total Reviews (0)
click here write review to add review for this product.