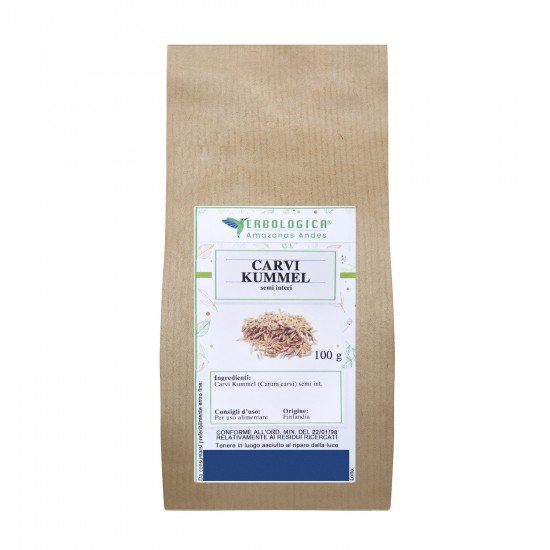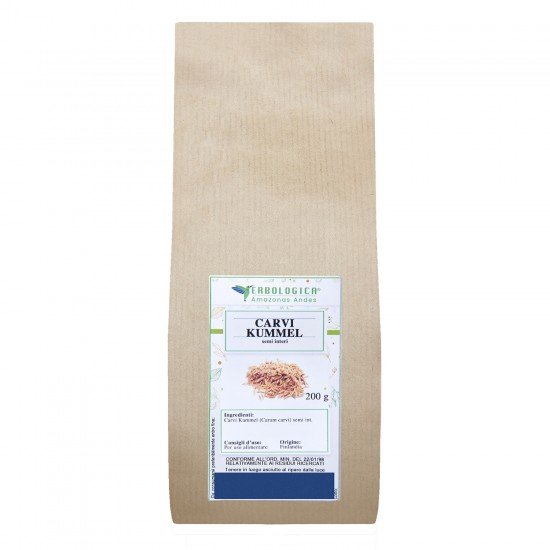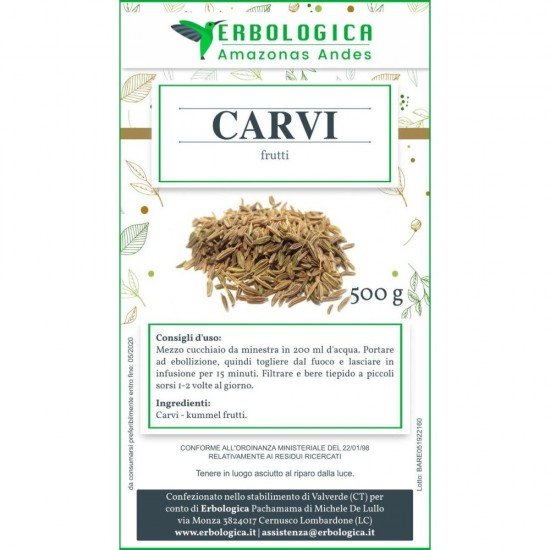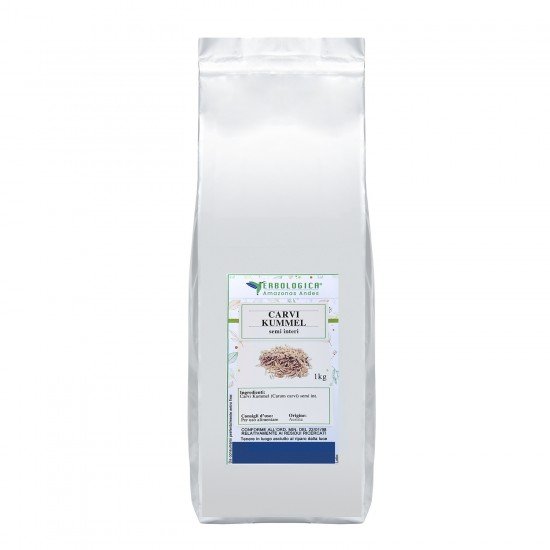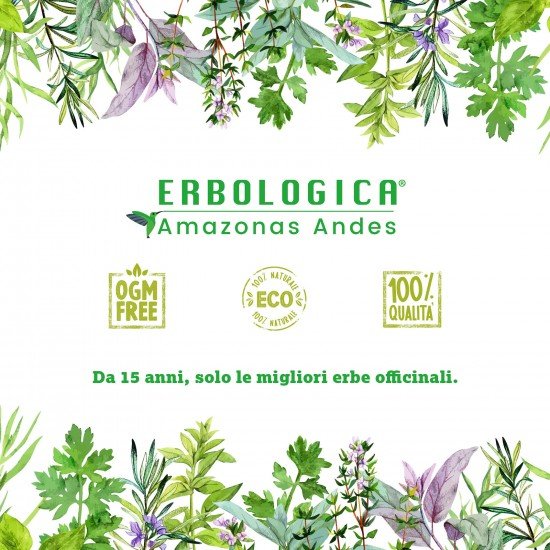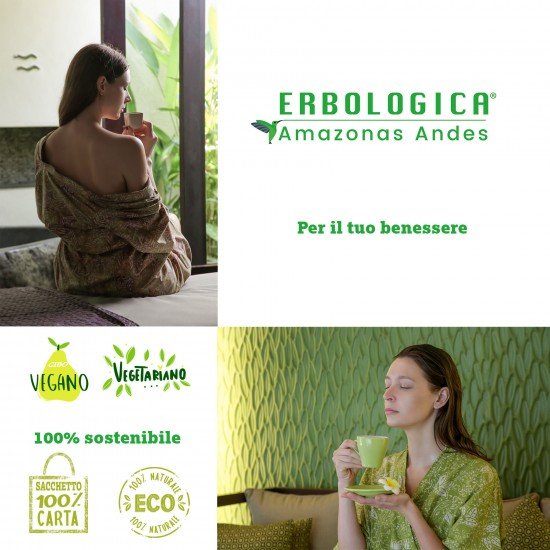 Caraway kummel seeds
Carvi seeds is the Italian expression for "caraway seeds" in English.
Caraway seeds are the seeds produced by the Carum carvi plant, which are used as a spice in cooking and also have some potential medicinal properties.
As mentioned above, caraway seeds have a distinctive flavor similar to that of anise or fennel and are commonly
used in various culinary preparations, such as bread, cheeses, sausages and traditional dishes.
They are also known for their digestive and aromatic properties.
Caraway seeds
Preparation of the herbal tea: one teaspoon in 200 ml of boiling water, let it rest for 5 minutes, drink 1-2 cups a day.
External use: Use the infusion as a lavender for eyes and ears.
They are widely used in liquor under the name of Kummel.
Caraway seeds, added to all types of bread, simple cakes, croissants, leavened braids, give them a delicate aroma.
Contents: Kummel caraway seeds 100 - 200 - 500 - 1000 grams (first choice)
Sold by herbal amazonas andes international herbalist.
Total Reviews (0)
click here write review to add review for this product.