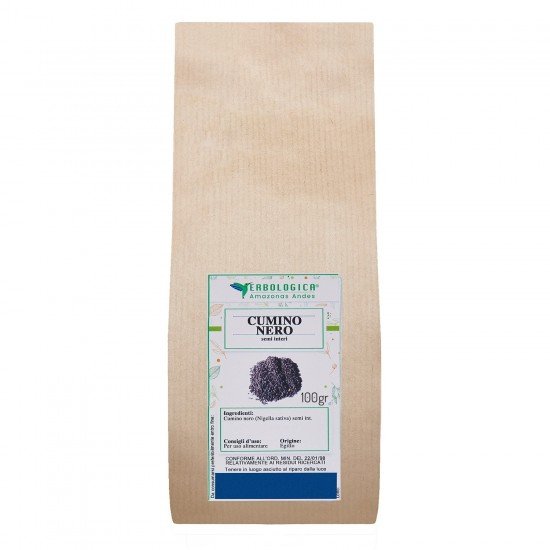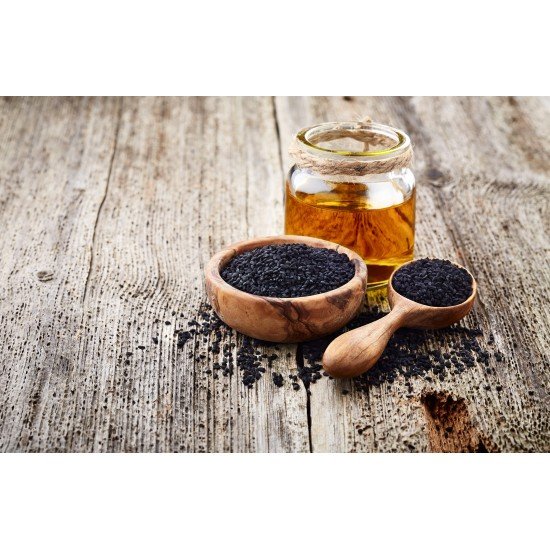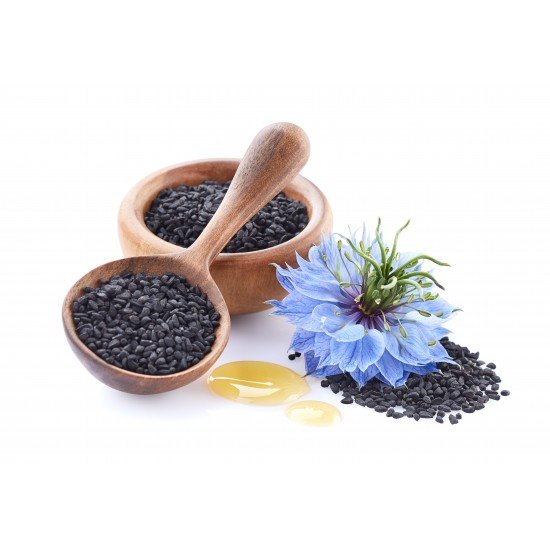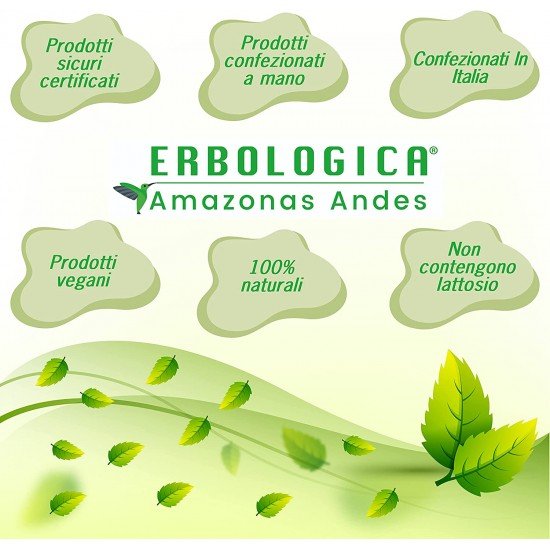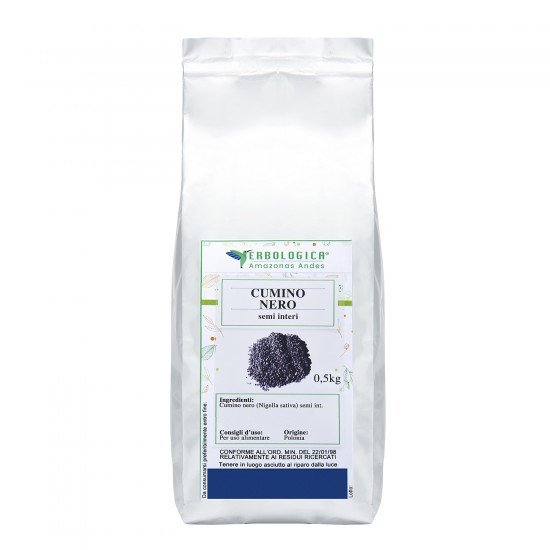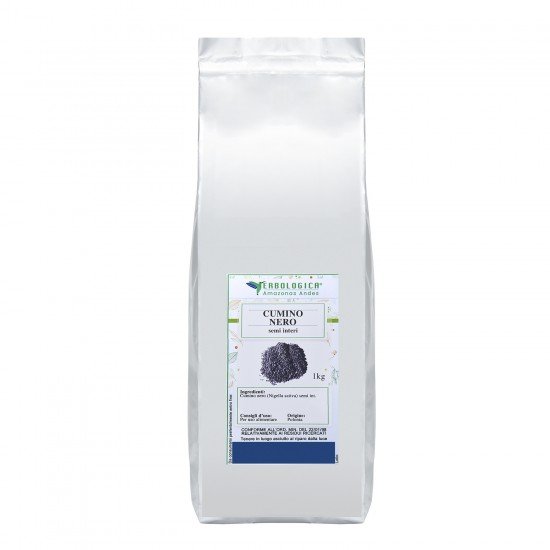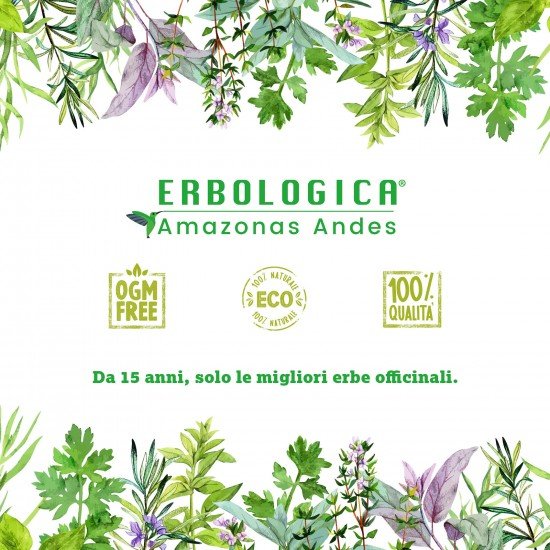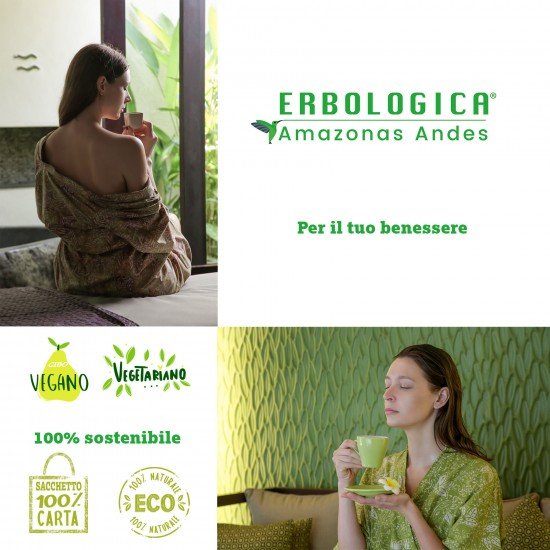 Out Of Stock








black cumin seeds ( nigella sativa )
Black cumin seeds
Other Names

Nigella sativa

It was already known, loved and appreciated in Ancient Rome, black cumin seeds have always been used for the treatment of many ailments and diseases. There is also a saying that has called it the: cure everything except death. This makes it clear that it is a completely natural food that actually has valuable properties.

What are black cumin seeds? Its seeds are very small and come from a particular flower, with a star shape and a celestine color. In Africa it also grows in a completely natural way, while in Italy it is grown to offer a good product of the highest quality.

Obviously, black cumin seeds are also used as a spice in order to use them in many recipes, but perhaps it is not known that it is also useful in the form of herbal tea and in bread dough. In fact, that of combining black cumin seeds with the dough of bread and pizza dough, is not a novelty of today, but it is one of the recipes that already come to us from ancient Rome, when the "bread" was only a flatbread without yeast.

However, it is good to use it to have a complete diet, but also to treat various ailments and ailments.

Nigella sativa seeds

To extend the discussion regarding cumin, we want to combine it with nigella sativa seeds, which are the same thing. In fact, we speak of a "double" name that was born almost by mistake because it was thought that they were two different plants, but only because the caraway seed could have different forms that are given only by the type of season and also by the nutrients that are found. in the ground.

Nigella sativa seeds are simply cumin seeds, but it is still good that you know about this little confusion because, if you intend to buy them both, in the end you always buy the same product.

How to use black cumin seeds

This product is "multifunctional", in the sense that it is very versatile and therefore the question arises: how to use black cumin seeds? In the end, its flavor is very delicate, at times it is comparable to that of sesame or poppy seeds.

It is used in the preparation of bread, for example, both inside the dough and also as an external decoration so that it becomes tastier and also nice to look at. Obviously it is necessary that there is a good distribution within the dough so it is advisable to add the seeds a little at a time.

Another method of how to use black cumin seeds, certainly simple and that we can do at any time, is simply herbal tea. The water is brought to a boil and then poured over the product in a cup. It is mixed and left to infuse. In this case you should not filter because the seeds are very good.

Properties of nigella seeds

What are the properties of Nigella seeds? Infinite, this explains precisely why we are talking about a medicinal element that has in any case been used since an immemorial time in the history of humanity.

Of course we make a small list to immediately identify the properties of nigella seeds, which are:

- Anti-inflammatory

- Immunostimulant

- Bronchodilator

- Lower your blood sugar

- Regulates high blood pressure

- Antifungal and antiviral

It is used in the form of herbal tea to lower high fever or even to eliminate phlegm in the bronchi.

Curious about where to find black cumin seeds for sale? Since they are considered almost a spice, due to their wide use in the kitchen, black cumin seeds for sale are easy to find both in supermarkets and in other food sales environments.

However we want to emphasize that they are on the internet, in herbalist sites, or even in herbalist shops and it is possible to find a product that is of good quality and freshness.Cumin seeds (nigella) 200 grams

Description:

Cumin was used in ancient Egypt and Greece, where it was considered a panacea.

Cumin seeds are widely used as a spice in numerous countries such as North Africa,

Asia and Mediterranean Europe.

Property:

Relieves digestive disorders

It reduces menstrual disorders and stimulates lactation.

Cures slow digestion, flatulence, bloating.

Indications:

1 teaspoon of cumin in 15 cl of boiling water, let it rest for 6 minutes, drink at least 3 cups a day.

Advice

The seeds can be chewed at the end of a meal to freshen the breath and reduce stomach acid.

Content: 100 - 500 - 1000 gram bag of black cumin seeds

Erbologica offers among other things traditionally grown herbs and wild herbs

Only safe and effective products.
Before being placed on the market, the products must therefore pass a careful analysis of microbiology, pesticides, heavy metals, radioactivity and aflatoxins. Once all these tests have been passed, the products pass our quality control and are marketed.
Total Reviews (0)
click here write review to add review for this product.