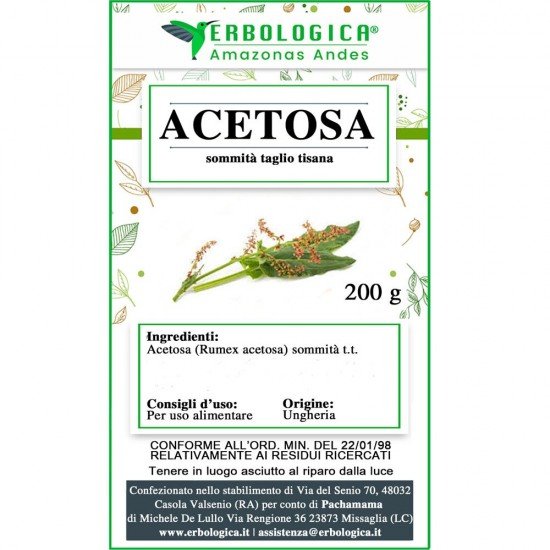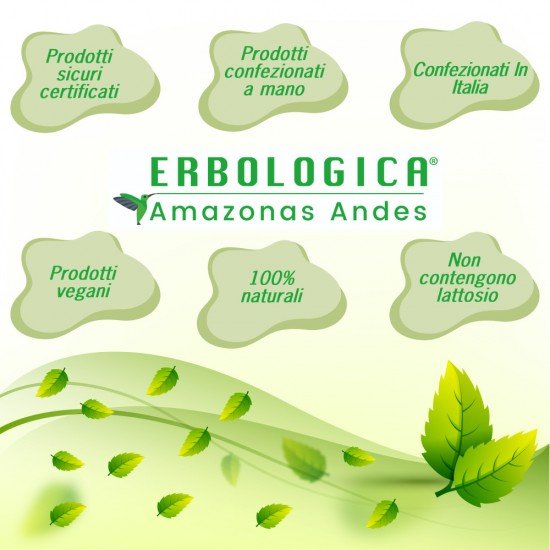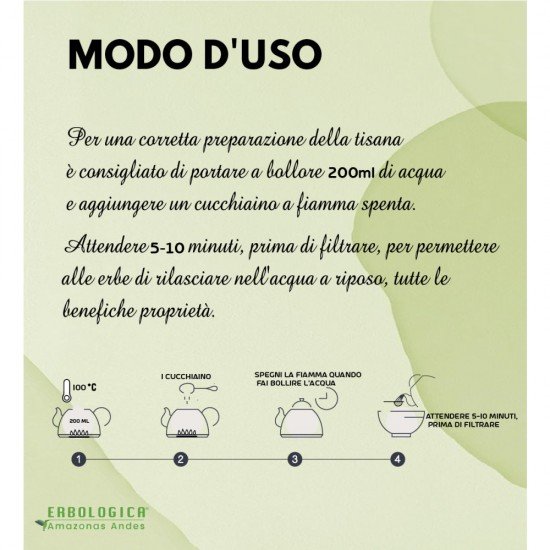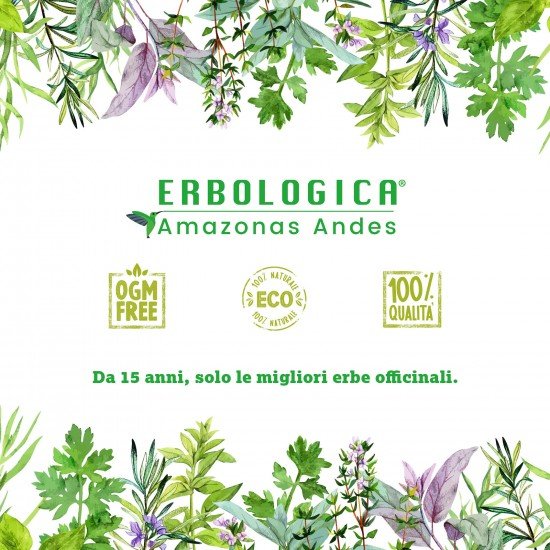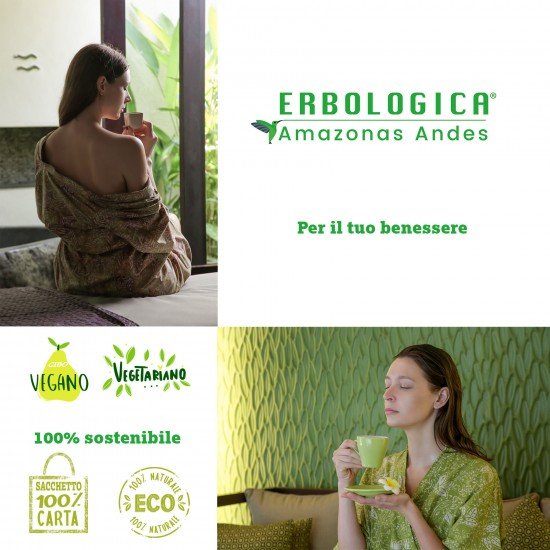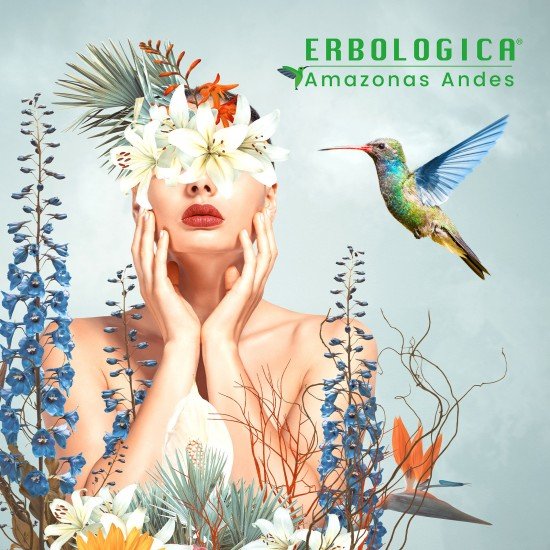 Sorrel top herbal tea
Description of the sorrel plant
Have you ever seen some small flowers, in spring, in the woods or in the areas that are more wild, some adorable and very small fuchsia or pink flowers? What plant are we talking about? It is the common sorrel, not to be confused with clover, although it resembles it. The description of the sorrel plant manages to identify the main characteristics that there are, but it is true that for an inexperienced eye it is easy to get confused.
The description of the sorrel plant helps a lot to identify it because, in addition to having flowers that are very cute, small and delicate, it has healing and medicinal characteristics that are important for those who like to heal themselves with completely natural methods.
Belonging to the oxalidaceae family, sorrel is a herbaceous, perennial and evergreen plant. In spring it has its "creation" of a 5-petalled flower that is pink or deep fuchsia, much depends on the nourishment of the soil. The stem of the grass is small, at most 15 centimeters, but it has a very rich vegetation, that is, of leaves.
The leaves are the ones that have the best healing characteristics. They are troubled, very similar to those of the clover, but with a different thickness. The flower petals and the leaves themselves tend to close at night, so we can consider it an active plant, very alive. Among other things, it is considered a pest because it grows spontaneously and the more it is cut, the more it tends to grow back.
Properties of sorrel leaves herbal tea
The part that contains many therapeutic benefits are the leaves and this is where we want to focus to identify its use. The properties of herbal tea sorrel leaves are refreshing, astringent, purifying and diuretic, so it is recommended for those who have to follow a diet or who intend to get rid of cellulite.
Through the internal chemical components we have to do with a dissolution of the lipids which unfortunately are part of cellulite. Once the cellulite lipids are attacked, they are naturally eliminated through sweat or urine.
Other properties of herbal tea sorrel leaves are that of being an excellent supplement for the body because it has and contains antiscorbutic elements and has a very high level of vitamin C.
Obviously, we note that it helps and supports returns, prevents the formation of kidney stones and liver malfunctions. In short, it has a draining and diuretic action that has a good purifying action.
How to prepare sorrel leaf tea
The sorrel leaves on sale are always dried because in this way you can be sure of preserving the nutrients and essential oils that make them a pharmaceutical product of excellent quality. For how to prepare the sorrel leaf tea, it is always necessary to consider that the infusion is the one that preserves the essential oils that must be taken.
So, for how to prepare the sorrel leaf tea, just boil a cup of water and then pour it into a cup where there is a teaspoon of product. It must be left to infuse for 5 or 10 minutes and then it can be filtered and drunk.
Sale of sorrel leaves and herbal tea
Maybe you are convinced that you can collect and dry the sorrel directly because we have it in the garden, but beware that it is a product to be taken and therefore it is good that there is a quality control. For this reason, the sale of sorrel leaves herbal tea remains the most recommended.
The sale of sorrel leaves and herbal tea takes place in a herbalist's shop where there is a good selection of products, a drying and conservation process that is optimal and then has to do with costs that are not excessive, indeed they are very cheap and accessible.
Pack of 200 grams
Brand: herbological amazonas andes
Ingredients sorrel top cut herbal tea 100% natural
Erbologica
Completely natural product without the use of GMOs.
Erbologica offers traditionally grown herbs and wild herbs.
Only safe and effective products.
Before being placed on the market, the products must pass a careful microbiological analysis of pesticides.
Once these tests have been passed, the products are marketed.
In any case, this information does not disregard the opinion of the doctor, but is exclusively for information purposes.
Essential is a varied and balanced diet and a healthy lifestyle.
Our herbs are packaged by hand one by one, in Italy.
Handcrafted product.
Total Reviews (0)
click here write review to add review for this product.