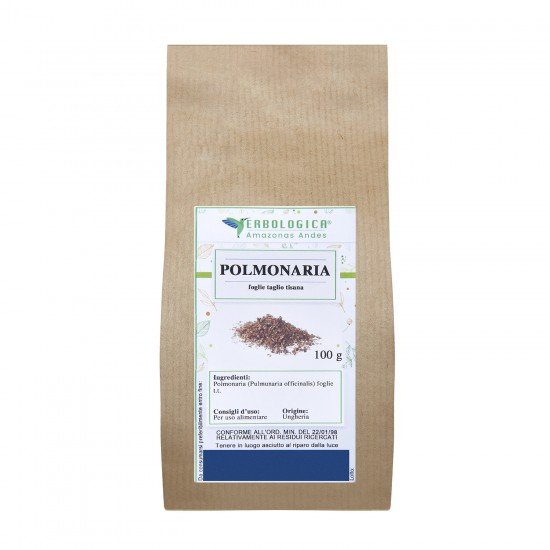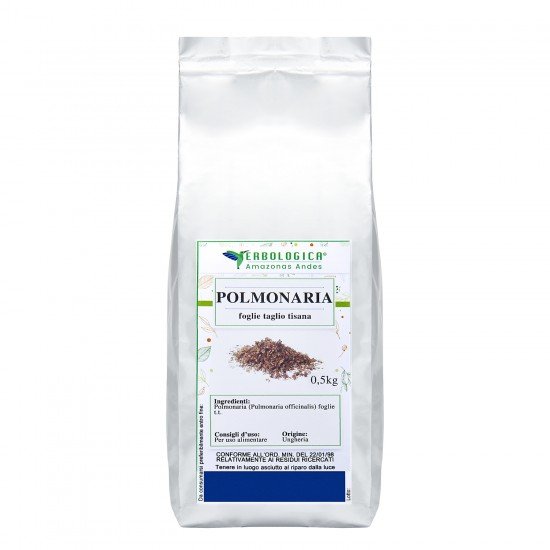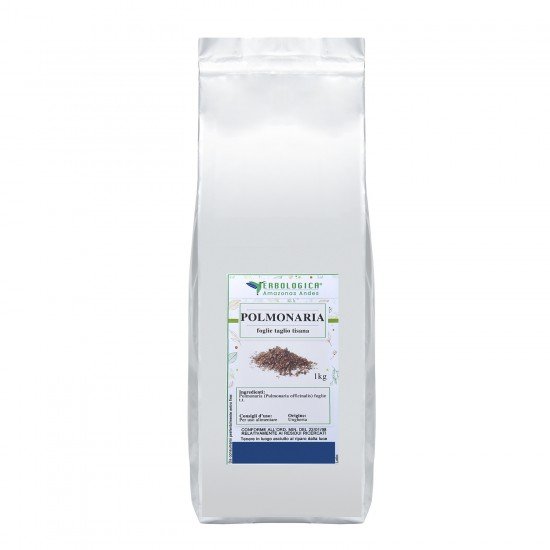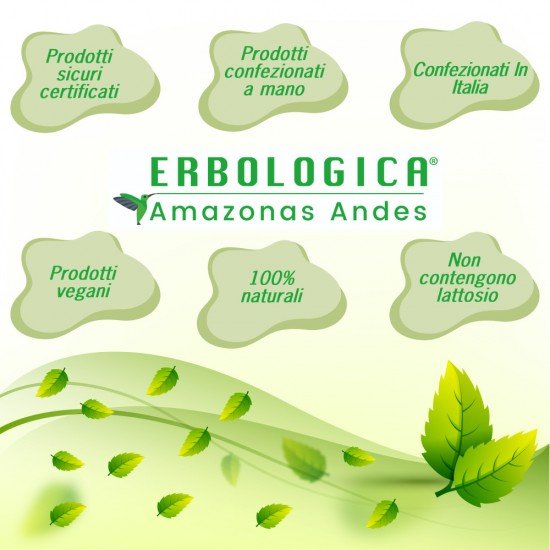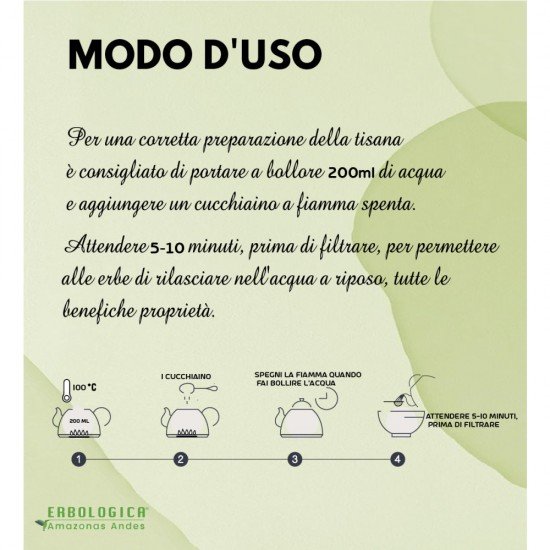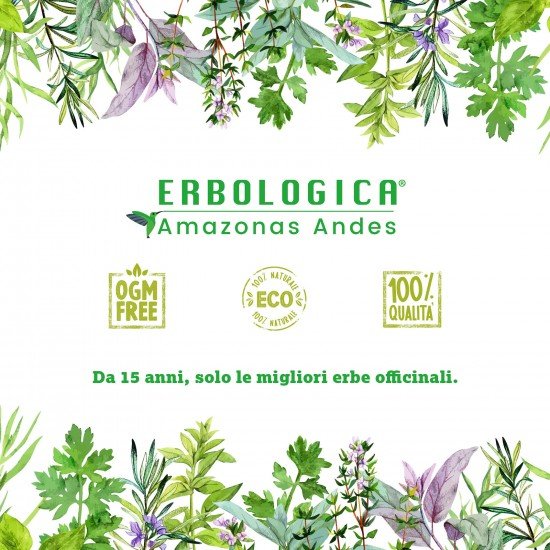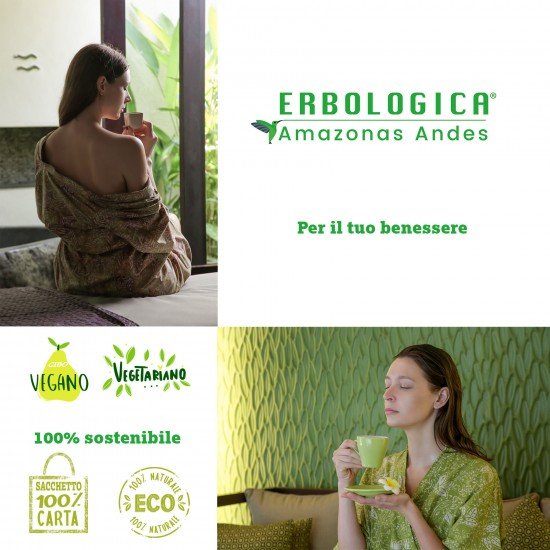 Lungwort leaves cut herbal tea
Lungwort leaves herbal tea
Not all herbal teas have flavors that can be sweet or floral. Many are fruity, but others simply contain woody or herbaceous flavors.

The pulmonary leaves herbal tea has a flavor that is delicate, with sour or sour tips, but that absolutely does not need a sweetener. In fact, true connoisseurs and lovers of the natural world recommend taking pulmonary leaves herbal tea absolutely to understand what the flavors are and also not to create a taste that can be altered by becoming disgusting.

Beware that lungwort is also mistakenly known as pulmonaria, but this is a dialectal distortion of the Latin name which was then Italianized. In any case, the lungwort leaves herbal tea, for anyone who wants to understand what the taste is, we can assimilate it to passionflower or dried valerian not the liquid one.

The sour taste is very similar to blueberries, but always remains highly bland. What is the reason why you should take lungwort herbal tea? Because there are many health benefits and also stimulants for the body, but also for restoring the metabolism.

Benefits pulmonary leaves

The benefits of pulmonary leaves are many. It is a product that has many vitamins, among which we find that C. It has a good amount of carotene, manganese, polyphenols, phlobafene and galacturonic acid. It actually also contains resins which are useful for stimulating blood platelets. Not surprisingly, the benefits of pulmonary leaves are often related to those who suffer from blood problems or who are anemic.

Obviously this product should be taken as a support and not as a cure. We would like to underline this because it is often thought that homeopathic medicine is the same as medicinal medicine, but this is not the case. There is support for some pathologies and excellent results for the ailments resulting from an aging of the organism.

Now, focusing precisely on what are the main benefits of pulmonary leaves, we need to talk about those that affect the lungs. Not surprisingly, lungwort takes its name from the curative effects against tuberculosis, bronchitis, pneumonia and colds.

Also useful as a remedy for the first stages of colds or for flu, but also for asthma or allergic elements. This is why you should always have a good amount of this product at home and use it when you have some beginning of respiratory distress.

How to prepare lungwort leaves herbal tea

Pulmonary preparation must be careful and meticulous. The best method of how to prepare lungwort leaves herbal tea is to boil the water. Once the bubbles burst, lower the heat and pour the product. At this point it is left to infuse for 3 minutes, then it is turned off and left to cool.

Alternatively, another way of how to prepare lungwort leaves herbal tea is to leave the product to infuse in cold water for a few hours and then always boil over low heat.

Lungwort leaves herbal tea for sale

Lungwort leaves herbal tea for sale is not easily found. Small municipalities and small herbalists hardly have this product, not so much because it is rare, but only because it is little known.

There are some websites that offer fresh pulmonary leaves herbal tea for sale and others that offer dried pulmonary leaves herbal tea for sale. The important thing to check is that they absolutely must not contain any preservatives that diminish their nutrients. Better that there is a short-life product that is absolutely able to guarantee a large amount of elements, essential oils and also active ingredients.

Pack of 100-500-1000 grams

Origin: Hungary

Total Reviews (0)
click here write review to add review for this product.