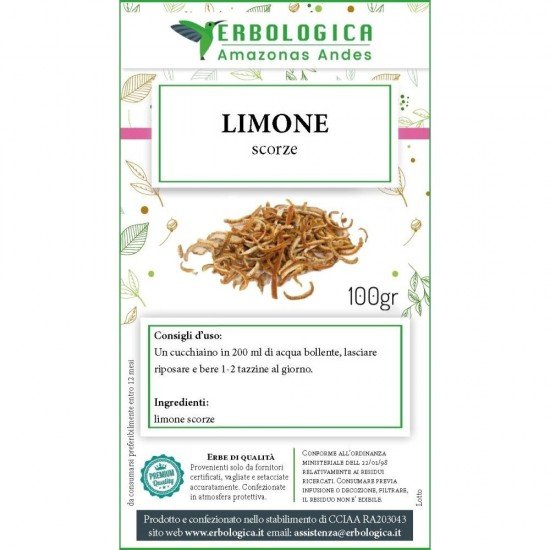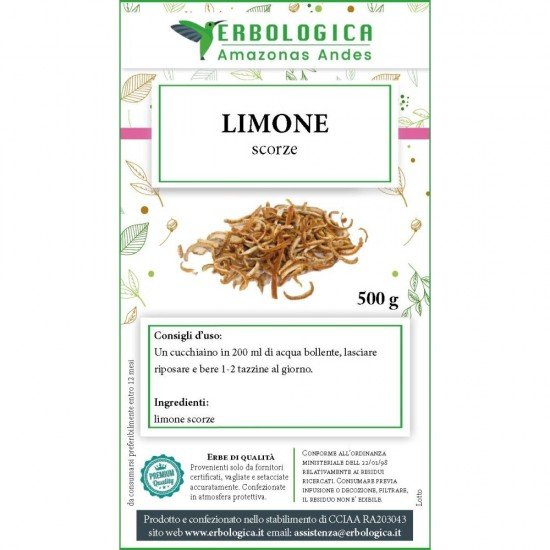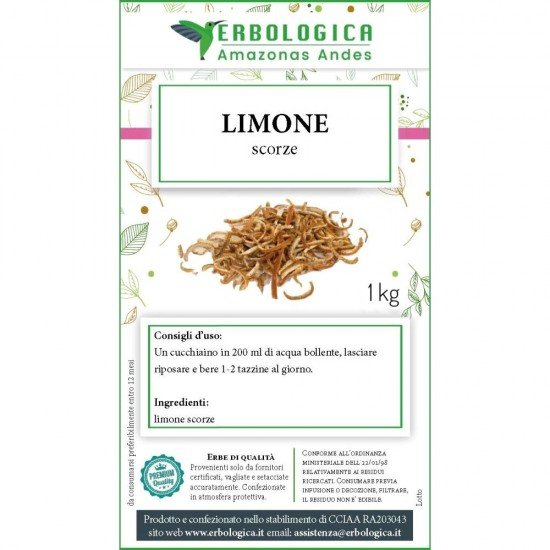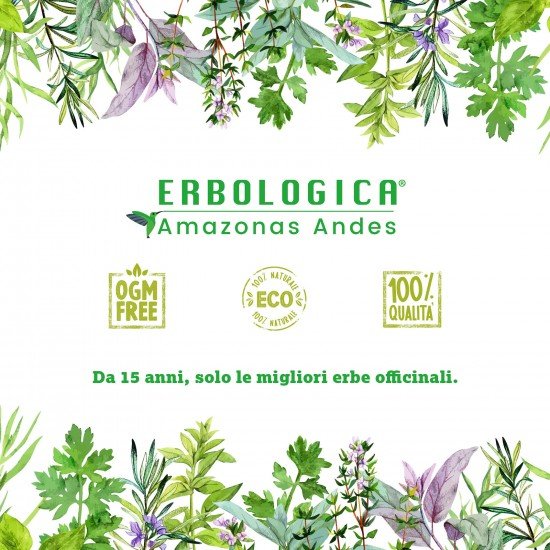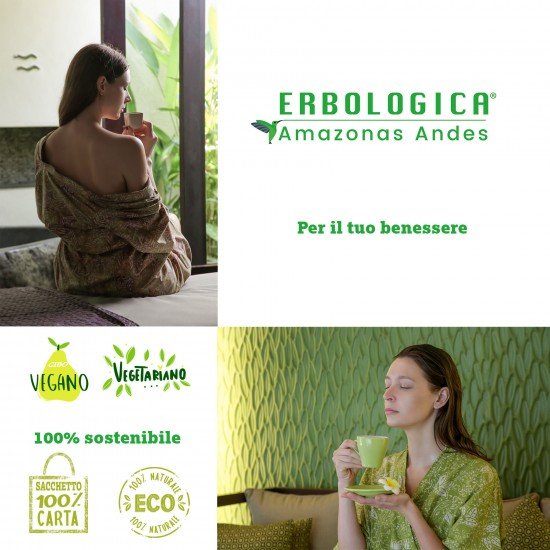 Lemon peel cut herbal tea
Lemon peel herbal tea
lemon is a typical citrus fruit of our Italy. Considered the fruit of the sun, which contains many health benefits and also essential oils useful for the body, lemon peel tea is a panacea for many reasons.
The lemon peel tea could be considered a drink that accompanies fish-based lunches and dinners or even during the consumption of the first courses. In fact, it is very thirst-quenching and therefore helps digestion as well as ensuring a good refreshing sensation for the mouth.
In addition to this, the lemon peel tea is also a pleasant drink to be tasted in the early afternoon, perhaps also accompanied by biscuits or a slice of cake. Much appreciated also by the little ones who can sweeten it with both honey and sugar.
It is recommended that you try it for yourself. Its flavor will win you over because it is sweet, but it also has because its taste is very delicate.
Lemon peel herbal tea benefits
We see the benefits lemon peel tea has, also because maybe they peel or we use the pulp and lemon juice, but then we throw away the last one. Instead of lemon, nothing should be thrown away.
In the lemon peel herbal tea purifying benefits. In fact, it is an excellent drink that is highly purifying for the body, liver and kidneys. Thanks to its essential oils, it has a "lubricating" element which therefore helps to easily eliminate toxins.
However, the herbal tea lemon peels also benefits digestive. In fact it is antibacterial and also restores the internal bacterial flora. Inside we find pectin and vitamin C. These are also useful elements for regulating metabolism.
They create a bacterial protective against free radicals. It stimulates and speeds up blood circulation, so much so that it is also possible to clean the veins of obstructions or elements that often slow down the production of platelets. In the end it is important to consider that lemon zest is recommended in everyday life.
Obviously, only the lemon peel is used, not the pulp so as not to make the drink sour and therefore overload the liver which then fails to dispose of these "acid" elements.
Lemon peel herbal tea preparation
In the lemon peel tea exact preparation it is good to take the peel and then grind it into chunks so as not to reduce it to mush. Clean cuts have to be made. It is not recommended to make a "mush" because otherwise
you risk damaging the essential oils contained within it and you also risk limiting the nutrients inside.
At this point, the lemon peel tea preparation continues by placing a saucepan where water is poured. It is brought to the boil, only when we see that the water is pretty boiling is the last shredded poured. The fire goes out and you have to wait for it to cool.
Once cooled, perhaps still warm, it is filtered and ready to be tasted. The herbal tea can also be stored inside the refrigerator in order to have a nice fresh, but pleasant drink.
Lemon peel herbal tea for sale online
The lemon zest can be obtained directly from the lemons you have at home. peeling them you must take the last with a few millimeters of white pulp. When we go to cut it, we then have to do with a series of essential oils that come out.
However, lemons can also be dried. In fact, we find the herbal tea lemon peel for sale online which also has very low prices and high quality lemons.
The lemon peel herbal tea for sale online is certified, so we are dealing with a product that certainly fully satisfies the consumer's requests.
Other names
Citrus Limon
Property
Digestive, thirst-quenching, purifying.
Preparation
10 grams of lemon zest in 200 grams of boiling water,
pinch of karkade, anise, fennel fights meteorism, refreshing and purifying.
The decoction can be used to gargle, as an antiseptic against inflammation of the mouth.
Pack of 100 - 500 - 1000 grams
The product is COMPLETELY NATURAL and GMO FREE. The residue is not edible.
Erbologica offers traditionally grown herbs and guaranteed and certified wild herbs
Only safe and effective products.
Before being placed on the market, the products must pass a careful analysis of microbiology, pesticides, heavy metals, radioactivity and aflatoxins. Once all these tests have been carried out, the products pass our quality control and are marketed.
N.B. The product can also be consumed cold and maintains its properties unchanged.
Total Reviews (0)
click here write review to add review for this product.